Building a career takes passion, hard work, determination, and a bit of luck to make the right opportunity come your way. While you may have the first three on your side, it seems that this year lady luck isn't in the mood of favoring anyone!
With Coronavirus causing turmoil in the global economy, most countries and industries have been forced to limit or stop their activities. As such, unemployment is rampant and lesser people are getting hired.
But that doesn't mean your career has to come to a full stop. There's a lot you can do to make yourself count among the people who're getting new job offers this year. Have a look at these smart tips to build your career during this lockdown.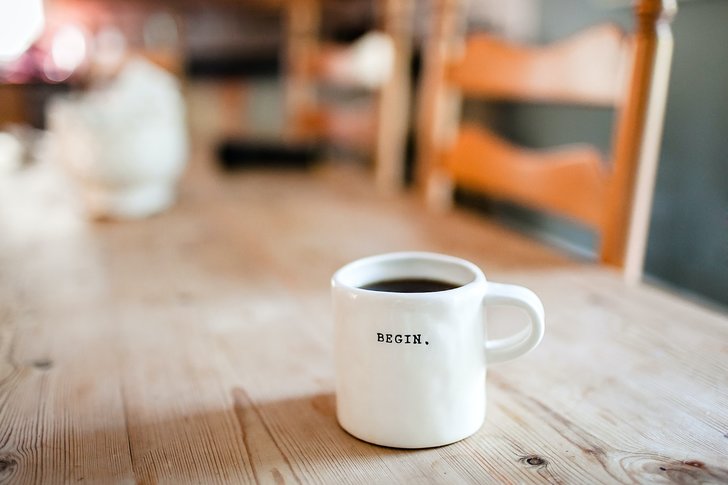 Be technically relevant
Check if your skills are relevant. With global working models going virtual, it is evident that the future is full of technology. You can start acquiring video conferencing mastery using tools like Zoom, Google Meet, Skype, and Hangouts.
Industry experts believe that there will be a lot of jobs that need video conferencing skills. You can brush up your PowerPoint skills and also try your hand at coding or data science. These are trends during the lockdown, and they will still be in need once it is over.
Read – How social and economic sectors are responding  
Research about hungry sectors
You should be prepared to see some of the most prominent industries crashing after COVID-19. But every industry isn't the same, and not every business will get pushed out. If the entertainment and travel sectors are witnessing downfall, the healthcare and technology sectors, for example, are booming.
So, tailor yourself toward industries that still need people. Not just that, pump yourself with the skills they need, and if you can add that extra bit of jazz to your resume, even better. There would probably be hundreds competing with you, so make sure you don't leave any stone unturned when trying to stand out.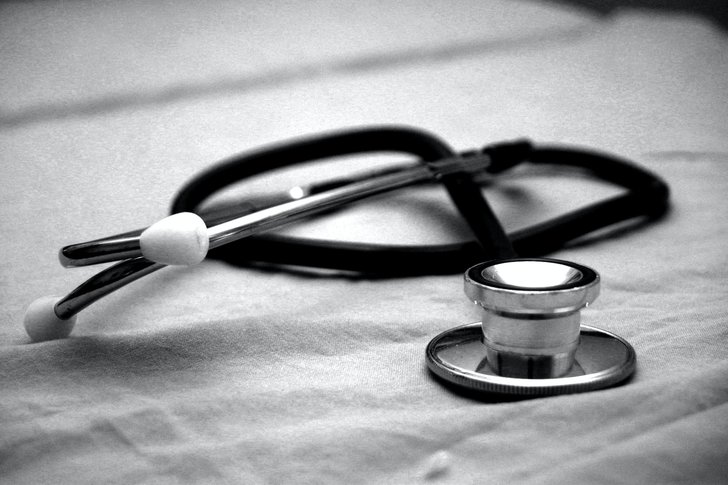 Update your public profile
One of the ways you can stay relevant is by updating your online presence. And by online presence, we don't mean that you start posting funny videos on Instagram and Facebook! What we want to highlight is the power of career-oriented platforms like LinkedIn. Improve your participation on LinkedIn.
Ramp up your profile, include essential work experiences, and connect with the right people. Start posting thoughts on twists and turns in the industry you're eyeing. This will show that you're genuinely interested in the sector and want to contribute.
Read – 15 in-demand jobs for 2020 according to LinkedIn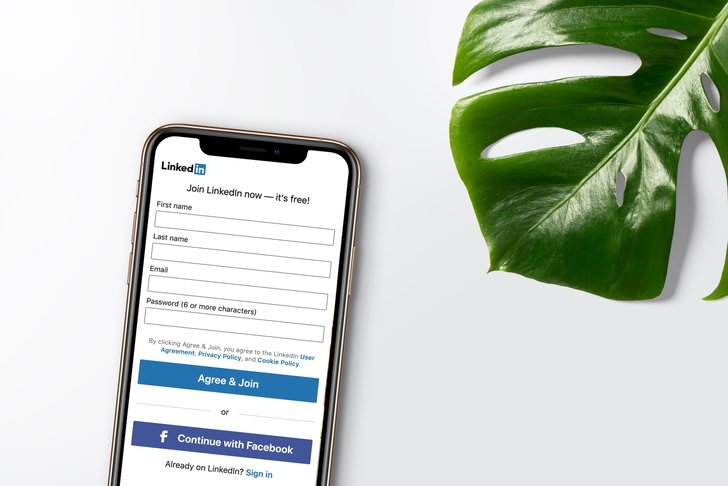 To give a final word
The current year is probably one of the most trying periods you will ever face in your life. But since there's no other choice than to accept the new normal, it's better to start taking steps to make the most of this situation.
Improve your skills and lookout for opportunities. Don't let your future suffer because of a troubled present. Stay hopeful, and things will turn out for the better.