Strain on Relationship
Adele's representatives confirmed last Friday that the award-winning singer is getting a divorce. The reps confirmed that the singer and her husband who have been together for eight years and married for three years are going their separate ways.
According to them, Adele and her husband have separated, but they are still devoted to raising their child together in a loving manner. As expected, they asked that the details be kept private.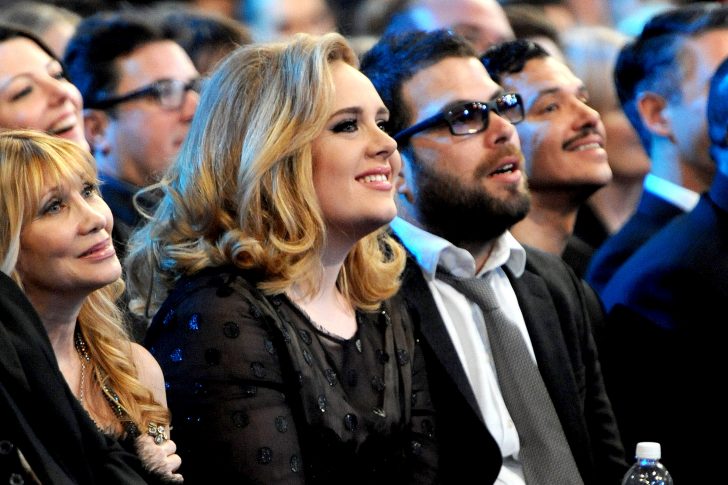 The news of the divorce broke the internet and had several fans sending their warm wishes to the singer. There have been speculations that she is likely to release another hit album hinged on the surrounding circumstances of the breakup.
One question that has been on the mind of several persons is what exactly led to the breakup. There are different theories from different media outlets, and some of the reasons have similarities with the reasons behind Lady Gaga's split.
Reasons For The Divorce
According to a source, Adele got too busy with work, and that put a strain on her marriage. The source noted that the couple had a lot in common at the early stage of their marriage, but they subsequently grew apart.
Adele became bigger, and Simone wasn't complaining about not being in the frontline. However, Adele started having intense schedules and massive tours. All that eventually made them grow apart and no longer see a future together.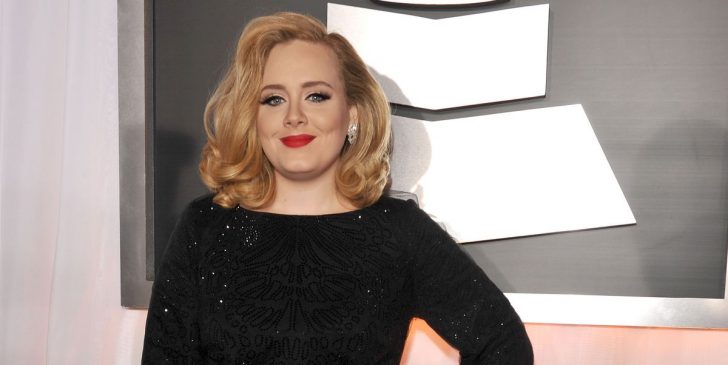 The source further assured that there is no drama brewing between them as they don't have hard feelings them neither is any of blaming the other for the divorce.
Further, the source stated that they were both still into the marriage until they jointly agreed that it was not really working anymore.
Factors Influencing Their Decision
Another reason why the divorce wouldn't get messy is because they both have a son together. They have to take care of their 6-year-old son, Angelo and they are going to have reasonable terms with their $180 million-worth divorce.
Another source reported that it isn't likely that Adele's divorce would get messy and that's because she is always so careful about anything that would affect her son. She reportedly tries as much as possible to be extra careful when it comes to taking any decision that concerns him.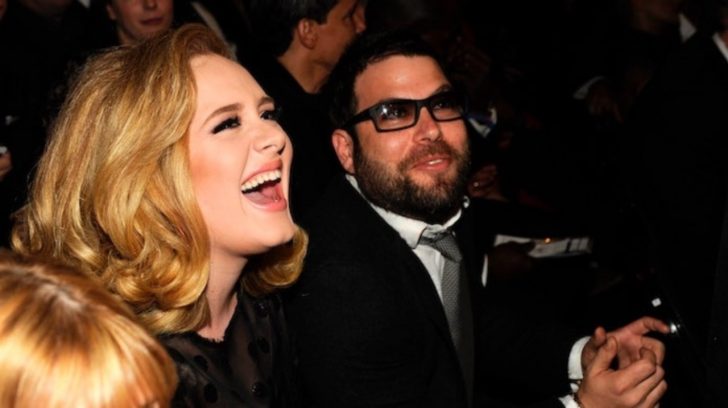 In 2016, Adele said in an interview that Simon had already become who he wanted to be while she was still on a path to becoming who she wanted to be. She noted that any stage of her life didn't in any way threaten him and she found that really amazing.
However, one other reason why Simon Konecki and Adele are bringing their marriage to an end is ironically the same reason Adele initially thought they made a great couple. They are both at different stages in life, and the 14 years age difference between them could have also played a part in worsening the situation.