If you're planning to travel, you have probably heard of Airbnb. It is one of the most prominent online hospitality and service companies the world over, and they help travelers stay in local homes at a previously agreed upon price.
Airbnb is the middleman which showcases the different properties available for rent in a particular area, which travelers and visitors will be able to browse and choose from at their convenience. These are usually for short periods, like a few days to a few weeks, which is why it is target more at travelers.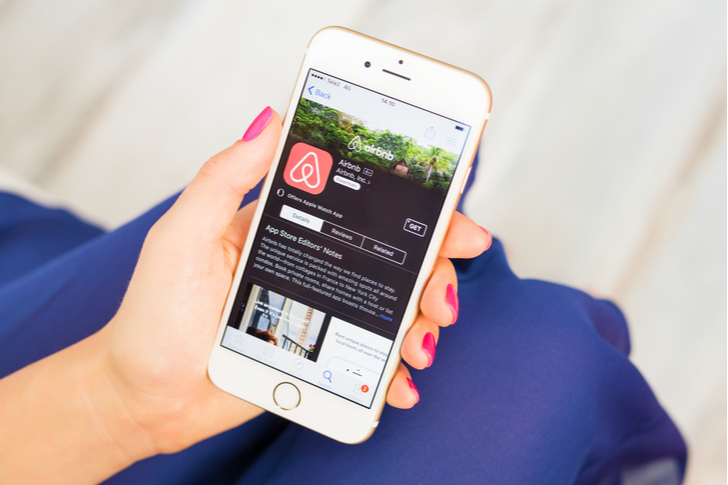 Airbnb earns their money on a commission basis, from every booking made on its platform. The company has only been around for the past 10, running on 11 years now, and it has seen quite a level of success and was already valued at $31 billion last March 2017.
Just like all great companies, they are not complacent enough to rest on its laurels and go about its business as usual. It has started eyeing different spaces in which to compete, and they just made their first move in the office space rental business.
The Acquisition
Gaest.com is a Danish startup platform where their customers can rent meeting spaces for short periods, usually just for a couple of hours. Airbnb was able to purchase the company last January and will be sure to integrate the Danish platform's services into their own.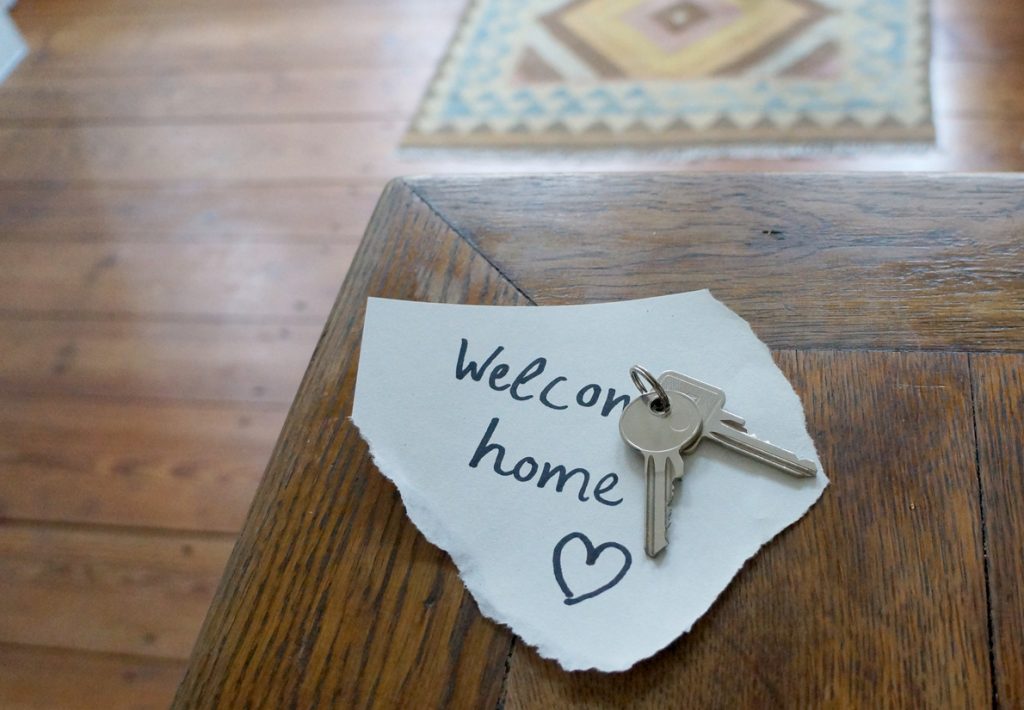 Anders Mogensen is the CEO and founder of the Danish website, which he started back in 2015. Although their main thrust is renting office spaces, they also showcase places for team building events and even photo shoots.
Similar to how Airbnb does business, Gaest allows hosts to list their properties for rent, and then those in need of office space will choose their preferred spot, as well as the duration of their use. It is a lucrative space, considering how working professionals usually spend more than half their waking hours at their job.
Their Statement
After their acquisition, Airbnb also released a statement saying that events and meetings offer a different opportunity for them to support the local community by providing local addresses for the professional's use.
For now, it seems that Gaest.com will continue to operate independently, but its employees will be joining the Airbnb crew.
The announcement of their acquisition came mere weeks after Airbnb released a statement saying how they were productive for the past two years, despite it being a tough time for even the most successful of startups.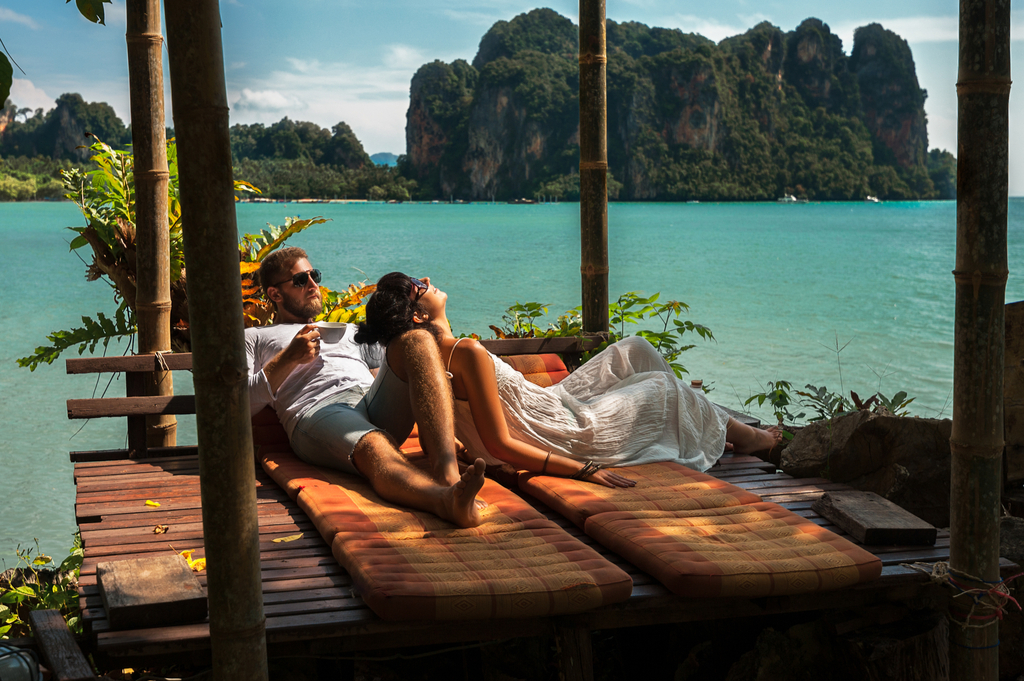 Experts have also announced that the move highlights the new strategy for growth by Airbnb. It's because the company has shown interest in catering to the more nomadic work ethic of today's professionals, considering more and more workers are making use of remote offices.
However, Airbnb is not the only company which caters to those kinds of professionals, as another giant is already dominating that particular space.
The Competition
WeWork which has recently rebranded into The We Company is a $47 billion company which has catered to the kind of audience Airbnb is eyeing for the past nine years. It has an estimated 10,000,000 square feet of office space available in their listings located at New York City.
More than just meeting places, WeWork offers workspaces for startups, as well as freelancers and small businesses. They also design and build both virtual and physical workspaces, as well as other office services for their customers.
Airbnb did work together with shared working space giant to offer traveling professionals to provide comfortable working spaces for the corporate worker on the road. This service started back in 2017.
The We Company has yet to mention or make a statement regarding Airbnb's move, and only time will tell if they will directly clash, or find some way to share the space and still be quite lucrative.