Aside from being critical of the movie's plot and how it stays loyal to the original material, most fans and Hollywood moviegoers also pay more attention to castings.
More often, the controversial casting decisions made by producers or show, can cause a huge uproar with the fans. Here are some of the most controversial castings Hollywood did that most fans will never forget.
Scarlett Johansson
When DreamWorks revealed they tapped Scarlett Johansson to play Major Mira Killian or also known as Motoko Kusanagi in the phenomenal Japanese manga Ghost in the Shell, many of the avid fans, especially the manga and anime lovers were displeased.
In fact, they even accused DreamWorks and Scarlett of whitewashing. A petition also circulated demanding Dreamworks to recast and choose an authentic Japanese actress to fulfill the role instead.
However, the management didn't budge, and Johansson fulfilled the role until the film was released. Johannson, in her defense, said it was never her intention to offend another race or person by starring the role. According to her, landing a role where a female protagonist leads a Hollywood film was already a rare opportunity and a heavy burden to bear.
After all, she said it was a load on her shoulders, trying to make the film successful, phenomenal, and would live to the fans' expectations and standards.
Emma Stone
Emma once portrayed a character who had a mixed bloodline of quarter Chinese and quarter Hawaiian in the rom-com "Aloha" in 2015. The fans also accused Emma and the film for whitewashing. The film's director, Cameron Crowe along with her issued an apology for offending the public.
Emma said the incident made her realize the dire history of whitewashing and how widespread the problem is, especially in the Hollywood industry. Meanwhile, director Crowe explained why they chose Stone to portray the character.
According to the post he published on his blog entitled The Uncool, the character was supposed to be proud of her Hawaiian origins. However, she got frustrated since her appearance didn't look Hawaiian at all. She'd grab any opportunity to explain her heritage. Moreover, the character was based on a true person in real life. The said character was based on a red-headed local living in Hawaii.
Jodie Foster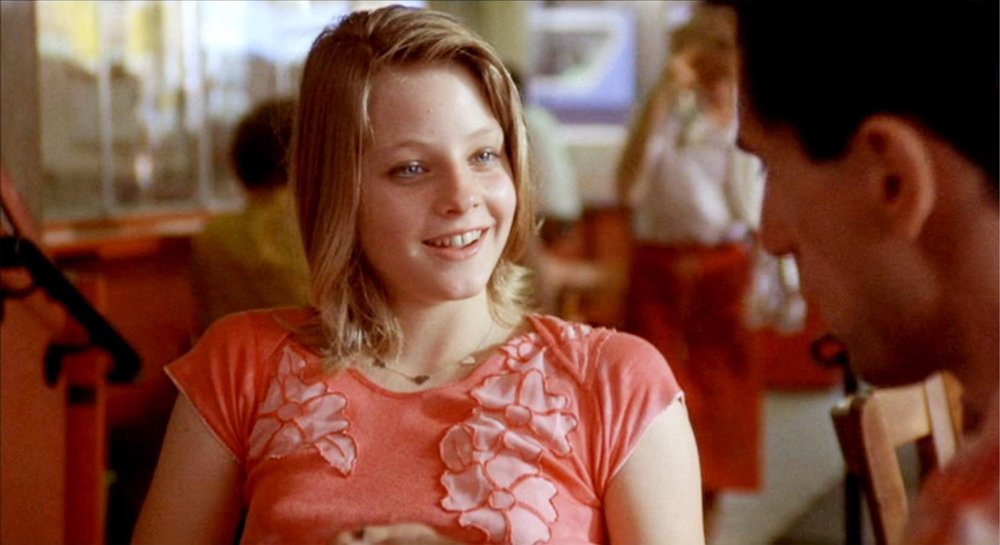 Jodie Foster played a young girl's role in the best-selling thriller film entitled "Taxi Driver" in 1976. She ran away from her home and got paid for nightly affairs. She also got trafficked by a pimp.
What made her casting controversial was that Foster was only 12 years of age, still a minor, and too young to get exposed in explicit scenes! The film even had a hard time getting an approval to release the movie from the Los Angeles Welfare Board.
After a long time of fighting, both parties achieved a compromise when Foster's older sister, who was an adult and legally bound by law, volunteered to take Jodie's place in doing explicit scenes not suited for minors.
Jared Leto
Leto starred as a transgender woman in the hit 2013 drama named Dallas Buyers Club. The film received a backlash especially from fans since Leto is a cisgender actor and they found it offensive he was playing the role of a transgender woman. According to the Guardian, Leto received some criticisms and heckles from transgender activists during the Santa Barbara Film Festival.
Meanwhile, Steve Friess says Leto's portrayal depicted an exaggerated version of a transgender women. According to him, Leto's character portrayed a transgender woman obsessed with clothes and glamour who flirts constantly – which didn't depict a transgender woman's actual personality. Leto looked more like a man pretending to a woman, rather than a man who feels like a woman at their core.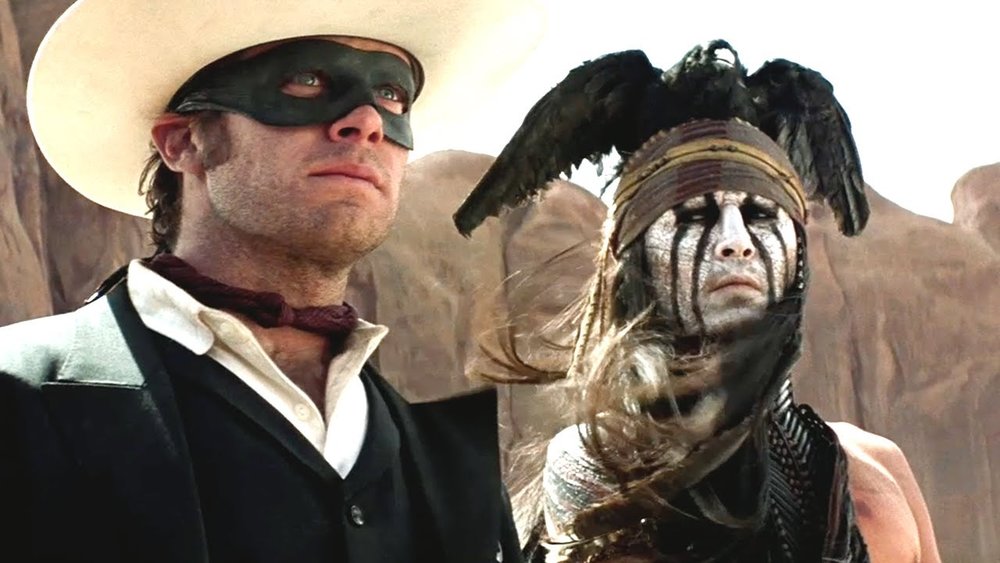 The renowned Hollywood actor Johnny Depp starred as Tonto, the Native American sidekick to "The Lone Ranger" in a 2013 film of the same title.
Despite Depp admitting he might've had some Native American origins, many fans didn't buy his statement. Instead, they saw it as him joining the bandwagon for the fans to patronize the film.