The line between reality and myth often blurs in the world of fame and celebrity, leading to intriguing tales of supposed resurrection. From Elvis Presley to Tupac Shakur, many deceased celebrities have spurred rumors that they're alive and well, living incognito or orchestrating elaborate hoaxes.
These stories tap into our fascination with the extraordinary and raise questions about the power of fame beyond the grave. Let's delve into the enigmatic world of dead celebrities rumored to be still alive.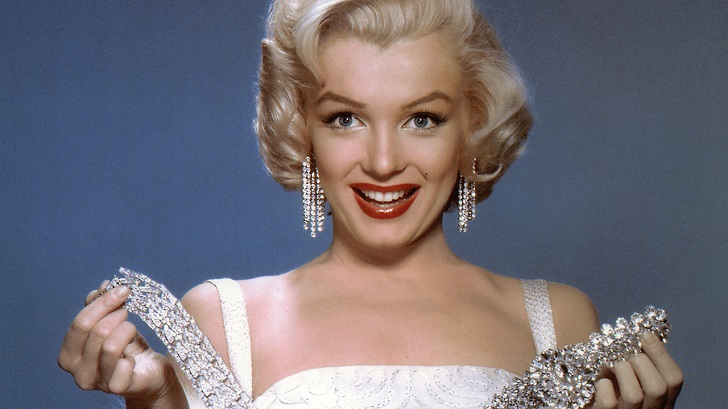 Elvis Presley: The King's Resurrection?
Elvis Presley, the undying icon of rock 'n' roll, passed away in 1977, leaving a legacy that continues to captivate the world. Yet, decades after his death, conspiracy theories and sightings have fueled speculation that the King may have faked his death.
Tales of Elvis sightings in various corners of the world persist, often depicting him sporting a disguise to evade recognition. While these stories have been largely debunked, the persistence of such rumors underscores Elvis's indelible impact on pop culture.
His larger-than-life persona and unmatched musical prowess have etched his memory into the collective consciousness, fueling fantasies of a hidden life beyond the spotlight.
Tupac Shakur: A Rap Star's Vanishing Act
Tupac Shakur, the influential rap artist, met a tragic end in 1996 when he was gunned down in Las Vegas. Despite the official reports and investigations surrounding his death, persistent rumors have claimed that Tupac staged his death to escape the pressures of fame and the dangers of his lifestyle.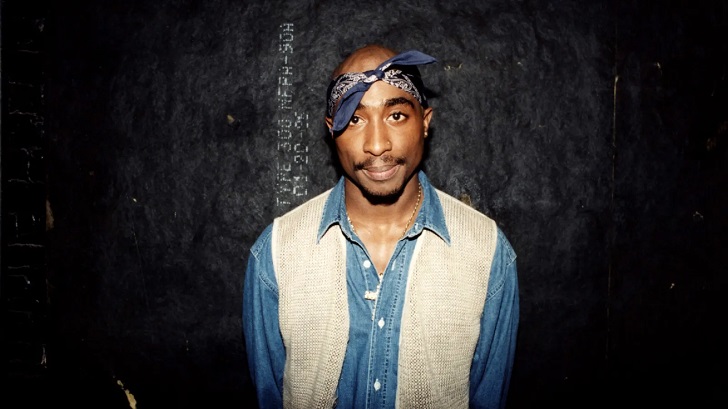 Alleged sightings, unreleased recordings, and cryptic messages have fueled the legend of Tupac's survival. Some enthusiasts believe his music contains hidden clues about his continued existence. However, most experts and insiders dismiss these claims, attributing them to the enduring allure of Tupac's mystique and fans' longing for his return.
Andy Kaufman: The Ultimate Prankster's Final Joke?
Comedian Andy Kaufman was known for his eccentric humor and boundary-pushing performances. His death in 1984 due to lung cancer shocked fans, but it didn't quell the rumors that he was pulling off the ultimate prank by faking his demise.
Kaufman's penchant for elaborate hoaxes and his fascination with playing with reality has kept the speculation alive. The revival of these rumors was further ignited by a revelation from Kaufman's close friend, Bob Zmuda, who hinted that Kaufman might have staged his death.
However, Zmuda later admitted that the claims were part of a stunt in a twist that seems almost fitting for the comedian. Kaufman's legacy as a master trickster continues to blur the lines between reality and illusion, even after his passing.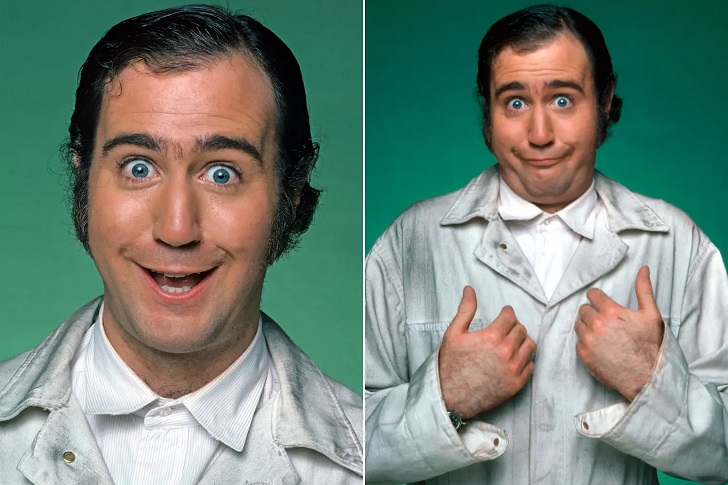 Marilyn Monroe: Forever Captivating Hearts
The ethereal beauty and captivating presence of Marilyn Monroe left an indelible mark on Hollywood. Her untimely death in 1962 sparked numerous conspiracy theories, with some suggesting that she didn't die by suicide but was the victim of foul play. Moreover, rumors have persisted that she escaped the pressures of fame and chose to disappear from the public eye.
Marilyn's enigmatic allure and the mysteries surrounding her death have led to tales of her being spotted in various locations worldwide. While experts point to the lack of credible evidence, the fascination with Marilyn's life and death continues to speculate about her possible survival.