The much-awaited live-action remake of the beloved Disney classic Mulan was scheduled to premiere on March 27.
However, due to recent events with the spread of the Coronavirus, sadly we won't be seeing the film hit theatres just yet. Disney has decided to postpone the release of the film amid the escalating situation with the virus, as several theatres around the world have already closed down as well.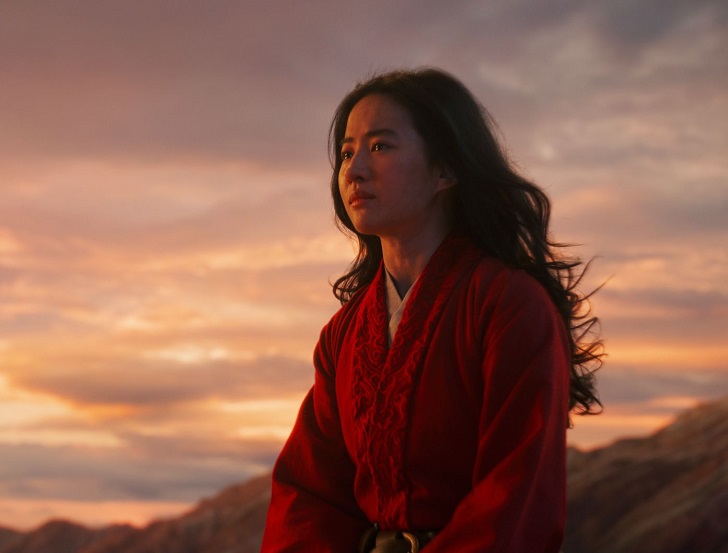 Disney will surely be taking a big hit with this delay, especially considering the huge budget of the film, distribution costs, and marketing expenses. The hope at this point is not just to make a profit, but to at least break even. And with the development of the pandemic, it can definitely be expected that the movie industry as a whole will be suffering.
Postponing of premiers, press conferences, and other related events are just a  few unfortunate scenarios that have been happening today. So many productions have already shut down filming, several other releases were pushed to a later date, everyone in the industry is making the necessary moves to adjust to the current situation.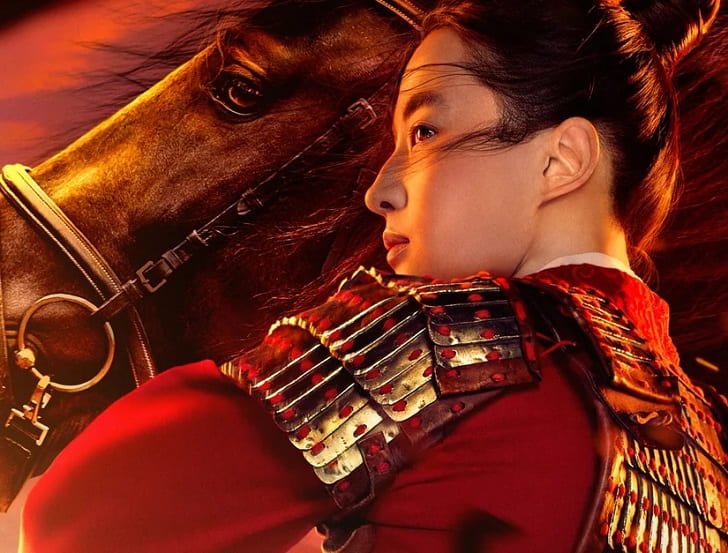 We can only hope that things will turn out for the better soon, not just for the anticipating fans but for the people who have worked hard for these projects. But as we await that day, here's what we know so far from the upcoming remake film that has got the whole world buzzing: 
Mulan will be played by Liu Yifei, a popular actress in China who is best known for her roles in Outcast (2014) and The Forbidden Kingdom (2008). Unfortunately, some details from the original 1998 film will not be carried over.
The original songs will not be in the remake, Li Shang will be replaced by another character, and, sorry Mushu fans, you will not be seeing the feisty sidekick on screen this time. But there is also so much more in store for the audience in the film. The famous and iconic Jet Li will be gracing us with his presence in the film as he plays the role of the emperor.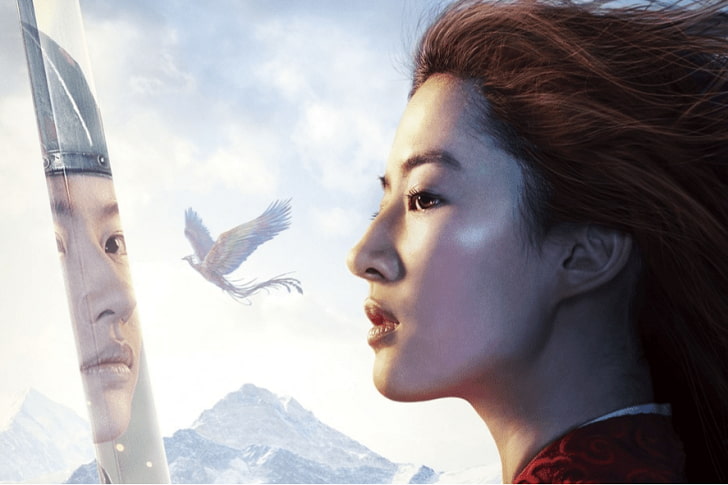 Mulan promises a spectacular time, especially with the high-quality effects and overall production value. So we might not get the same experience with the original animated version as the filmmakers have gone for a slightly different approach, but we would still get an action-packed film that we might love just as much as the first one.