The stock price of the famous Italian luxury sports car manufacturer, Ferrari, has demonstrated tolerance despite the selling onslaught driven by the coronavirus-led recession. The company has proved its strong market position and claims that the demand for its luxury vehicles far exceeds their supply. 
Contrary to the global market outlook, the share of Ferrari continues to be bullish after it dipped on March 23 but has made a recovery at the end of March. The stock currently trades at $157.04 per share and is up 13.33% in the last 10 days alone.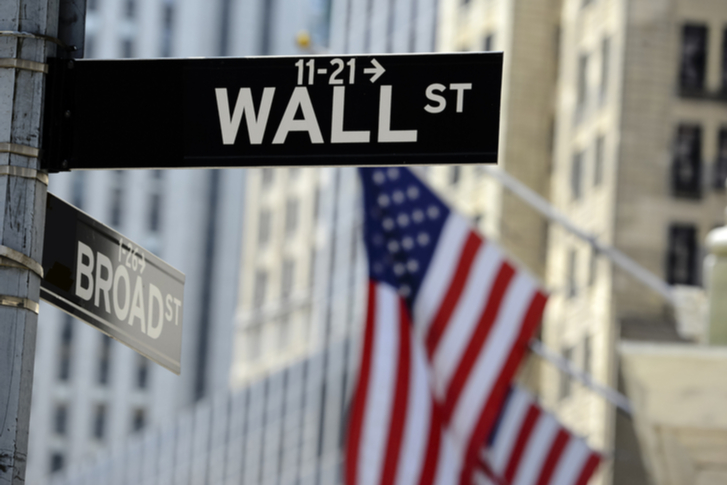 However, Ferrari's U.S. counterparts have been severely affected by the disruptions in manufacturing and the slowing demand for automobiles caused by the coronavirus. American automakers such as General Motors and Ford have suffered sharp drops in shares, seeing 43% and 36% declines respectively.
On the other hand, Ferrari continues to withstand the economic downturn despite the financial consequences of the pandemic, only dropping less than 7% so far this year.   
This should come to no surprise as Ferrari is the leading and the most distinguished brand in the History of Formula One.
The company holds 16 championships under their belt and has produced the highest number of winning drivers, making them the winningest and most decorated constructor in the history of motorsport competition. That and alongside the brand's consistent earnings growth and a solid base of affluent clients, they are well-positioned to survive the economic downturn caused by the pandemic.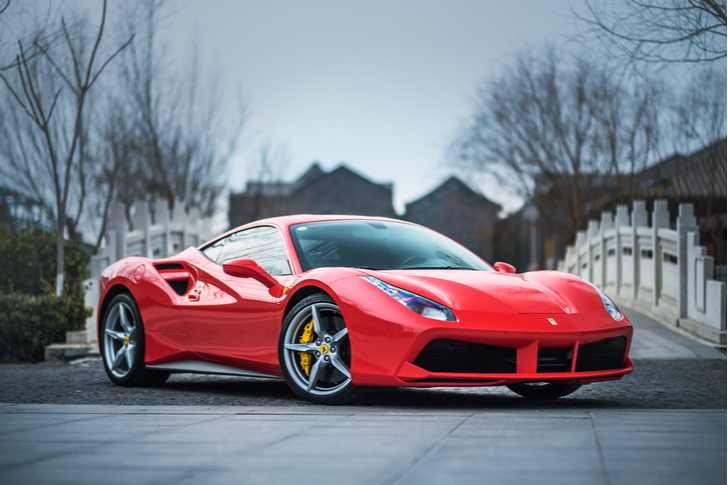 Ferrari has confirmed zero cancellations and maintains a solid demand for their luxury race cars. Their strong market position allows them to deliver on production demands and allows them to enjoy a healthy cash flow that guarantees higher resilience and better security from the current difficult financial situation.
According to financial analyst, Adam Jonas of Morgan Stanley, Ferrari's stock maintains a "buy" rating and believes that it will provide sustainable returns in spite of volatile and unpredictable market conditions in 2020.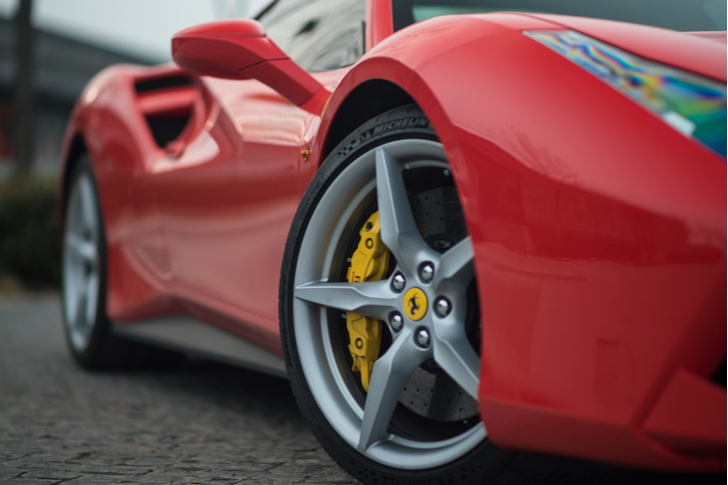 The majority of Wallstreet analysts have a bullish outlook of the stock and are confident of the stock's good upside potential. Research analyst Monico Bosio from Banca IMI is convinced that the stock could climb higher to as much as $182 per share.
However, lockdowns in the U.S. and Europe pose a threat to the auto parts supply chain for the coming months. This could potentially disrupt Ferrari's production and could ultimately impact its deliveries—something to watch out for.