Hollywood, known for its glitz and glamour, is facing significant disruption as the Screen Actors Guild and the American Federation of Television and Radio Artists (SAG-AFTRA), representing 160,000 performers, have voted to go on strike.
This marks the union's first strike since 2000, and it's joined by the Writers Guild of America (WGA), the union for TV and film writers, effectively paralyzing the industry. In this article, we'll delve into the details of the Hollywood strike, what it means for entertainment consumers, and the reasons behind these labor disputes.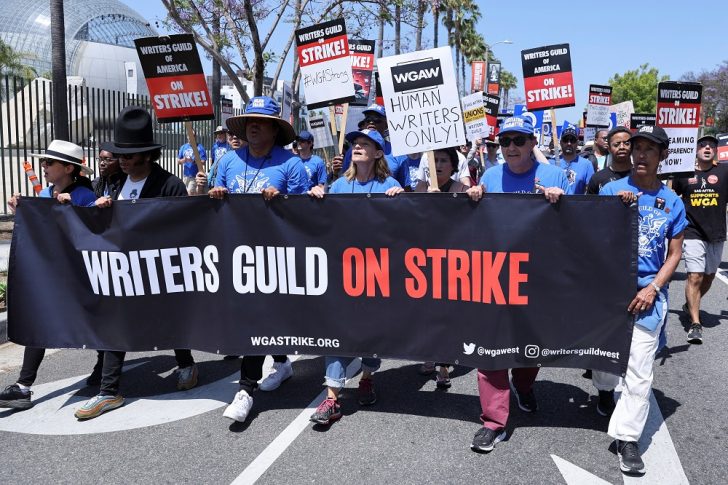 Hollywood Comes to a Standstill
Hollywood enthusiasts must brace themselves for a considerable hiatus in new content. Here's what you can expect:
Delayed TV Show Seasons: The strike is likely to postpone the release of new seasons of your favorite TV shows.
Movie Projects on Hold: Anticipated films featuring A-list, B-list, and even C-list actors will be put on hold or, in some cases, cancelled altogether.
Halted Publicity: All promotional activities, including appearances, online content, social media posts, press conferences, award shows, and red-carpet premieres, will be suspended.
Already, numerous film and TV projects were on hold due to the writers' strike, affecting shows like "Abbott Elementary," "Cobra Kai," and "Stranger Things," among others. Following the strike announcement, more projects are expected to shutter, with some exceptions like news broadcasts, soap operas, sports, and animated movie productions, which will continue unaffected.
Why Are Actors Striking?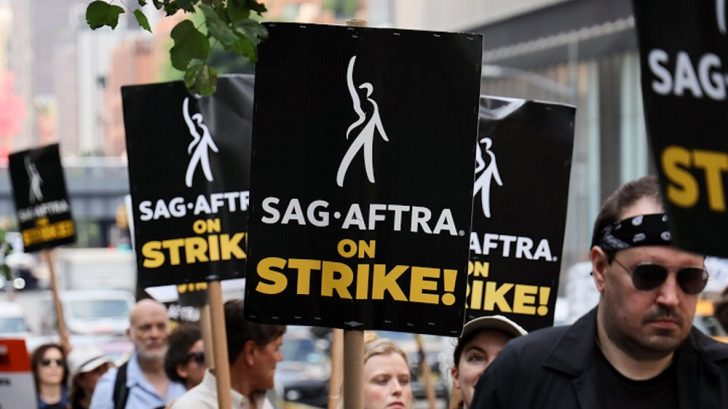 SAG-AFTRA's strike results from prolonged negotiations with the Alliance of Motion Picture and Television Producers (AMPTP), representing major Hollywood studios and streamers. The actors' union argues that the industry hasn't recognized the adverse effects of shifts like the streaming ecosystem on workers' pay over the last decade.
They also express concerns about the threat artificial intelligence poses to creative professions. SAG-AFTRA calls for contract language to protect performers from identity and talent exploitation without consent and compensation.
AMPTP's response includes claims of offering historic pay and residual increases, higher pension and health contributions, audition protections, and a groundbreaking AI proposal that SAG-AFTRA contests.
Why Are Writers Striking?
The Writers Guild of America (WGA) began its strike more than two months before the actors. Their grievances echo those of the actors, particularly regarding the erosion of compensation due to streaming services. They argue that this shift has created a "gig economy" within a union workforce.
The WGA also raises concerns about AI in the industry, advocating for its regulation and ensuring writers receive proper credit for AI-generated content. AMPTP's response to the writers' strike primarily focuses on finding solutions for the changing business landscape.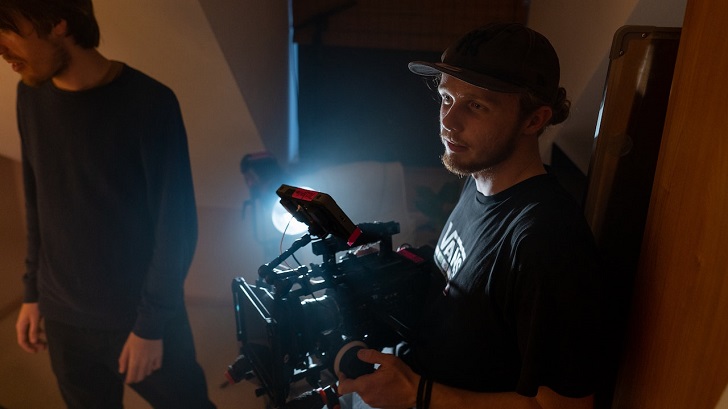 The Future of the Strikes
The duration of these strikes remains uncertain. SAG-AFTRA's last strike in 2000 lasted six months, while actors haven't struck against film producers, studios, and TV networks since 1980.
The writers' strike, which started in May, continues, and its outcome is still unclear. The strategy of AMPTP appears to be to wait for the union writers to run out of resources and return to work.
In contrast, the Directors Guild of America (DGA) and AMPTP reached a new three-year labor contract earlier, ensuring wage increases, global streaming residuals, safety provisions, diversity, and creative rights. Importantly, it establishes a standard that prevents generative AI from replacing duties performed by DGA members.