In 2020, the pandemic-forced online classes were nothing short of a nightmare for parents dealing with homeschooling for the first time.
Luckily, however, we're living through the digital age and there's no problem that the internet can't solve. Now, even though the world is moving towards resocialization, many parents are still cautious of the looming virus.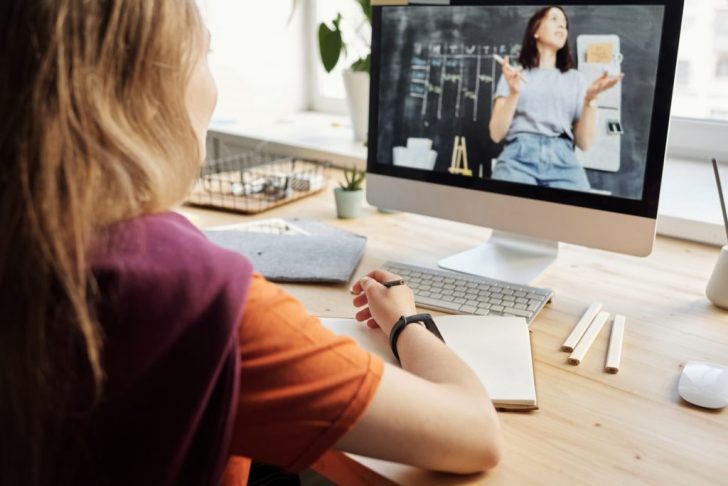 The best part is, with so many available options now, you won't be even compromising their education!
Why Choose Homeschooling?
Apart from the most obvious reason to stick to homeschooling in these uncertain times, there are lots of other plus points to online learning. Unlike regular schools, homeschooling curriculums can be adjusted to best suit the needs, talents, interests, and study style of the student.
Not only that but, not having 25+ classmates allows for room to concentrate on the study material with minimal distractions, all from the comfort of one's home. It also permits a much more flexible routine unlike traditional schools, which have you dedicating the same 8+ hours of your life 5 days a week.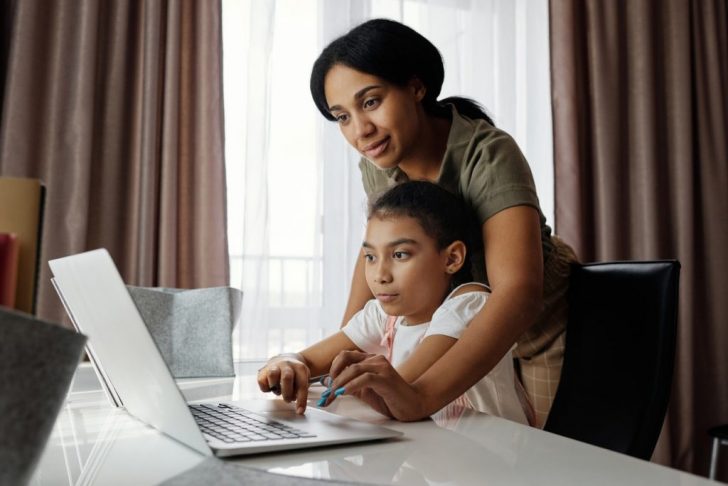 Homeschooling Programs 2021
If you're looking for the best homeschooling program for your child, these are the options you have at hand:
1. K12.COM
K12.com is a one-stop learning solution for students of all levels. Experts note it as the best online learning platform currently available. With classes taught by state-certified teachers, what makes K12.com even better and feasible is its zero tuition fee policy.
2. ABCMOUSE.COM
For the little learners, ABCmouse.com is the best online platform you can choose. It is easily accessible via smartphone, computer, or tablet. Costing about $10 a month, the service offers an award-winning curriculum featuring a comprehensive reading system, science, math, social studies, as well as art.
3. CONNECTIONSACADEMY.COM
The fact of the matter is that not all kids do well on their own. Some need that peer-to-peer interaction for intellectual stimulation, and that's exactly what connectionsacademy.com offers.
If as a parent you can't spare the time to monitor your kids' education, sign up to this online school and let them take all your worries away. The service is open to elementary, middle, and high school students.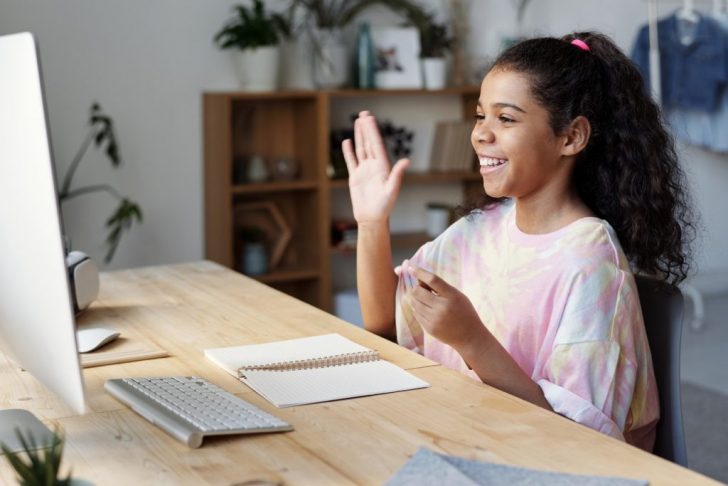 Wrapping It Up
If you decide to go the online schooling way, remember that it is still important for your child to socialize. Be sure that they indulge in outdoor activities like music, sports, scouts, or dance. For healthy growth, socialization is essential for children.