Cyrus'

Net Worth
As of 2017, Miley Cyrus had an estimated net worth of $200 million. Between 2001 and 2017, her lifetime earnings are estimated at a little over $360 million.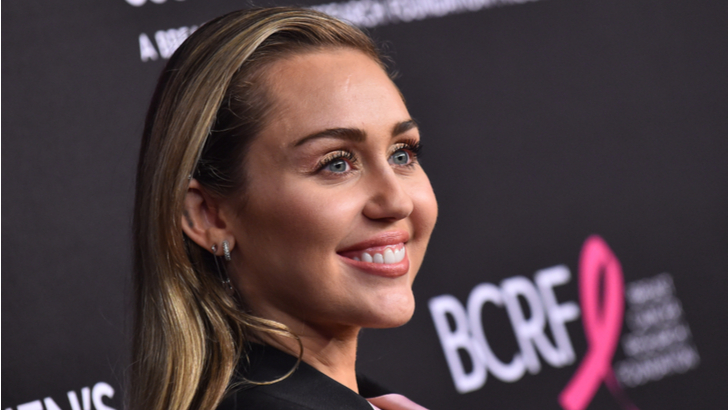 It is interesting to note that Cyrus doesn't spend all her money on herself. She got a spot on the Forbes list of Top-100 celebrities for the very first time during her days as Hannah Montana.
While her career has gone through different stages, one thing that she has stayed true to all throughout this time is her devotion to helping other people. Miley Cyrus got married to Liam Hemsworth last December in Tennessee.
Donation to

Charities
Cyrus became famous at the tender age of 11 for her role on Disney's tv series Hannah Montana. The show got a lot of fans, so much that it was eventually made into the movie Hannah Montana Forever, branded toys and clothing as well as different music sales.
As soon as she launched into stardom, Cyrus began to utilize her fame as an avenue to donate to several charitable organizations.
Through Charity Kids Wish Network, she was able to meet with her fans, and she released a handful of charity singles. She also performed at other benefit concerts such as the concert Solange Knowles organized for victims of Hurricane Harvey.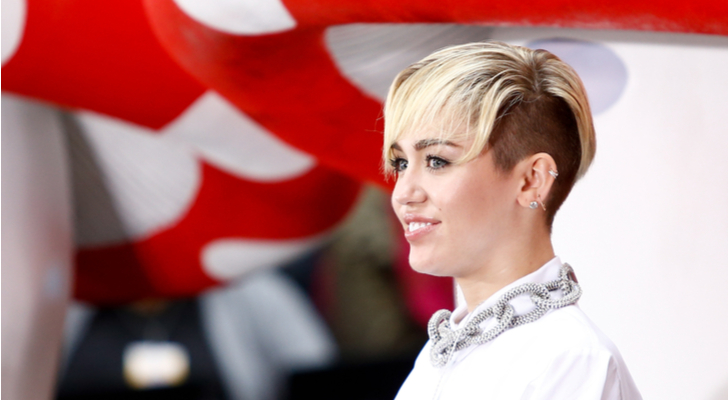 At the moment, she supports 39 popular charities including Cystic Fibrosis Foundation, St. Jude's Children's Research Hospital and the Make-a-Wish Foundation. In 2013, she got the spot of the 14th most charitable celebrity.
In 2014, her song titled "Wrecking Ball" won the title Video of the Year at MTV Video Music Award. Rather than personally accepting the award, she made a homeless man named Cyrus collect it on her behalf. Cyrus said she met him at My Friend's Place which is an organization that focuses on helping homeless youth get work, get educated, and also keep them off the streets.
The speech he delivered when he received the award reflected that Cyrus wasn't only dedicated to funding charitable causes, but it also served as an encouragement to other performers to follow her steps. Cyrus also encouraged her fans to give donations to her campaign.
Cyrus' Happy

Hippie

Foundatio

n
Cyrus places a premium on love, and the mission of her foundation is rallying young people in the fight against injustice that homeless youth, the youth of the LGBT community, and youth from other vulnerable populations face.
Her Happy Hippie Foundation was inspired by Leelah Alcorn's death, a transgender teen who committed suicide.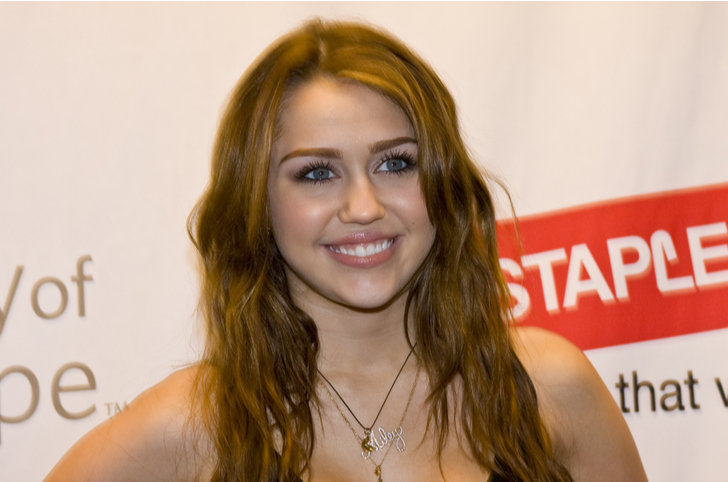 Talking about the foundation, she said it's what she has always wanted to do as it makes her happy. She mentioned that her nonprofit is about doing things that don't hurt anyone.
As of 2016, the nonprofit already donated 40,000 pairs of socks and underwear, 40,000 meals and 20,000 snacks to homeless kids.