Last weekend, Game of Thrones star Sophie Turner surprised the internet with hilarious photos of her trip to Spain. For the first time after wrapping up the grueling shoot for Game of Thrones and the release of X-Men: The Dark Phoenix, Turner finally got her well-deserved break and downtime.
Despite the fact that the starlet is already officially married to Joe Jonas, that didn't stop Sophie to treat herself with yet another bachelorette party just for the fun of it. What's more?
Sophie invited her closest friends, including a prominent cast member to be part of the occasion! Let's delve deeper and spill the deets on Sophie's amazing party as well as her alleged future wedding plans!
The Event
According to sources, Turner just had a bachelorette party in Spain together with her closest friends, including GOT star Maisie Williams, who played Arya Stark in the series.  While the two actresses didn't share exclusive photos of the party itself, Turner's other friends did give us a sneak peek of the event through photos shared on Instagram.
According to sources, the party started after Sophie and her friends went to the Jonas Brothers' concert in London this month. Sophie showed up to the concert with her friends to show her support for Joe, but the actual party kicked off once the concert had wrapped up.
The Arrival
According to People.com, following the concert, Sophie's group boarded a private Ryanair Jet headed to Spain to stay away from the media's prying eyes. The group ate McDonald's food while on the plane coupled with the occasional champagne toast every now and then.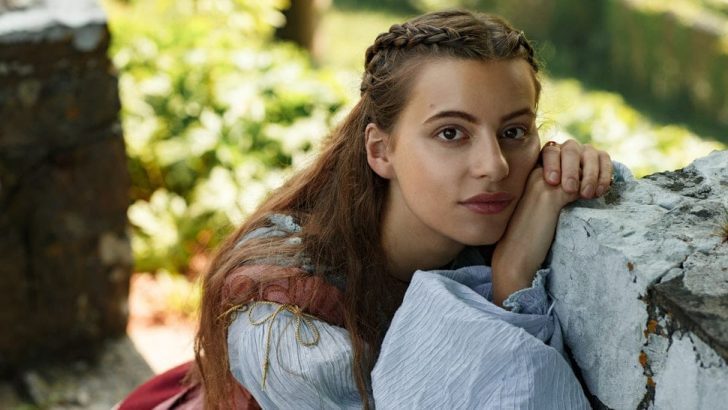 Upon their arrival in Spain, the attendees wore vibrant outfits and colorful wigs to disguise themselves as they hit the town. Even Maisie Williams wore a short pink wig.
As for Turner, she wore a "bride-to-be" sash while sipping on her straw drinking Smirnoff Ice and taking a picture with her closest mates.
The Tour
After a night of partying in Spain, the group reportedly also made a stop at Berlin and sources speculate Sophie and her entourage will go on to visit Prague and the Netherlands to continue their celebration.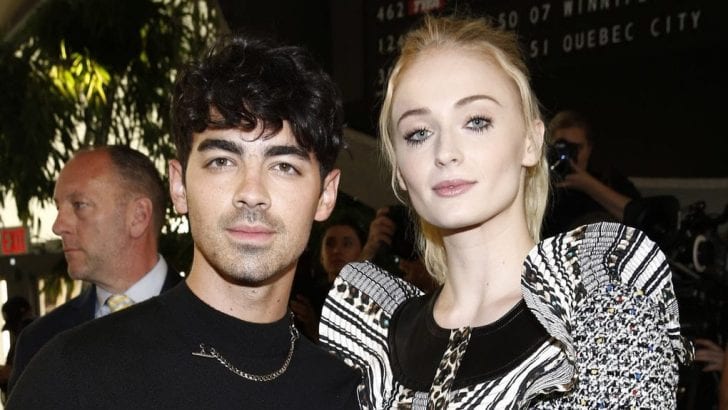 While Turner and Jonas shocked the world with their seemingly hurried and impromptu wedding, the couple allegedly plans to tie the knot again this Summer, this time properly.
According to sources, it will be a formal wedding in the presence of their family and closest friends, with the venue expected to be Paris, France. Quite a suitable venue to celebrate the union of love!  
The Speculation
As the fans of both stars get excited over their "second" wedding, they couldn't help but wonder whether or not they'll pull off another themed wedding ceremony again.
According to experts, it may be a possibility, considering the couple is never short of bizarre ideas and creatively themed celebrations that always wow us!