Shania Twain is a Canadian singer-songwriter who has captivated audiences worldwide with her powerful vocals and infectious country-pop hits. Throughout her career, Twain has established herself as a music icon and undergone a remarkable style evolution.
From her early days in the industry to her current status as a fashion trailblazer, Twain's fashion choices have constantly evolved, reflecting her growth as an artist and a woman. This article will explore Shania Twain's style evolution, highlighting key moments and transformations.
The Early Years
When Shania Twain first burst onto the music scene in the early 1990s, her style blended country-western influences and a touch of rock 'n' roll edge. She often donned classic cowboy hats, denim, and leather jackets, exuding a strong and confident image.
Her signature look during this time was epitomized by her music video for "Any Man of Mine," where she sported a midriff-baring top, high-waisted jeans, and thigh-high boots. Twain's early style reflected her roots and showcased her unique take on contemporary country fashion.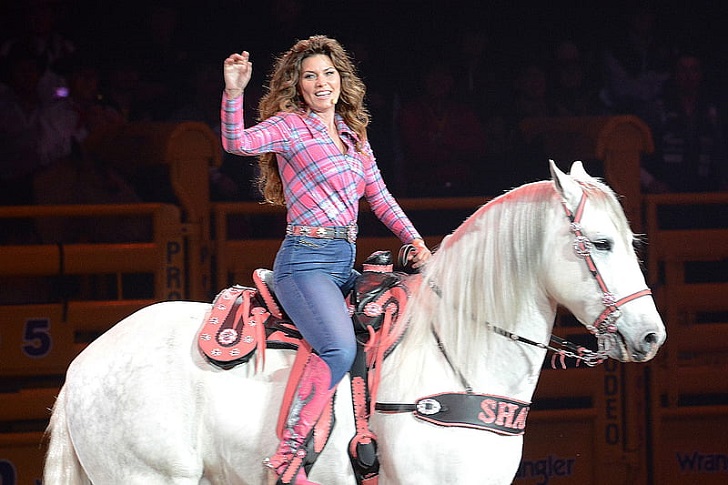 The "Come On Over" Era
As Twain's career skyrocketed with the release of her highly successful album "Come On Over," her style underwent a significant transformation. During this era, Twain embraced a more glamorous and sophisticated look.
She often wore figure-hugging dresses that accentuated her curves and experimented with bold colors and embellishments. Twain's iconic leopard print outfit in the music video for "That Don't Impress Me Much" became an unforgettable fashion moment, solidifying her status as a style icon.
The Red Carpet Reinvention
In the early 2000s, Twain continued evolving her style on and off the stage. She started experimenting with more elegant and refined looks for red carpet events. Twain often chose sleek gowns with intricate details, plunging necklines, and form-fitting silhouettes highlighting her statuesque figure.
Her red carpet appearances showcased a newfound sophistication and a willingness to take fashion risks while maintaining her signature confidence.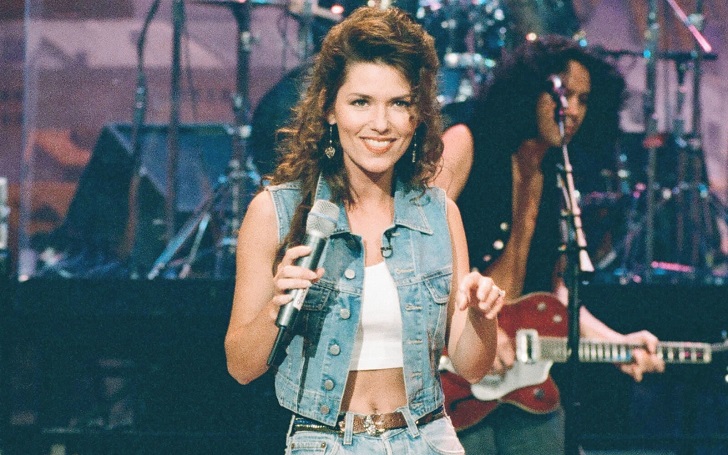 The Las Vegas Residency
In 2012, Shania Twain embarked on a two-year residency in Las Vegas titled "Shania: Still the One." This period marked another significant style evolution for the artist. Twain embraced a more glamorous and theatrical aesthetic, with dazzling costumes and elaborate stage designs.
She incorporated elements of fantasy and mystique into her looks, donning extravagant outfits adorned with sequins, feathers, and crystals. Twain's Las Vegas residency showcased her ability to reinvent herself visually and captivate audiences with her showmanship.
The Present-Day Style Icon
Today, Shania Twain continues to push boundaries and inspire with her fashion choices. She has embraced a more contemporary and fashion-forward style, blending glamour, sophistication, and edginess elements.
Twain often opts for chic and tailored ensembles, incorporating sleek pantsuits, stylish dresses, and statement accessories. Her ability to seamlessly blend different fashion genres highlights her versatility and willingness to experiment with her style.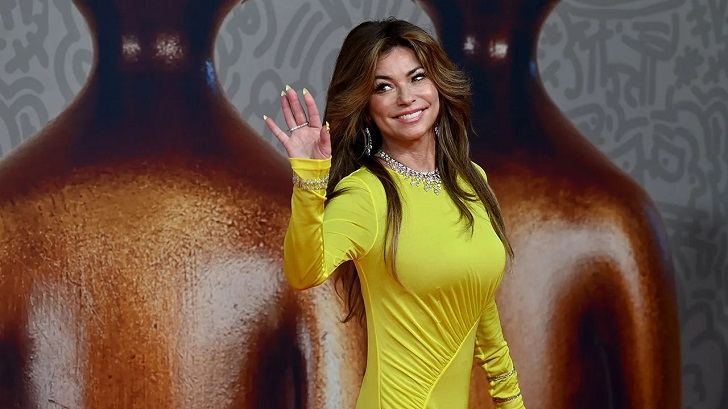 Furthermore, Twain's present-day style evolution extends beyond her stage outfits. She has become a fashion muse, gracing the pages of magazines and attending prestigious fashion events.
Designers and fashion houses have taken notice of her sartorial prowess, leading to collaborations and partnerships. Twain's impact on fashion and style is evident as she continues to inspire fans and the industry with her fearless and evolving sense of fashion.