One of the best actresses of today is Viola Davis, she is, in fact, the first ever black woman to win an Oscar, who has also been nominated for it not just once but three times. Davis is also known for being the only black woman who managed to get the Triple Crown of Acting, which is when an actress achieves an Academy Award, an Emmy and a Tony. Davis is known for her notable roles both on the television and the big screen.
She is also one of Time Magazine's Most Influential People in the World. However, no matter how great she is, it seems like she is not exactly getting the credit that she's supposed to, and she knows that very well.
People dubbed her as the black Meryl Streep, which is, of course, a compliment since Meryl Streep is a remarkable actress, then again, Davis seems to feel that she is not exactly treated the same way as Streep, especially when it comes to paychecks, continue reading to find out more.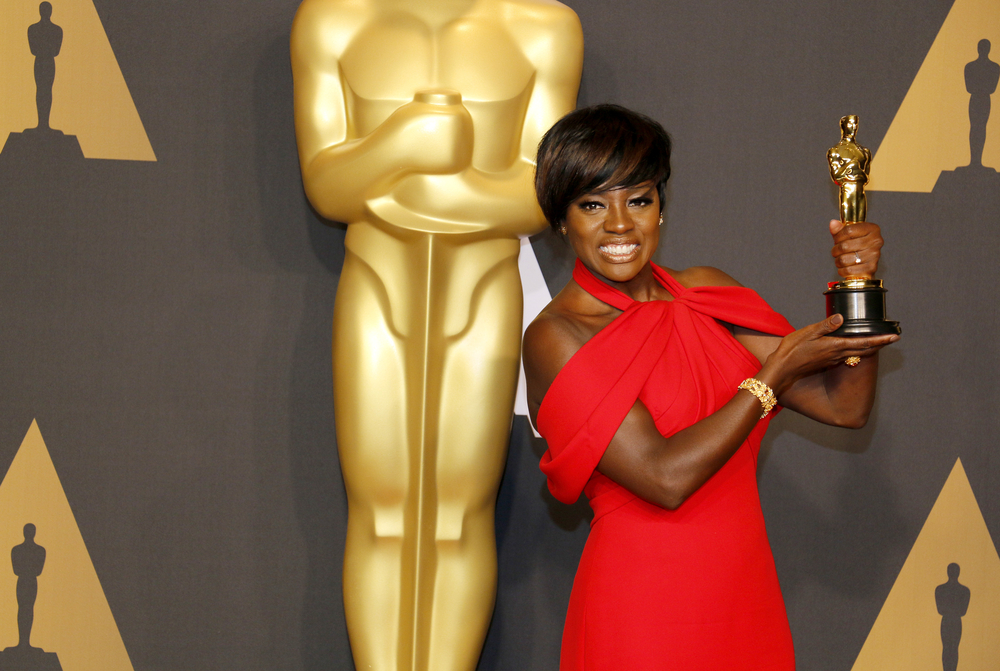 Viola Davis is one of the most talented black actors in Hollywood, but it doesn't show on her paycheck
Davis Wants Her Due
As a multi-award winning actress, you would expect someone like Viola Davis to be one of the highest paid actresses of today. Unfortunately, that's not exactly the case.
In an interview for the Women in the World Salon with journalist Tina Brown in California last weekend, the 52-year-old actress opened up about her thoughts and feelings with the fact that she seems to be underpaid and underrated despite having a phenomenal career in the entertainment industry for more than 30 years.
Davis is a graduate of Julliard so she obviously knows exactly what she's doing and she has proven herself so many times. The actress said that she could definitely be compared with the likes of Meryl Streep, Julianne Moore, and Sigourney Weaver because they all shared the same path, but she is not exactly on the same level as them when it comes to fortune. They have more job opportunities and they are paid more than she does. She is not even considered as an A-lister.
CNN / Youtube
The Black Meryl Streep
Davis explained how fans and critics seem to always praise her whenever she does an incredible job on a project, and that everyone seemed to love it, then again, she is not exactly paid like one. Critics often tell her how she is indeed the Black Meryl Streep, but she wonders why she doesn't get acknowledged as much as Streep does.
The Academy Award-winning actress also talked about how disappointed she with all the roles that she gets. She explained how an actress would definitely love to be able to portray a complicated character that would challenge her talents and ability to adapt, but she seems to always get roles that are not exactly that exciting.
The How To Get Away With Murder star admitted that she is simply tired of trying to prove that she can be the best for once, she said that is worthy especially with so much experience from more than 30 years in the business.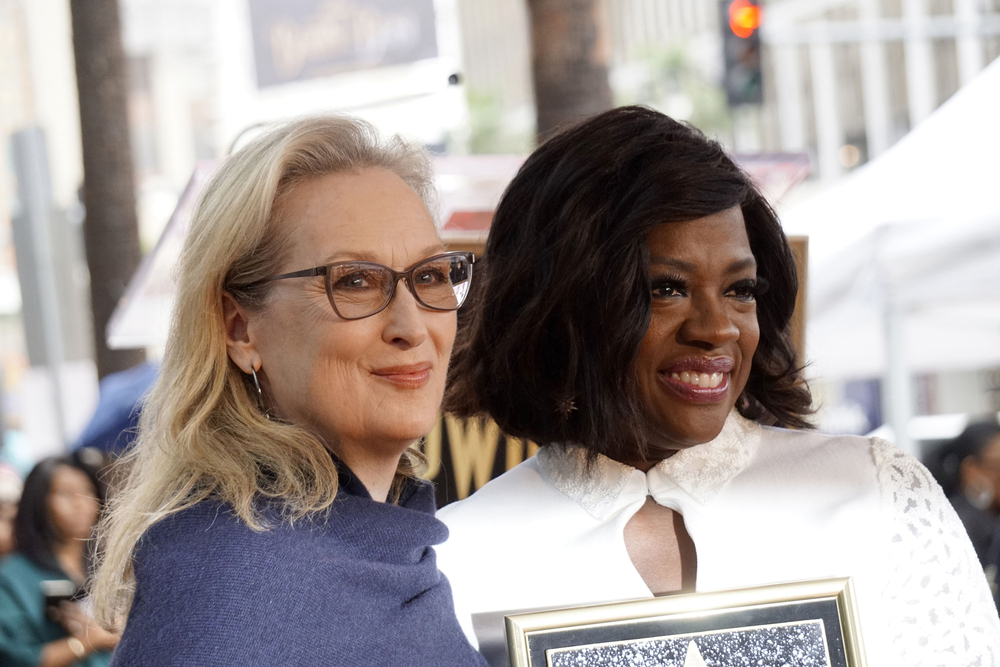 Davis comes from a poor family and has learned the value of getting what she deserves
Which is why she is trying to empower aspiring actors, especially those who are just like her, someone who is of color. She stated that they shouldn't settle for less, especially if they know that they have the talent and that they are more ethnic good enough.
Davis grew up being unprivileged, with an alcoholic and abusive father in a rat-infested house, she said that she definitely deserves to be where she is right now, that she deserves more.
This is because she has worked hard to become a better actress than she already is. Being raised in a poor lifestyle taught her that being poor is not just a financial state because it lures into the mind and that's where side effects come from. With everything that she has been through, she has managed to empower herself from within and got the courage to speak out and get what she deserves.
Good Morning America / Youtube
She even motivated lots of other women when she delivered a touching speech at the Women's March last month in Los Angeles. Davis admitted that she had to build up a lot of courage to be able to speak up to empower others.