What does winter mean to you? To most people, the season is all about fun-filled activities around the snow, lots of holiday shopping, catching up with old friends, and making some unforgettable memories. Though all these things sound like fun, there's more to it than meets the eye. 
Winter means a hike in electricity bills. Since most of us use heaters, hand warmers, and many other electronic devices, it's natural that the electricity bills skyrocket during this time of the year. Thus, managing expenses can easily get tricky.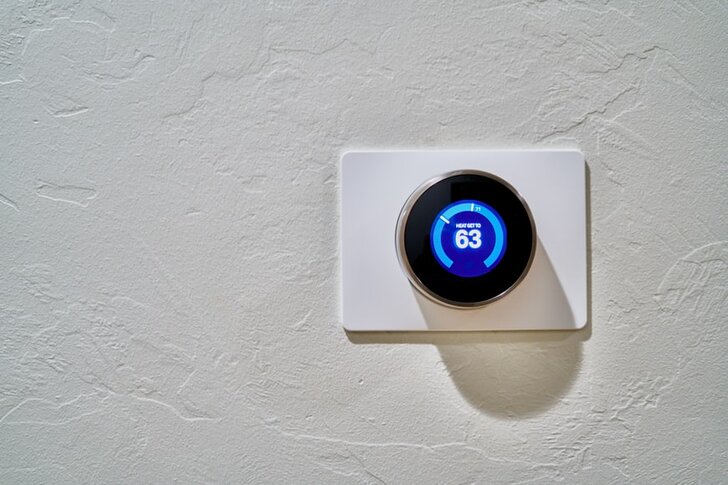 If you want to save some extra bucks this winter, you need to follow a plan, and lucky for you, we've got some tips that might help you with that. Without wasting much time, let's get started.
Update or lower your thermostat
According to the U.S. Department of Energy, adjusting the thermostat by 7-10° for at least eight hours a day can help you save 10% from your annual cooling and heating expenses. If you want to go beyond that, you can install a smart thermostat that allows you to optimize your energy usage.
Smart thermostats comprise learning algorithms that adapt to the user's heating and cooling preferences. They also send energy reports to the users so that they can see where things are going out of hand.
Keep an eye on your windows
Often while running after the big things, we tend to ignore what's happening under our noses. Not paying attention to the windows is one such mistake! Just by managing the opening and closing time of your window blinds, you can save a lot.
During cold nights, there's a high chance of heat escaping through your windows. If you just close the blinds at that time, your room will stay warm for longer periods.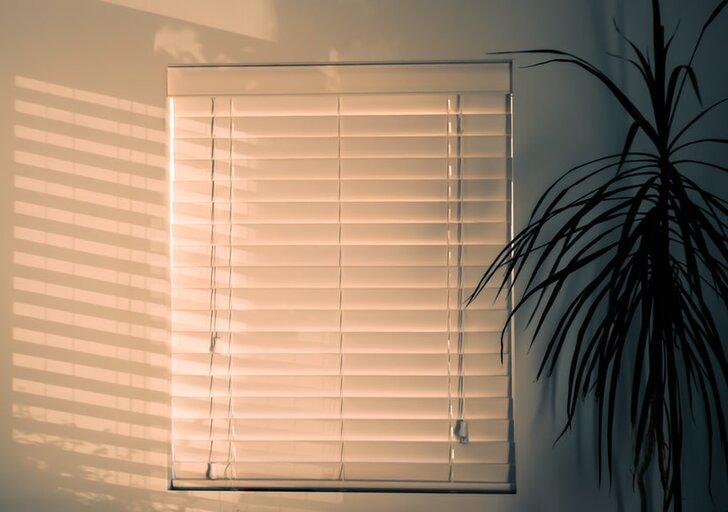 Keep your fans on
You might find this tip a bit absurd, but believe us, it's quite helpful. Keeping your fan on low settings can help mix the heated air and circulate it in your home, giving you a warm environment throughout the surrounding. ICYDK, ceiling fans rotate clockwise, pulling up the cold air and pushing down the warm air in every corner of the room.
Check your insulation
If you're living in an old house, the best way to prepare for winters is to update your insulation. There could be a possibility that your insulation system is on the verge of falling, so updating it would keep your home-sweet-home warm during winters and would also help you save money that goes into heating the house.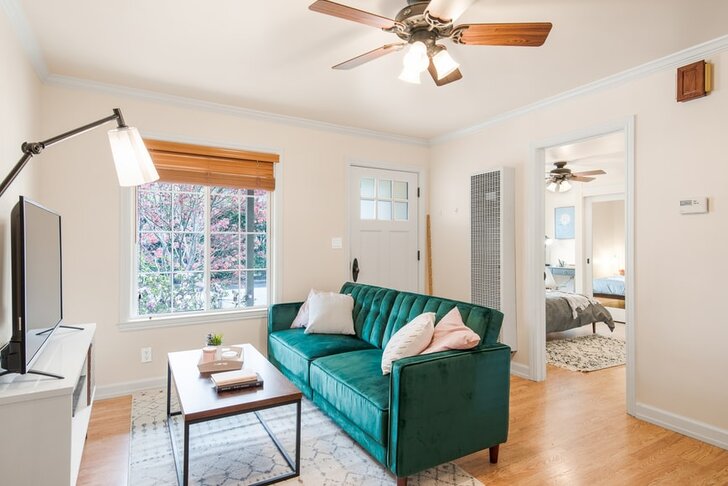 Wrapping it up!
There are many more ways you can cut down on your electricity expenses during winters. The best way would be to update the house 'cuz that will keep you going through many winters. Rest if you manage the basic appliances smartly, we hope you'll be able to reach your goal.