As Apple shifts its strategy and starts investing in artificial intelligence, the company shocks the world when they decided to lay off more than 200 employees of its self-driving car unit, which is usually an unheard move coming from Apple.
The Layoffs
Last Wednesday, CNBC News reported that Apple removed an astounding 200 employees as their self-driving unit shifts its strategy to implementing artificial intelligence. On the same day, Apple's spokesperson released an official statement confirming the said layoffs and their staffing change.
According to the spokesperson, the said movement is part of the company's goal to invest more in machine learning and improve its artificial intelligence capabilities.
The spokesperson adds the team is mainly focusing on AI improvement for the year 2019, so the groups and employees have been moved to other projects or areas of the company where their abilities and skills are much more needed.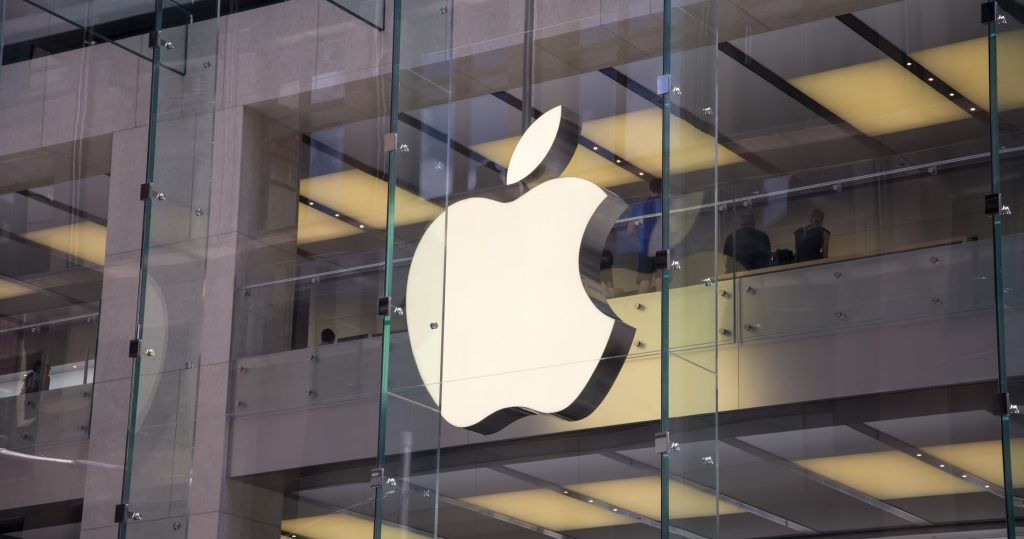 Apple adds the production of the self-driving car is one of the main focuses of Apple's AI research. They believe there is a huge potential and opportunities waiting to be tapped with autonomous systems.
Apple wants to produce unique self-driving cars with innovative capabilities to offer to the public. While they didn't disclose more details about their self-driving car yet, the spokesperson says this will be Apple's most ambitious AI project ever.
The Tight Competition
Despite reports of incidents and road accidents associated with self-driving cars, more and more companies have expressed their interest in producing one because of its vast potential. In fact, Google's mother company, Alphabet, recently produced and released Waymo in Phoenix, Arizona.
The public hails Waymo as the pioneer in self-driving. Aside from that, other prominent companies like GM are also working on self-driving technology.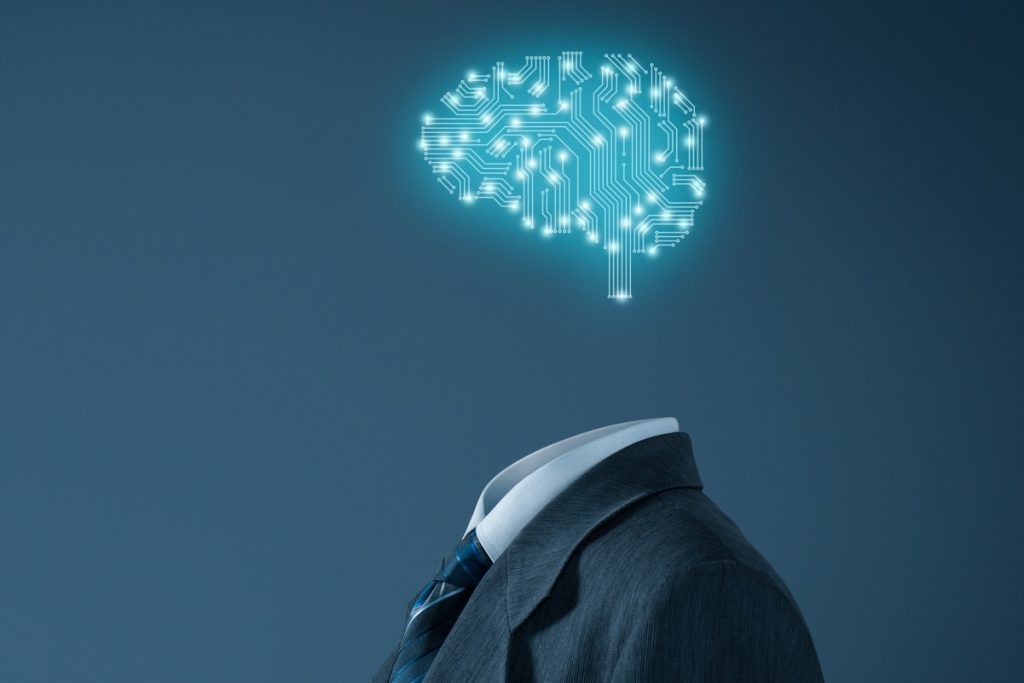 Meanwhile, Tesla isn't the only giant automaker to produce electric self-driving cars. Recently, Audie, Mercedes, and Porsche announced that they'll unveil their respective trademark electric cars starting this year.
With all these giant automakers competing to position themselves in the self-driving industry, the business experts wonder what Apple would offer should they unveil their self-driving car product anytime soon.
A Long Way
According to Munster's company, Apple's recent move might mean the company isn't going and progressing as far as they had hoped. However, they're taking initiatives and steps to invest more time, money, and talent to improve their AI division.
According to the leaks they also got from Cook, Apple plans on hiring talents specializing in AI to create a strong pace even if it halts the pacing rate in other divisions.
This means this is just the start of Apple laying off jobs not only in self-driving but in other divisions too to increase their talents on people working for AI.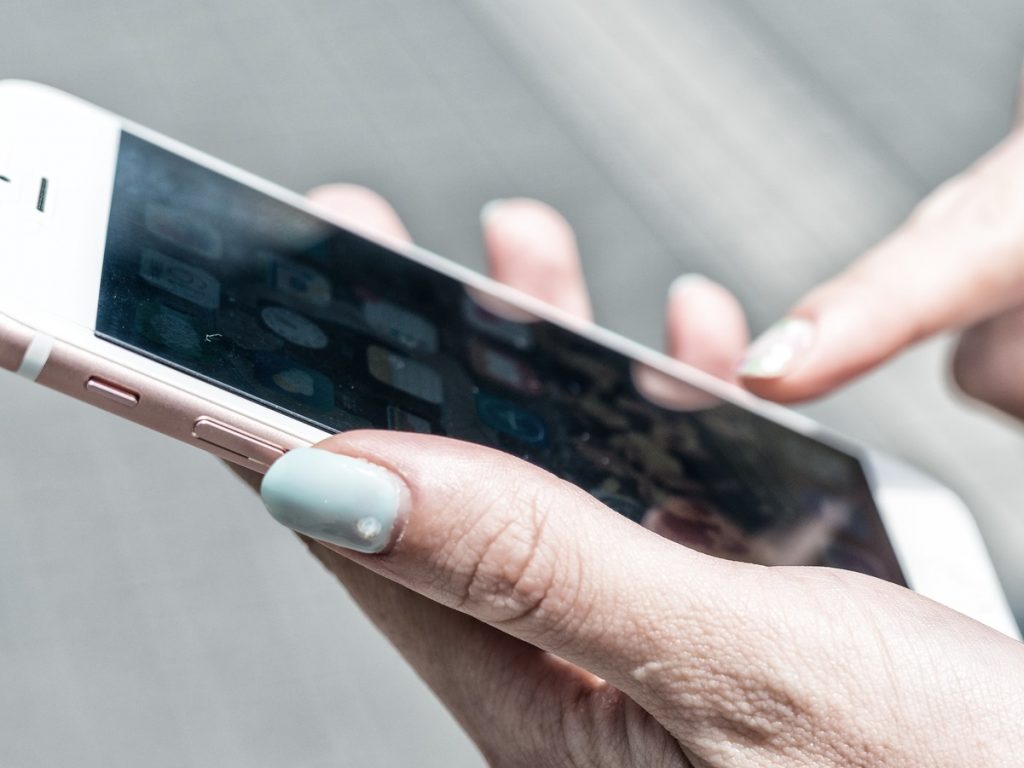 According to business experts, Apple's efforts were not in vain. In fact, Siri reportedly improved its ability to answer 800 questions correctly as of last year compared to its earlier versions.
This shows Apple's effort in improving AI is already paying off. According to the study, Siri improved its correct answering rate by 22% (at 74.6%) compared to its last results. Apple is seen catching up with its competitors in the same arena.
The study shows Google Assistant yields 87.9% for answering the same sets of questions correctly. Meanwhile, Alexa is trailing behind Apple's Siri with 72.5% results.
Securing Data
Aside from correctly answering these questions, Apple is improving its AI features to protect and secure its user data as part of its efforts to promote user privacy.
In a speech Cook conducted in Brussels, Belgium last year, he says what sets their company apart from other tech-giants is the fact that they protect their user's data compared to Google who uses data for "surveillance purposes."