We can't say there is that one credit card that's the "best" choice for each family, purchase, or funds. After all, various factors could affect which credit card would be the best for you. Your credit history, family structure, spending habits, overseas travel, and if you want to own multiple cards are all determinants.
In a nutshell, the best credit card for a rich single, who loves overseas travels and eating out, might be different from that of a frugal family that mostly shops at Target. For this reason, the best credit cards of 2020 on this list are intended to be the most accommodating to all of you, dear readers.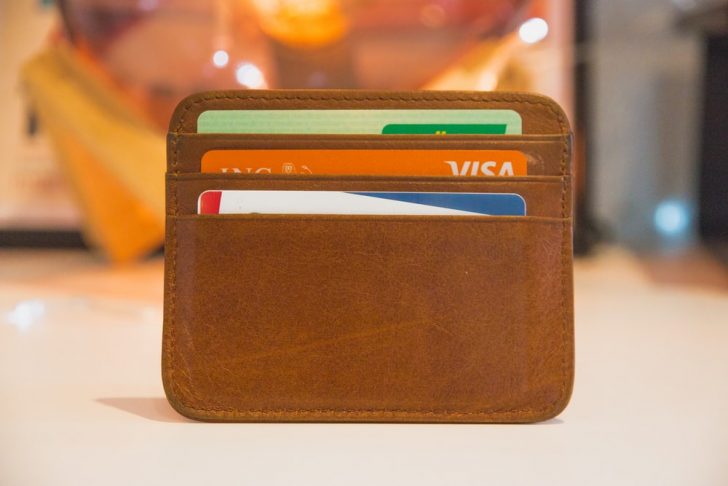 The Criteria Used To Choose
Instead of just choosing the "best rewards card" or "best cashback card," we'll be featuring the best cards for diverse situations through this list.
Take note that most Americans own more than one credit card. With three credit cards, you could, for instance, use one of our top selections for the majority of your daily spending—one for eating out at restaurants and another for traveling overseas!
Chase Sapphire Preferred Card
THE BEST ALL-AROUND TRAVEL REWARDS CARD — What's incredible about this card is that it offers an exceptional blend of high reward rates and redemption flexibility for regular spenders on travel and dining. Plus, it charges a modest annual fee!
Southwest Rapid Rewards Priority Credit Card
THE BEST AIRLINE REWARDS CREDIT CARD — The highest level rewards card of Southwest is an outstanding value for its frequent-flier set. Its assortment of perks and rewards includes a $75 yearly travel credit and surely offsets its annual fee. On top of that, you earn tier qualifying points to A-list status with every purchase you make.
Bank of America Premium Rewards Credit Card
THE BEST CARD FOR TRAVEL AND DINING — Splurging on eating out and traveling gets you 2:1 points, with extra travel perks. Preferred Rewards patrons also score an extra cashback bonus of 25%-75%.

Chase Sapphire Reserve
THE BEST PREMIUM REWARDS CREDIT CARD — This card grants superior points earning rates if you regularly pay for trips and eating out. Its $300 travel credit will negate much of the yearly charge, and redeeming points for travel on gains you a 50% bonus.
United TravelBank Card
THE BEST NO ANNUAL FEE AIRLINE REWARDS CREDIT CARD — With its modest and honest rewards rates and Visa Signature perks, overseas travelers of United will find value in this credit card, as it has no yearly fee.
Target REDcard Credit Card
THE BEST RETAILER CREDIT CARD — This one is for frequent Target shoppers who pay off their balance monthly. With this $0 annual fee store card, you can't beat getting a 5% discount on Target purchases!
American Express Cash Magnet Card
THE BEST CREDIT CARD FOR AMEX OFFERS — This card if for you if you want an option without any annual fee to milk Amex's robust card benefits and 0% intro APR offer. Plus, you can also earn unlimited 1.5% cash back on every purchase you make.