Now you can enjoy lavish deals out of your credit card. Thanks to the intense competition among credit card companies to find more and more borrowers. While credit companies compete in providing services tailored to Americans' buying habits, you have more opportunities to earn better deals and ample rewards.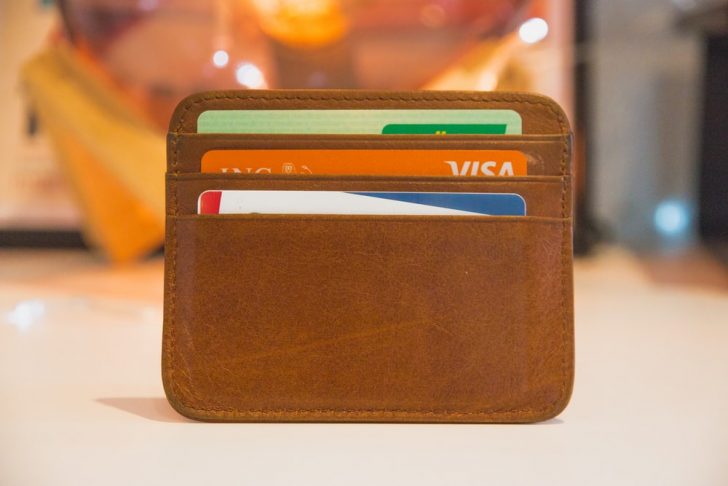 The rewards options on your credit card have evolved surprisingly. All you have to do is look for the best reward offerings form growing reward categories.
The evolving categories of rewards provide you with a variety of choices to pick deals most suited to your needs. So now you have accelerated options letting you earn miles, cash backs, or points on categories like groceries or air-plane tickets. Additionally, issuers have been generous in providing customized categories, especially in the case of online shopping.
Now, if you are you looking for the best credit card rewards as seasoned perk-earner or in quest of getting the best first credit card, there are many fine options available tailored to your needs. The next question is where to find them?  Right here! We have combed through the best database of credit cards to bring an updated list of top cards with all kinds of card deals and rewards.
How to win accelerated rewards?
Rewards on travel cards
In recent times, the definition of traveling has changed in a broader context for credit card companies. Many of them now have extensive travel categories providing hotel flight bookings and more. For instance, Uber Visa and Wells Fargo Propel American Express cards offer rewards on ride-sharing, pick up or takeout orders as well as eating out meals from restaurants.
Rewards on Digital Purchasing
With the increasingly common trend of cellphone usage and digital purchases by consumers, credit companies are keen to propose higher rewards in this new category. The consumers are offered accelerated rewards by issuers on online shopping or using the digital wallet as well as on subscriptions and streaming media services.
Wells Fargo Cash Wise Visa provides an excessive incentive for the first year on digital purchases. Recently Apple took the lead and introduced apple credit card to offer higher rewards on digital purchasing with additional perks on apple wallet and apple app store purchases. Amazon Business Prime American Express provides comparable incentives on purchases from Amzon.com and AWS -Amazon-cloud-computing-services.
The Best Card Right Now?
Here are the top credit cards based on key parameters like fee and awards, existing promotions for buyers, and Annual Percentage Rate (APR's).
The Travel Rewards category
Chase Sapphire Reserve
Best for Cash Back category
Alliant Cashback Visa Signature
The best for Balance Transfer service
Citi Double Cash
The best for Weak Credit
Affinity Secured Visa
The Best for Small Business
Capital One Spark Cash tops the list.
The Best for Store Rewards
Amazon Prime Rewards Signature