Most of us admire our favorite celebrities for various reasons. May it be their acting skills captivate us, their music and voice move us, we're smitten by their gorgeous appearance, or maybe we admire their principles and causes in life.
But did you know these celebrities can also help develop your saving habits too? Just because they're rich, it doesn't mean they're wasting their money. Let's uncover how these celebrities handle their money the smart way.
Jennifer Lawrence
There's no doubt that Jennifer Lawrence is one of the highest-paid actresses in the Hollywood industry. One might think JLaw is entitled to spend money to her heart's content with her vast wealth. She didn't, though.
According to her, she thanked her parents for instilling values on her to value money and respect her hard work and worth. Since she works hard to give an outstanding performance on her roles, she makes sure she'll get paid for what it's worth.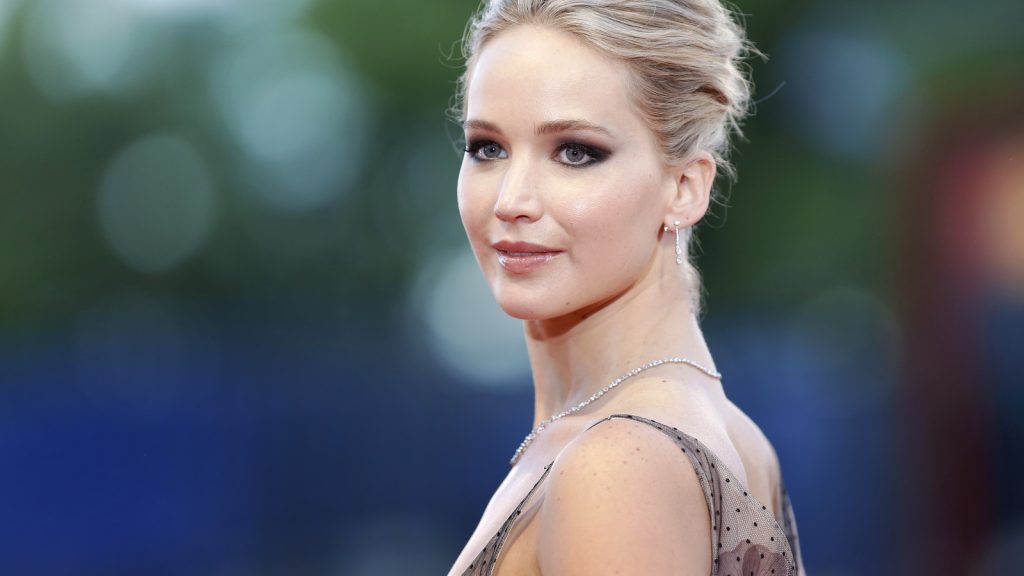 As a firm advocate of eliminating the pay gap between men and women, she doesn't hesitate to negotiate for a justifiable pay rise as she sees fit.  JLaw encourages women to fight for their rights to have just compensation.
It may be a tough fight at first, but JLaw assures it'll be worth it. According to her, you shouldn't settle for less salary or without privilege if you know you've given it all you got.
Nicki Minaj
The renowned female rapper, Nicki Minaj, also shares JLaw's views. According to her, you should be unapologetic when it comes to asking how much compensation you deserve.
Minaj revealed how she wasn't paid much (like six figures or so) when she started her career. When Minaj he heard another rapper making that much, she wondered whether or not she could have the same treatment.
Aside from that, Minaj also stresses the importance of education. If all people will have access to quality education, she believes we'll all have the power to achieve our dreams and manage our money well.
Minaj even announced on her twitter account she'll donate thousands of her dollars to 30 lucky students who have straight A's to fund their education. Are you studying hard for your school? Time to tweet Minaj now to have a promising future!  
Lady Gaga
Lady Gaga may have a whopping $275 million net worth,  but the "Kween" does not hesitate to snag bargains, coupons, and deals! Lady Gaga reveals she often get weird looks from the public whenever she uses coupons or discount deals while shopping in grocery stores. Or whenever she bargains on retail outlets.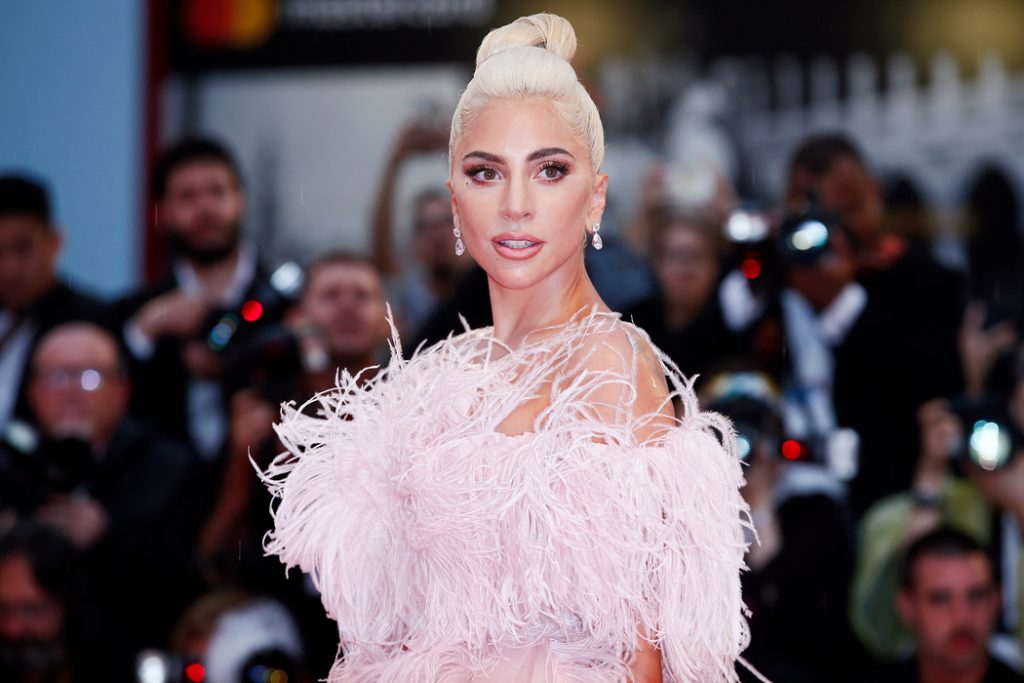 The public often asks her why she needs these coupons when she has millions of money to spare. And Lady Gaga would reply to them that every dollar counts, so you should save as much as you can. So the next time you shop, don't hesitate to grab those coupons and use them!
Ed Sheeran
Millions of people around the world admire Ed Sheeran not only because of his beautiful voice and charming music but also in rising to the top and becoming wealthy from his rags origin. He still remembered how he was busking on the streets to earn enough money to make it through the day. Now, he's selling millions of dollars as he goes on his world tour.
Despite his immense success, he never fails to forget his humble beginnings – which ultimately honed her spending habits. Ed strictly follows a tight budget (around $1725 per month) despite having an astounding $17 million net worth. Ed Sheeran encourages everyone to establish a tight budget and put it in your bank account. In this way, you'll only be spending that money and nothing more.
Kristen Bell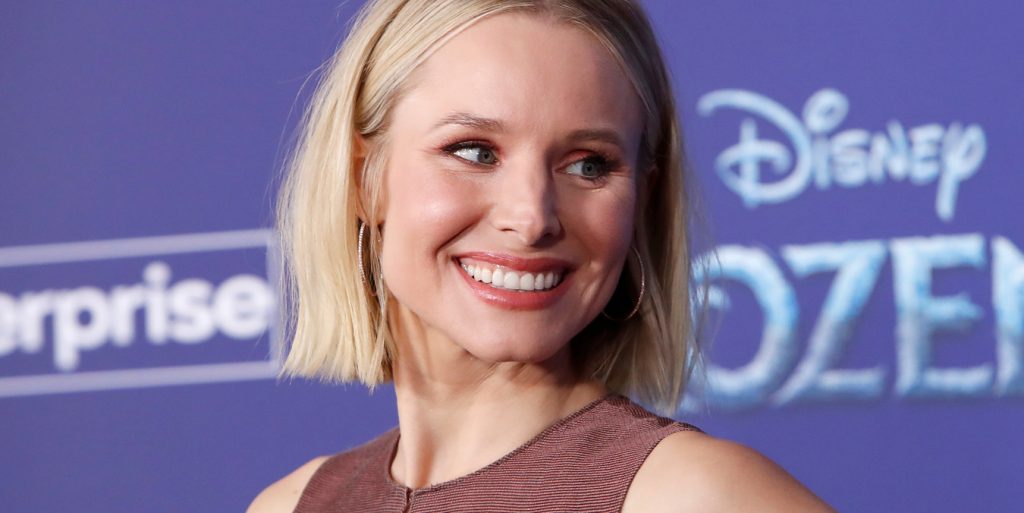 Despite her immense success after starring in Disney's Frozen, Bell continues to follow frugal habits. She takes every opportunity to save money wherever she can. She made headlines on the internet when she once bought a dress from Target for only $45 and wore it on a red carpet premiere.
Aside from that, her wedding only cost around $180 in total. She never let her $16 million net worth break her frugal habits.