Fitness Industry
SARVA, a fitness startup based in Mumbai has succeeded in raising about $6 million to $8 million from celebrities like Jennifer Lopez, Alex Rodriguez, Malaika Arora as well as a fitness brand known as Zumba. The startup also got investments from David Giampaola, Mask Mastroc and Bill Roedy.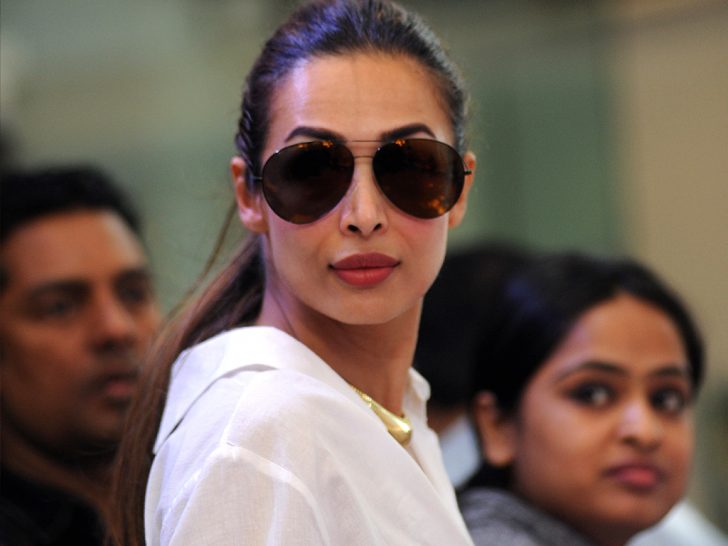 According to Sarvesh Shashi, the founder and chief executive of the company, stress, sleeplessness, anxiety, obesity, and depression have become an epidemic that affects people of different age brackets all across the world.
According to her, the company is working on creating digital and physical services and offerings that meet the various needs of people of different ages and locations. It will also help in empowering people with tools that would enable them to have better lives.
About SARVA
Shashi founded the fitness startup in 2016. The startup aims to develop a community of individuals who are physically, emotionally, and mentally fit through yoga and mindfulness, among other fitness practices.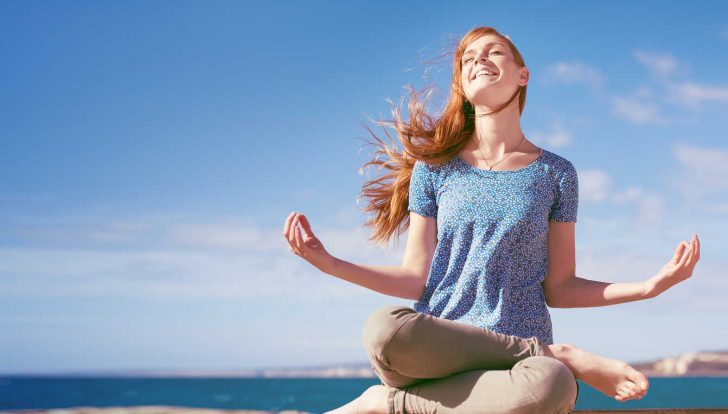 The startup makes use of both digital and physical approaches in providing access to mindfulness, yoga as well as other wellness practices to individuals around the world.
For the physical approach, the company has standard studios and also some lifestyle products. Its interactive and accessible digital platform makes up the digital approach.
It's main target group is the 600-million group of Indians under the age of 35. That is why the startup already has established around 91 studios in different parts of Delhi, Bengalaru, and Mumbai.
The company, however, has plans to expand and set up 500 physical studios in India in 15 different cities come 2022. In addition, it intends to invest in creating a digital platform that has a community of more than 100 million in the next 3 years.
Once it succeeds in penetrating the Indian market, it plans to start evaluating the market opportunities present in the UK, USA, and the Middle East. According to the company, its growth in the fourth quarter of the year would be largely influenced by digital offerings in guided meditation, mindfulness music, and also their interactive fitness space that transcend the traditional studio space.
According to Malaika Arora, after her investment in the company coupled with her brand Diva Yoga, she's looking to become part of the company. She buys into the company's vision of connecting everyone around the world making use of a hi-tech and finesse approach.
Other Big Ideas
Furlenco, a furniture startup backed by Aamir Khan, Stylecracker, a fashion platform backed by Alia Bhatt, and Raw Pressery, a packaged juice brand backed by Jacqueline Fernandez, are also some of the latest startups worth to be mentioned. Cure.fit is also another fitness startup that is backed by several celebs.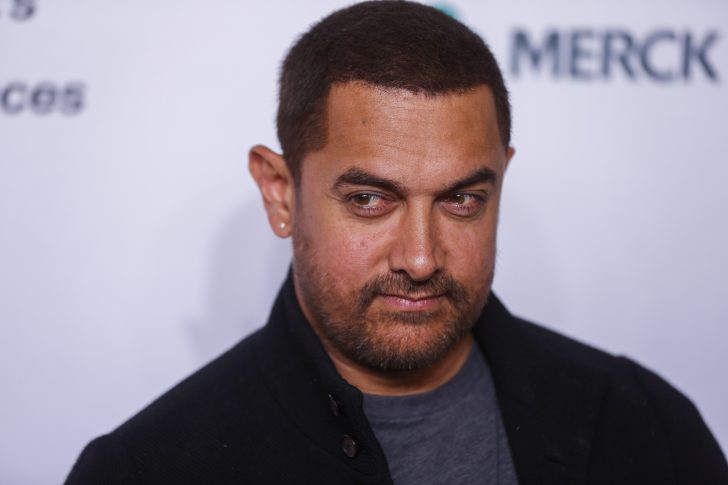 A startup backed by Hritik Roshan also raised $120 million in its most recent funding round which was led by Kalaari Capital, Accel Partners and IDG Ventures. Some major players in the fitness, wellness and health space include startups like HealthifyMe, Fitnapp, and Growfitter.