After being out of the spotlight following her reported overdose in 2018, the Demi Lovato has finally made a musical comeback in 2020. During the recent Super Bowl LIV on February 3, the 27-year-old singer wowed the crowd with her powerful rendition of the National Anthem.
Days before that performance, she also debuted her new single, Anyone, during the Grammy Awards. This is her first single after 2018's Sober, which talked about her relapse from her 6-year sobriety. In her new song, she reveals her past struggles involving substance abuse and loneliness.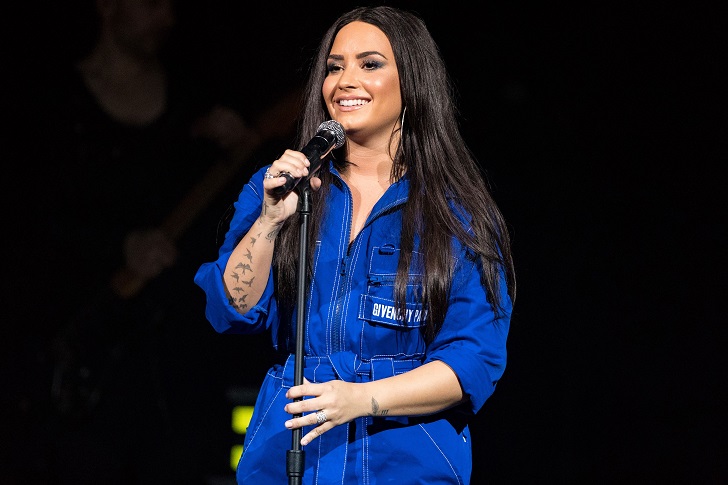 Demi is not the only one making a comeback, though. Her Hollywood Hills mansion also came back on the market after she re-listed it for $8.995 million. The Confident singer first tried to sell it with a higher price tag of $9.5 million back in 2018. Demi, unfortunately, didn't find a buyer, so she put it up for lease instead. The hillside home was available for rent for $39,500 a month.
The former Disney Channel actress first purchased the 5,500-square-foot property in 2016 for $8.3 million. The 4-bedroom contemporary modern home is located at the end of a cul-de-sac above Chateau Marmont.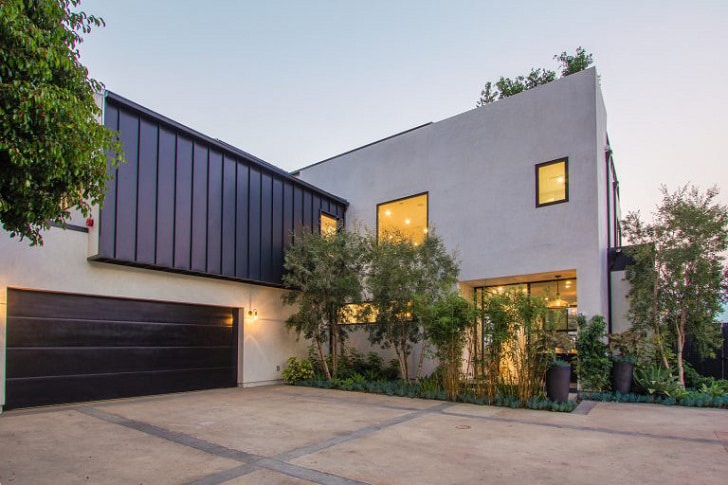 The lowest level of the three-floor home features an open-plan living space dotted with pocket doors and surrounded by floor-to-ceiling windows. The double-height living room boasts a gas fireplace, the wall of sliding glass doors lead to the home's back deck, and its marble-decked kitchen is designed for entertaining guests.
The en suite bedrooms are located on the second floor. The spacious master suite even has a sitting area and two custom walk-in closets.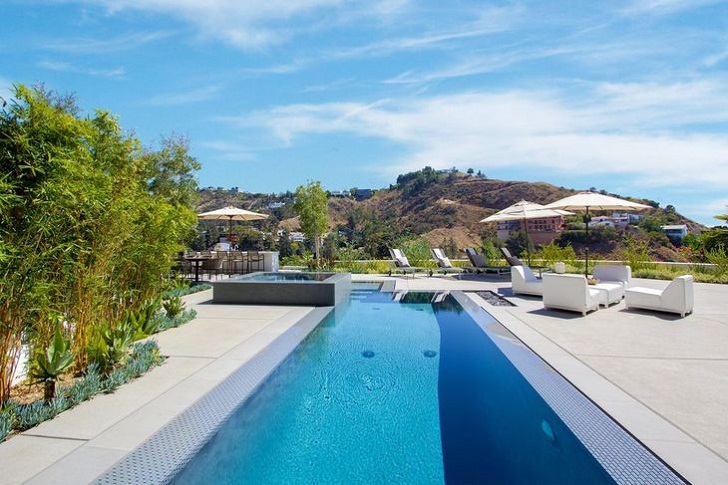 Meanwhile, the top-most floor is an entertainment haven perfect for lounging around or having guests over.
It has a media lounge equipped with a pool table and a marble-topped bar. Outside the lounge is an open-air rooftop terrace that has a cozy lounge space where you can sit while taking in the awesome views of Los Angeles and the canyon below the property.
Adding to the list of guest-friendly spaces is the back patio that has a zero-edged swimming pool, a built-in grill, a gazebo, and amenities for al fresco dining.