Dr. Timothy Springer, who is now a billionaire, works as a professor at Harvard Medical School. An immunologist, Springer is recognized for discovering the first integrins and how these function in the immune system.
His pioneering work paved the way for the development of selective adhesion molecule inhibitors. These are therapeutic antibodies that are used to treat autoimmune diseases.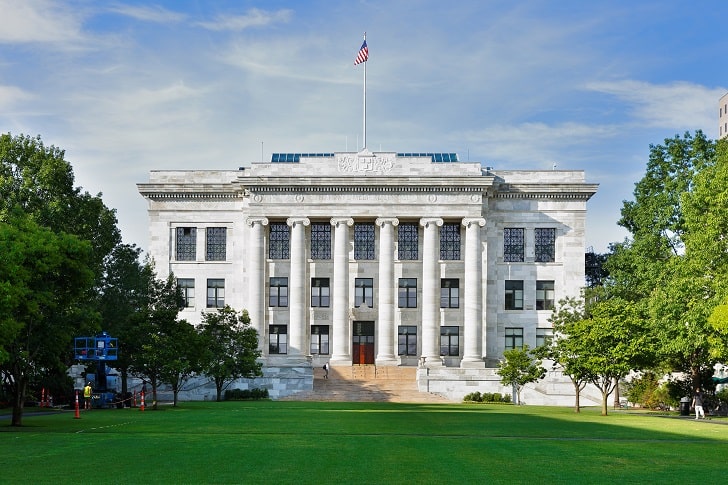 Several years ago, Springer decided to invest $5 million in Moderna, a biotechnology company working on drug discovery and development. Investing in a biotech company like the Cambridge, Massachusets-based Moderna is just in line with his educational and professional background.
After the company went public in late 2018, they recorded the biggest IPO of any biotech company in history.
Founded in 2010, Moderna, Inc. used to go by the name ModeRNA and is based on research by Harvard University's Derrick Rossi. Rossi developed a method to modify the mRNA by transfection among human cells.
The mRNA is differentiated into stem cells, which are then segregated into desired cell types. Rossi then invited his fellow Harvard faculty member, Tim Springer, to become their first investor.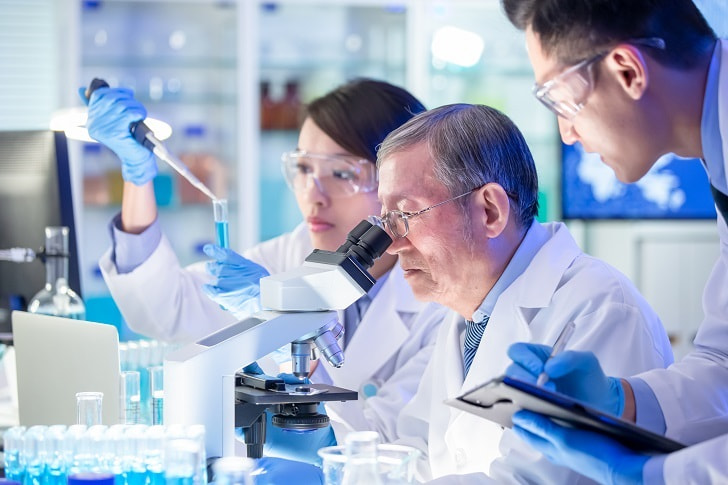 Springer is now the fourth-largest shareholder of the company. He has since made $400 million through the company's IPO. Moderna's stocks have also been seeing gains. Recently, Springer earned a return of 17,000% for his Moderna shares.
This has earned him a ticket to the elite billionaire's club. So far this year, the value of Moderna's shares have gone up by 162%. This may be due to people hearing about the company's work on trying to formulate a coronavirus vaccine.
Moderna is said to be one of the first biotech companies to conduct human trials on a possible COVID-19 vaccine. To aid in their work, the United States government granted $438 million for the development of the coronavirus vaccine.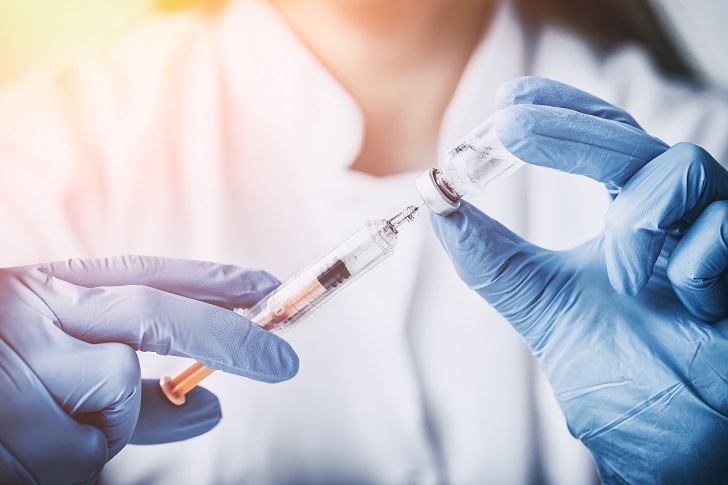 The need for a COVID-19 vaccine has been a global issue for the past months as the viral and deadly respiratory disease continues to wreak havoc around the world. As of May 15, there are already 4.44 million cases of COVID-19 around the world. About 1.59 million have thankfully recovered, but 302,000 have passed away.
The 72-year-old professor first got a break in making millions in 1999, when there was a dot-com bubble. He sold off his first venture called LeukoSite to Millenium Pharmaceuticals for $100M. From that funds, he took out $5 million to invest in Moderna. Springer has also founded other biotech companies like Scholar Rock and Morphic Therapeutic.