Pieces Off The Lot
There was a whole lot of fuss about the leather jockstrap of Russell Crowe which was reportedly up for auction at an estimated price between A$500 to A$600 at his 2018 divorce auction. However, a dead horse was perhaps the most fascinating piece in the sale of Crowe's belongings.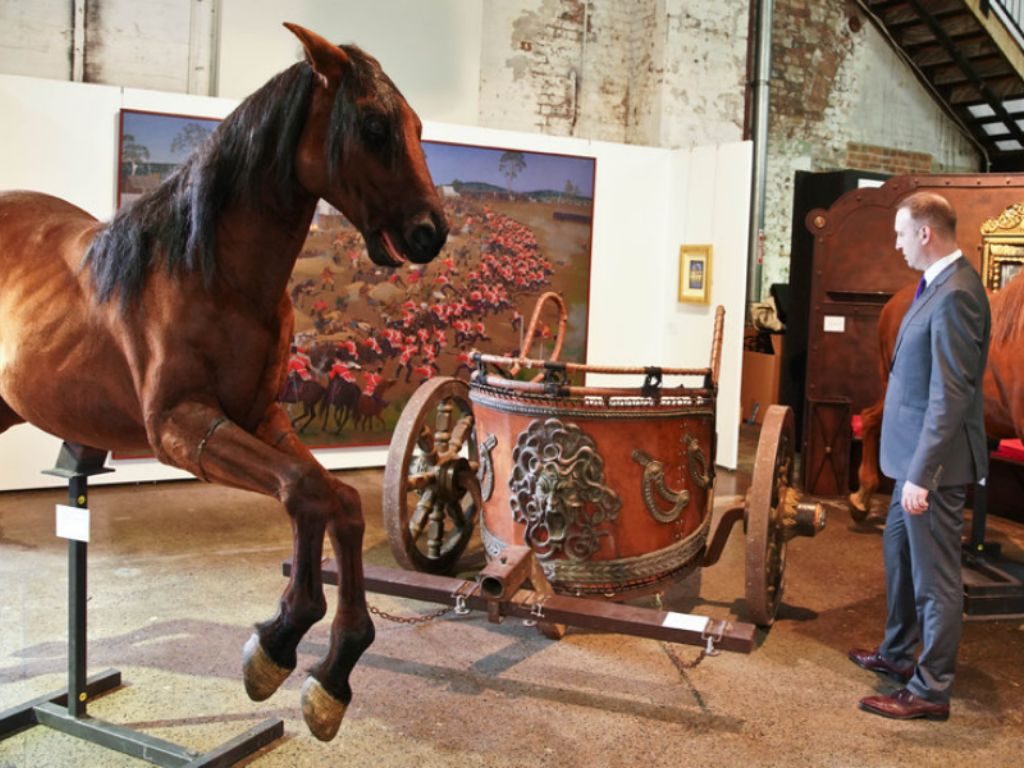 The horse is a prop horse which is from Gladiator, the 2000 movie that featured Crowe. It is a life-sized, and according to the notes on the lot, the prop horse is rendered in a rubberized material which looks so realistic, and it has a faux fur mane.
It is one of the two horses from the movie that's up for sale. Its estimated sale price ranged between A$2,000 to A$4,000. The horse was reportedly be sold together with a letter written by Russell Crowe expressing his ownership.
Details Of The Auction Event
On April 7, 2018, the auction which featured the sale of almost all of Crowe's property held in Sydney, precisely Sotheby's Australia. It was titled the Art of Divorce and pictured Crowe dressed in a Tuxedo and smiling.
There were 227 lots made up of movie memorabilia, antique weapons, fine art, watches, musical instruments, and motorcycles. It also has a 2001 model Mercedes S class that has 101,661 kilometers and is estimated to have a selling price between A$15,000 and A$25,000.
A note attached to the lot mentioned that it's one of Crowe's personal vehicle and it was one of the cars he used on the day he got married to Danielle Spencer in 2003.
Also, there were different women jewelry and its presumed that Crowe held on to them after his divorce. For instance, there were 7 rings including a diamond-encrusted ring that has a ruby sitting at its center, a diamond ring that comes with a 5.13-carat yellow diamond. It is estimated at A$70,000 to A$100,000.
Other Artistic Pieces
It is a safe assumption that a lot of pieces on the auction lot were of interest in the general audience. 28 watches including one Tiffany & Co. were also up for auction. The Tiffany & Co watch was sold between A$800 and A$1,200.
The note describing the watch in the lots notes had Crowe explaining that it was the first watch he got in America after he made the Quick & The Dead in 1995. There was also a gold Rolex Cosmograph Daytona that was estimated at around A$40,000 to A$50,000.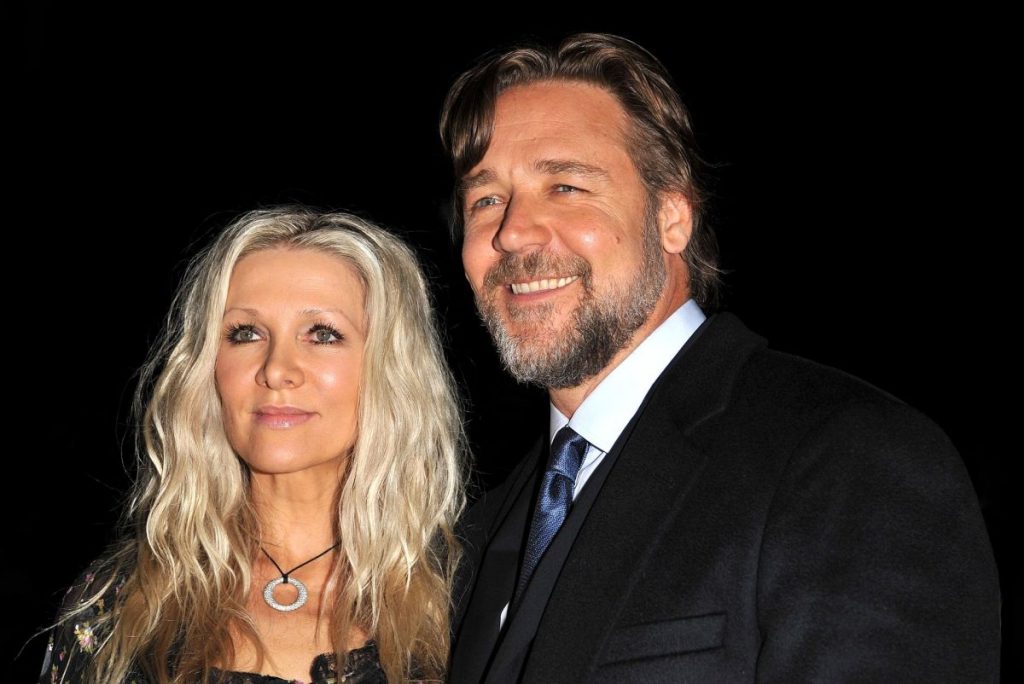 There was also art on the lot, and that included a 17th-century Flemish tapestry that's estimated to be between $25,000 to $35,000. Also, there was a 1921 landscape created by Penleigh Bond, the popular Australian painter and is estimated to be about A$60,000 and A$80,000.
That was also appealing to even those buyers who know little or nothing about Crowe.