West's Christmas Gift To Kardashian
Reports have it that the multi-million dollar condo which Kanye West got as Christmas gift for his wife last year is now back on the market.
The condominium that was listed for $15.5 million is on the market again as West is no longer interested in buying the condo.
The return is in the interest of his privacy as his correspondents noted that the condo wasn't private enough for them. However, this move would reportedly cost him a total sum of approximately $600,000.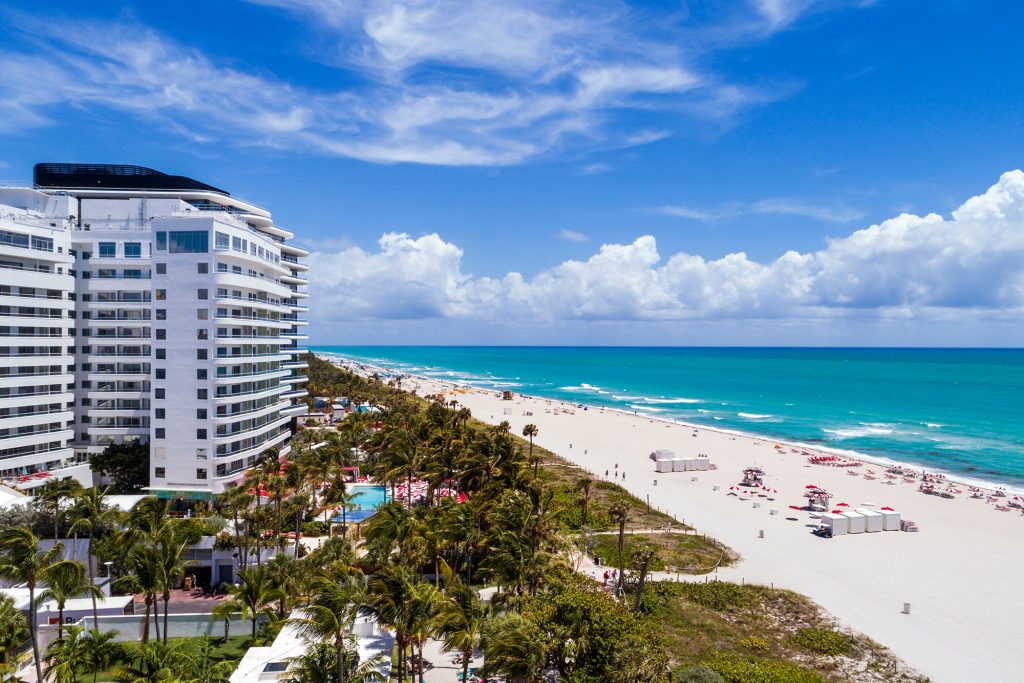 News that West was interested in the condo that spans over 4,700 square feet which constitute part of the acclaimed Billionaire Beach Bunker hit the internet in December 2017.
Billionaire Beach Bunker is the summer homes of banking executives and CEOs broke a little while after Christmas.  Reports have it that  West agreed to pay a total sum of $14 million to get the condo in that luxury building as a gift for Kim Kardashian West for Christmas.
Wests' Would-Have-Been Neighbors
A couple of days after the news hit the internet, they were both photographed at the property. The property has 4 bedrooms, five and a half bathrooms as well as an oceanfront balcony.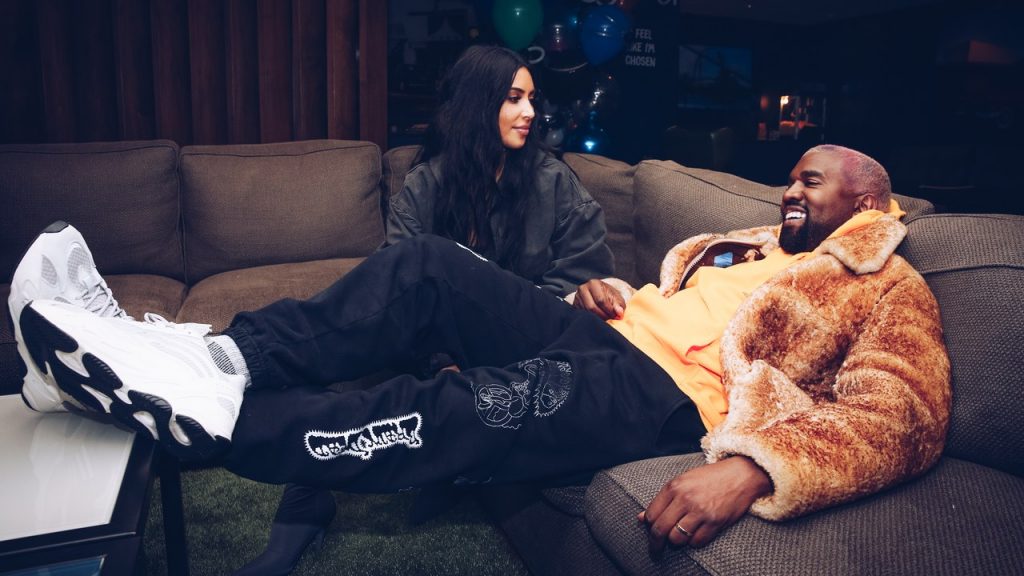 The unit has different high-class tenants like José Fanjul Jr., the well-renowned sugar magnate, Billionaire Len Blavatnik and the former chairman of Goldman Sachs, Lloyd Blankfein.
The four-bedroom apartment has all the amenities expected of a super luxurious condo, and that includes a spa, private fitness center, underground parking, concierge and a pool. The unit also comes with a terrace that gives a fascinating view of the beach as well as the city.
West's Reason For Backing Out
The source said the place wasn't a great fit for the West family as it isn't private enough, neither does it have a sufficient number of rooms for their other family guests.
Although, $600,000 is a whole lot of money down the drain and that deposit can conveniently get about 2 regular houses, it is just a drop in the ocean of West's net worth which is currently estimated to be about $250 million.
The primary residence of West and Kardashian which is at the former home of Lisa Maria Presley in Hidden Hills is valued at $60 million.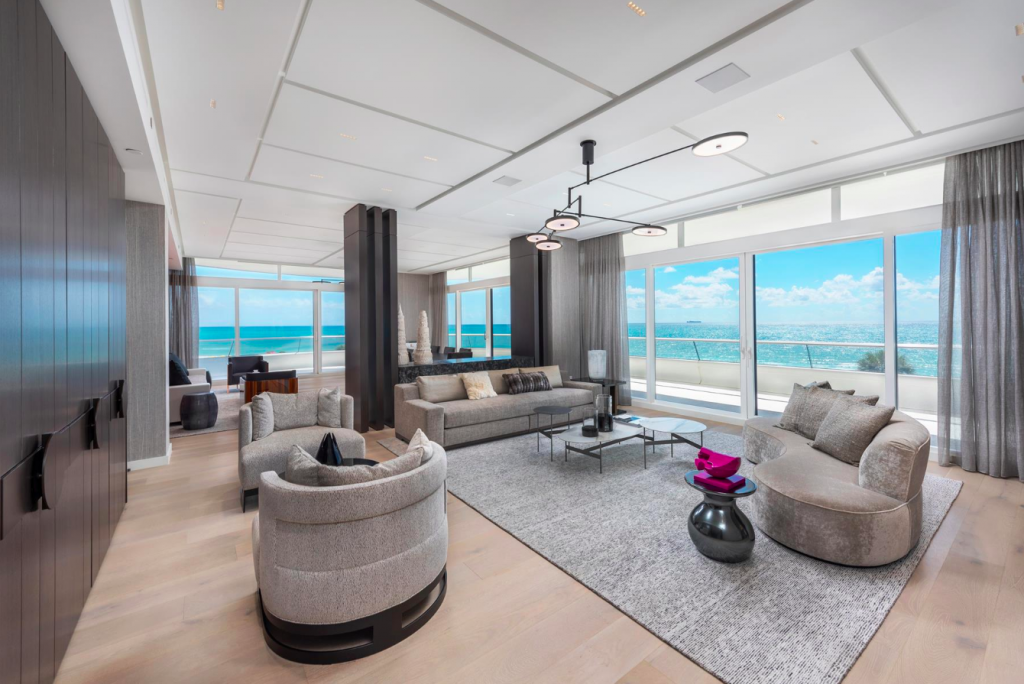 The condo was a surprise to Kim, but she wasn't happy about the expensive purchase and reportedly told her husband not to finalize the sale.  There were different rumors about the rapper upending his decision as a result of leaks of the sale.
However, a rep reiterated that Kim loved the condominium, but only felt it wasn't private enough. They are now in search of a vacation home which is more secluded and also gives the family their much-desired privacy.