Young professionals would know the struggles of starting their careers. By this time, they now know how much will be left of their meek salary after all the deductions have been made.
This is why life insurance is out of the picture for most 20-year-olds. After all, you're young and healthy, why bother investing? Unfortunately, death knocks on our door at the most unexpected time.
Benefits of a Life Insurance
As a millennial, life insurance may not be on top of your priority – you have student debts to pay and a retirement fund to save up for.
However, it is one of the most important financial investments you'll ever make and setting it aside may cost you even more in the future. Studies show that seven out of 10 graduates have around $30,000 debt on average.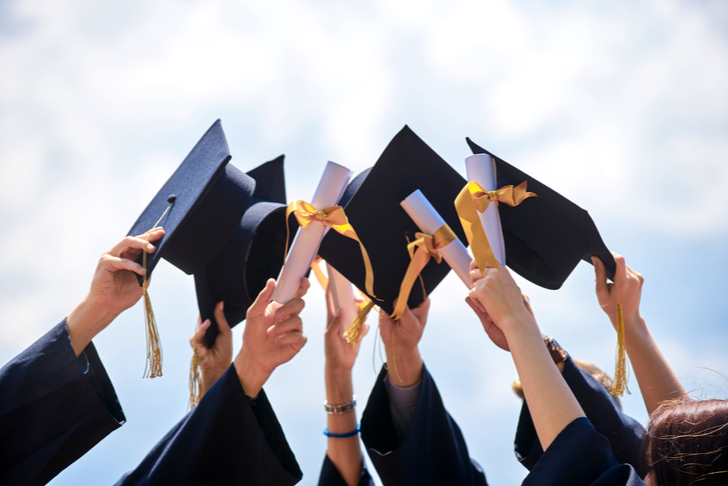 However, those who are still burdened with a student loan should know that life insurance will help them in the long run.
This is a type of an unsecured loan that needs a co-signer, which means that when the borrower dies, the other will inherit the debt. As per SavingforCollege.com, around 50 percent of the programs do not give death discharges.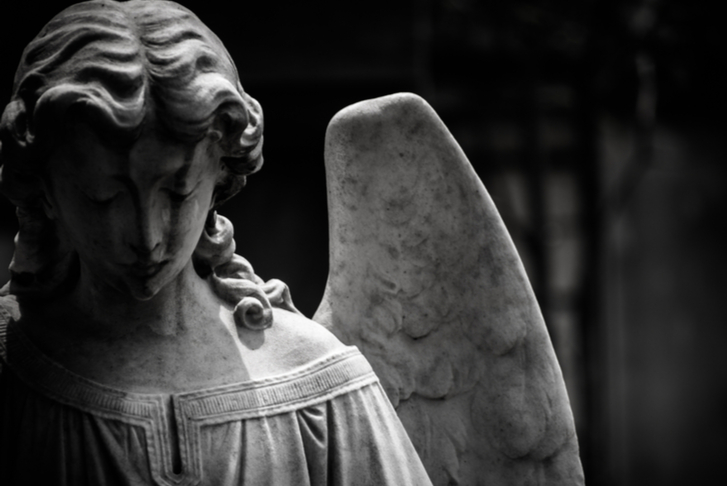 Or, if you have started a loan to open up a business, the lender doesn't let you off the hook once you die. Chances are, your collateral will be seized or it could get all your assets just to cover for the debt. Life insurance also helps in burial costs.
Term Life Insurance
This type of life insurance covers a certain period – for example, 20 or 30 years. You'll be secured in that term but once it expires, your policy will be terminated. By this time, you have the option to stop it forever, renew the plan or have it converted to a permanent policy.
Whole Life Insurance
Meanwhile, whole life insurance may sound pricier but it actually costs less. It offers coverage throughout your lifetime if you pay the premiums. You will also be able to get a cash value account that you can borrow against.
Finding a Life Insurance Policy
There's no one right life insurance policy for everyone because we all have different situations. This is why you should research the best plan you can afford. Analyze your goals by using a life insurance calculator to know your intended coverage.
After which, you can now ponder what you are willing to allot and how long you will need coverage for. If you've decided, you will know which one to choose between a term or whole life insurance.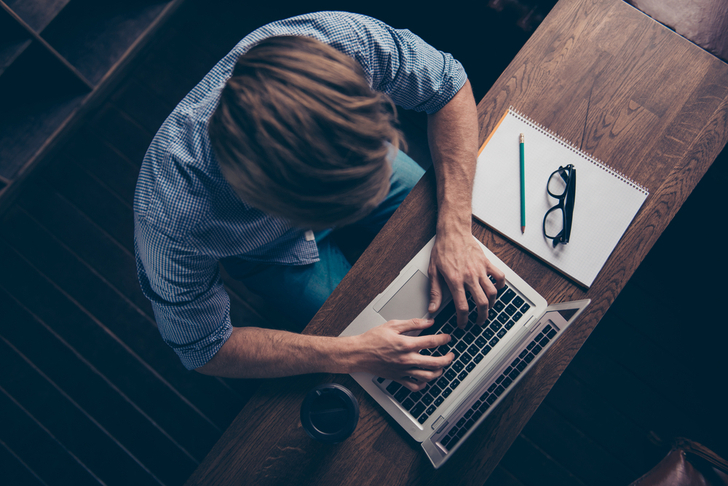 If you are employed, check with your company if they offer life insurance along with its benefits package.
This way, you might get a policy at a discounted price if you course it through your company. If not, there are also agents that offer different plans. Online, you can also compare quotes from different insurers. Take your time because you need to know the details before purchasing a policy.