Amazon is almost ubiquitous these days and its stock's growth certainly reflects its meteoric rise from an online bookseller to one of the world's largest corporations. According to reports, the Jeff Bezos-led company saw an impressive 1,224% return from the end of 2009.
This means that an initial investment worth $10,000 a decade ago would have turned to $122,441 today. Amazon's figures actually outperformed almost every stock on the S&P 500. However, it didn't come out on top.
In fact, the streaming platform Netflix actually experienced a 3,839% climb within the same timeframe. Likewise, these following little-known companies also managed to outperform Amazon.
Regeneron Pharmaceuticals Inc.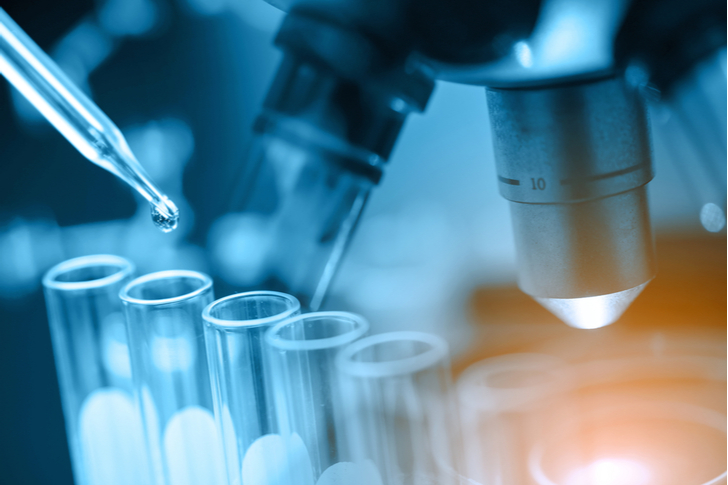 The healthcare company Regeneron Pharmaceuticals Inc., traded under the name REGN, shot up by 1,414% in ten years. It mainly works on developing treatments for serious diseases and has even come up with an experimental drug for Ebola patients.
In fact, their product was reportedly so effective it was immediately used to mitigate an outbreak of the disease in Congo. Regeneron recorded revenues of $6.7 billion in 2018 and has been enjoying a consistent rise in profits since 2012.
Align Technology Inc.
Next up is the company behind the popular metal braces alternative, Invisalign. Align Technology Inc. outperformed Amazon having seen a stock return of 1,440%. Not surprising considering the millions of people around the world, who use the company's products to get a better smile. Their success can also be attributed to the falling out of vogue of old-school braces.
United Rentals Inc.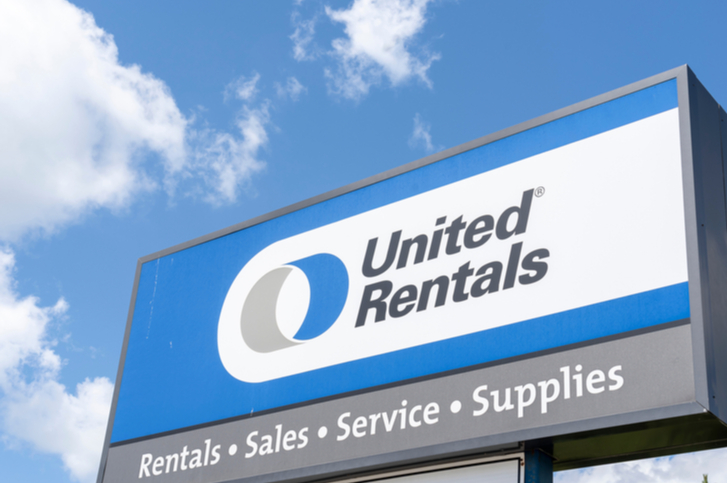 Not a lot of regular people might know about United Rentals Inc., but the company is actually the largest in the world of its kind. It reportedly provides equipment rentals for major construction sites and has branches all over the United States and Canada.
As of late, it performed strongly in the market for non-residential buildings. The company's stock is traded under the name URI and has seen a growth of 1,451% since 2009.
Broadcom Inc.
Another silent giant is Broadcom Inc., a semiconductor supplier and manufacturer that's notably responsible for the root of modern electronics infrastructure. It allows for connectivity in broadband internet and networking. Its recorded past decade growth is an impressive 1,599%.
Abiomed Inc.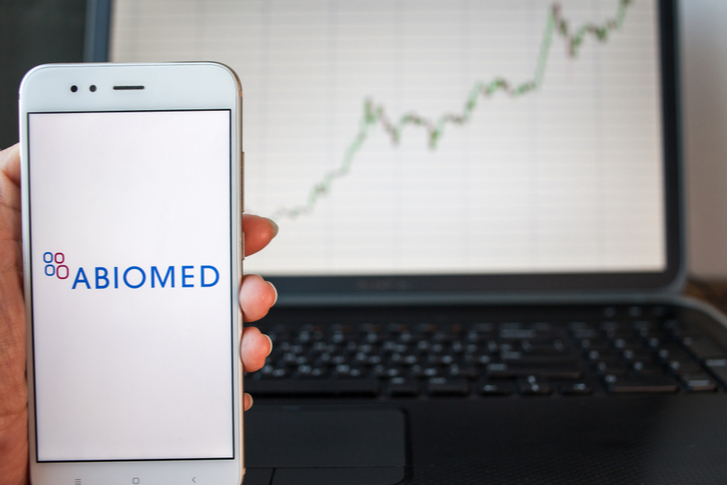 Abiomed Inc. is definitely a force to be reckoned with within its niche of medical implant technology. The company has notably produced the smallest heart pump and the first total replacement heart.
MarketAxess Holdings Inc.
MarketAxess Holdings Inc., trading under the name MKTX, boasts of an eye-popping stock return of 2,770% thanks to its success in the financial technology niche. It hosts a digital platform where one can trade fixed-income products like corporate bonds.