Are you among the gullible lot that has taken into the narrative that we've left the worse of coronavirus behind us? Do you think there's nothing out there in the world to panic about? While resuming your life, have you once again embarked on a ride with the stock market to multiply your gains?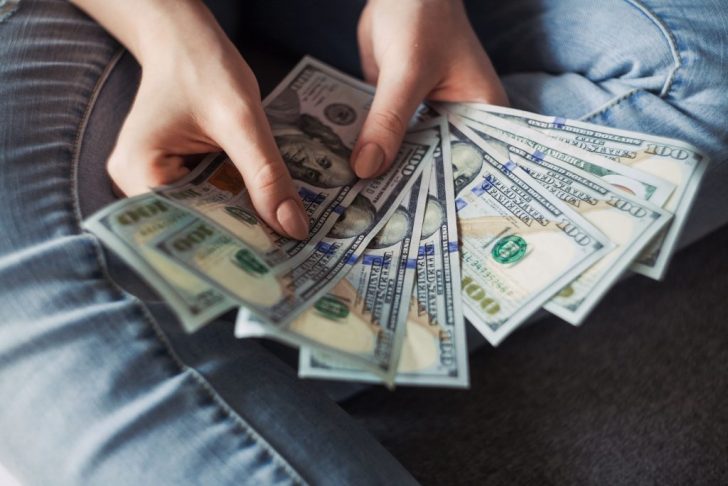 If, like many other people, your answer to 2 out of 3 of those questions is yes, then now's the perfect time for us to reevaluate the future performance of the stock market and assess the prudence of your decisions.
Exploring the uncertainty of the market;
Coronavirus infected the global economy earlier this year, which brought with it an unforeseen economic downturn. There is a very high probability that the pandemic will make a comeback with even more severity.
If that happens, worldwide economies are bound to close again and withdraw into a period of recession. We are not completely safe from such a scenario until a vaccine against the virus is developed. That means the stock market may crash again.
Exploring the rising US-China conflict;
This conflict is a harbinger of economic turbulence, and though the expectations right now are positive, with talks expected to occur on 15th August, one can never be certain about the performance of the stock market, which operates on the stockholders' bullish and bearish streaks.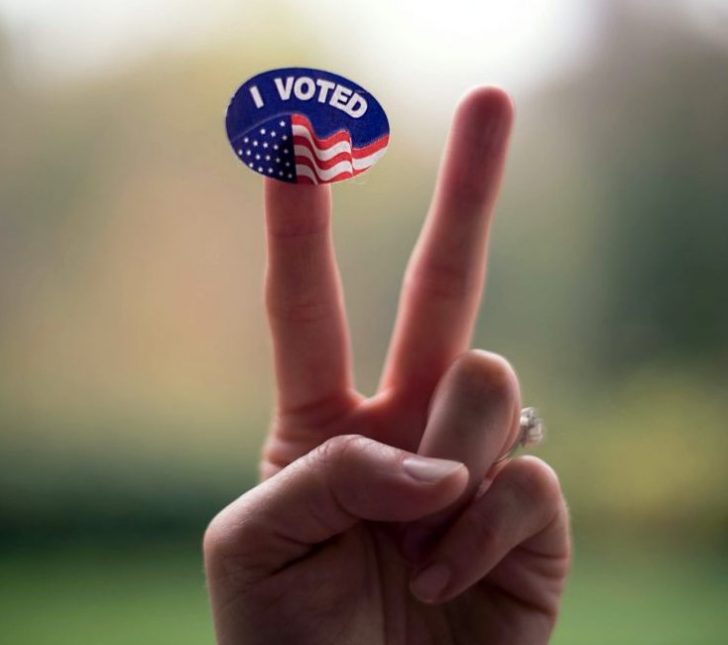 Exploring the upcoming US elections;
Last in these influencing factors is the election scheduled in the USA at the year-end. The politics of the country could also shake the stock market, and you may end up losing money!
So, what should you do?
The answer to that question is simple and often stressed by the investment gurus-
– Diversify your investments! Do not bet all your money on stocks. Have a range of investments beginning from shares of necessities, shares of luxury goods, precious metals, real estate, and saving accounts.
– Build a strong back-support in the form of your savings. This saves you from making impetuous decisions in times of financial constraints. Imagine you lost your source of monthly income, and you have to pay your fixed expenses.
If you have no savings to pull you out of this swarm, you may have to hastily sell off your assets without caring for a good and profitable bargain to keep yourself afloat. That means you may also have to face losses in an investment that may have yielded high profits later on if you had kept it with you. So the bottom line is always safeguarding yourself from a liquidity crisis by establishing withdrawable savings.
– Save for your retirement. Retirement accounts often offer you a good interest and tax relief. That is two benefits in one. Your real income may fall over time due to inflation, but your retirement savings will hopefully multiply unperturbed by the cost of inflation.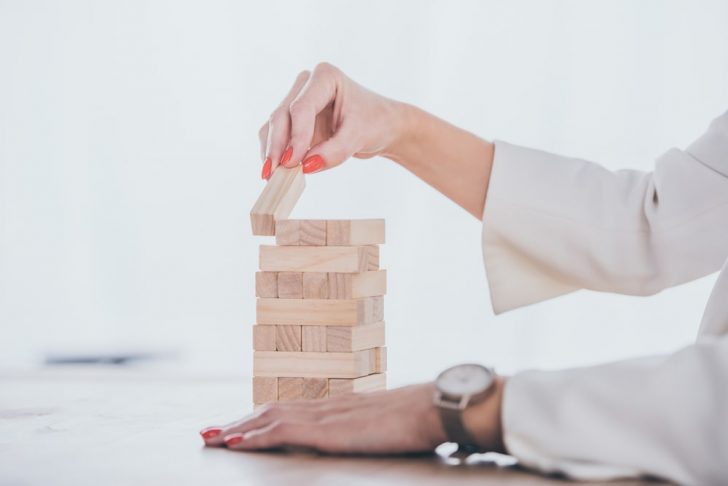 The Crux;
We do not deny the attraction of a rising stock market, but we recommend you to save yourself from the sting of a stock market crash by following the above-mentioned tips.