The effect of coronavirus is putting the financial lifestyles of people living in the UK at risk. During the ongoing outbreak, a financial advisor shared some tips on managing living expenses and saving funds.
There are 2626 confirmed in the UK till now. Although the pandemic is affecting the health of the individuals residing in the UK, it may very well have an everlasting impact on the personal finances of people.
There is another worrisome report that Aldermore bank shared that states the people who fall in the age bracket of 55 to 65, which makes up 43 percent of the total population have no retirement plans or savings to make ends meet during unfortunate events like this.
What to do if you are stuck in a financial crisis?
A financial advisor has said that in times like this, still, financial support is available for people who are in financial crisis. People can always get benefits such as ESA or Universal Credits from their local government.
They also have the option to get a statutory sick salary from their bosses. There is a lot of money available in the form of charitable funds that you don't need to pay the charity back. Anyone who is financially stuck somewhere should visit a website turn2us to look for the benefits he is entitled to.
Make sure to have cash in hand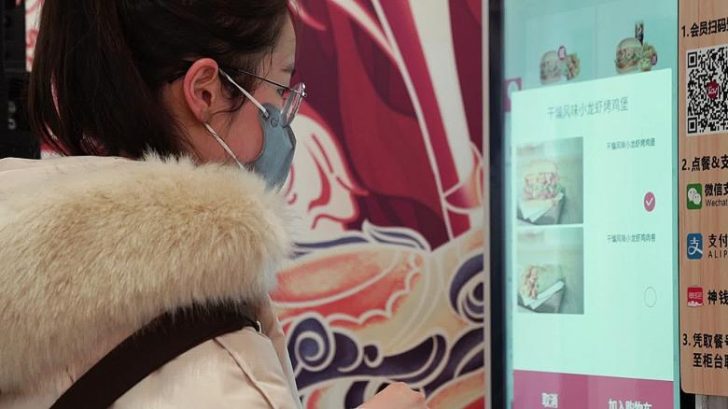 It is quite unfortunate that the virus will likely affect the households across the UK, it is of no debate that many employers are prone to the stress and pressure as many people will probably be concerned about their jobs.
People will more likely be worried about the financial hit and job security if one of their family members gets in contact with the virus and suffer complications. It is advised to save the funds in the form of cash, as one can never know what the day might bring.
Spend less, save more
Calculate your expenses, including utility bills, mortgages, and food. Make plans for the next 3 months and stick to the layout of spending your money necessarily on that. If you don't have any cash reserves yet, try to start saving just now as it might help you to hold against the financial shock risk in the possible future.
By doing that, you'll not only know how to manage your finances but will also not need to look for short term borrowing such as credit cards, just to meet day to day spending.