Dalian Wanda Group Co. under the Chinese billionaire Wang Jianlin is entered into an agreement with Silver Lake to receive a $600 Million funding for its AMC Entertainment Holdings Inc., as part of the billionaire's effort to shore up its debt-loaded books.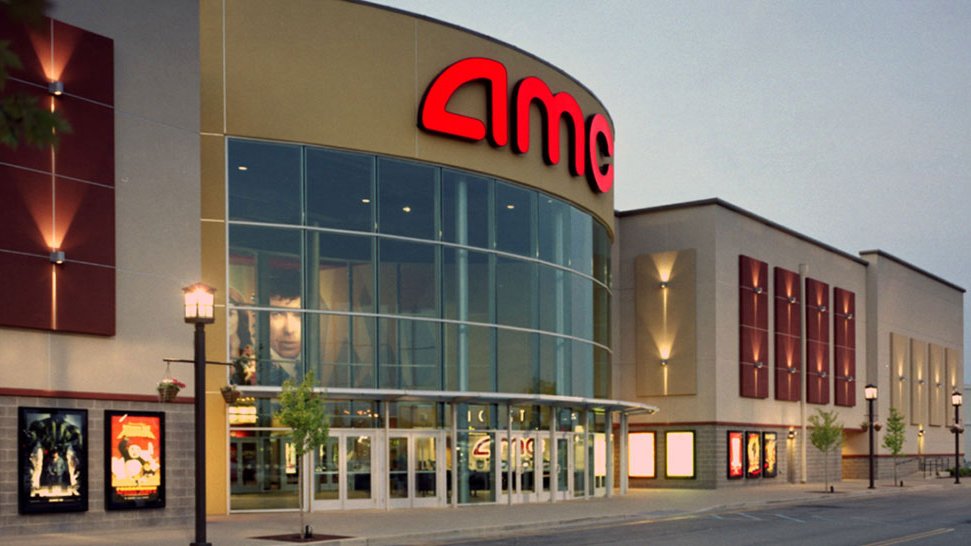 AMC Entertainment Holdings, Inc.
AMC is America's biggest movie theatre chain with over a thousand full-fledged theaters in U.S., Europe and around the globe. The company also has almost 11,000 screens world-wide. AMC is the pioneer of innovation in the movie theatre industry. With its power-recliner seats, a wide array of food and beverage options, loyalty programs, smart phone and web apps, the company has taken cinematic experience to a whole new level.
AMC theatres offer large format entertainment experiences and play content ranging from the latest Hollywood flicks to movies from independent filmmakers. The company dominates market share in 22 of the biggest metropolitan cities in America including New York, Los Angeles and Chicago.
Apart from its dominance in the Unites States, AMC also runs operations in 14 countries in Europe and is the highest rated theatre chain in UK & Ireland, Spain, Lithuania, Italy, Estonia, Sweden, Norway Latvia and Finland. The Wanda Group-owned theatre company recently struck a partnership with The Public Investment Fund of Saudi Arabia's subsidiary, The Development and Investment Entertainment Company, which allowed it to operate cinemas in Saudi Arabia.
Silver Lake Steps In
Last week, AMC announced that it had entered a $600 million investment deal with Silver Lake, a private equity firm that is famous for helping Michael Dell take his PC company private in 2013 in a $24.9 billion buyout.
Now it is making another big investment in the largest movie theatre chain in the U.S. in return for stocks that pay dividend. After the news became public, AMC's shares rose by 6 per cent as investors celebrated the move. But the enthusiasm quickly died down as concerns began to grow about the theatre chain's ever increasing debt load.
In 2012, Wanda put AMC in $2.6 billion debt with hopes of expanding his company into entertainment but the conglomerate's increasing liabilities have forced it to reconsider its ambitions. After the Chinese authorities started digging deep into its capital outflows, the firm has pulled back by selling off its real estate assets and theme park in an effort to clean its books.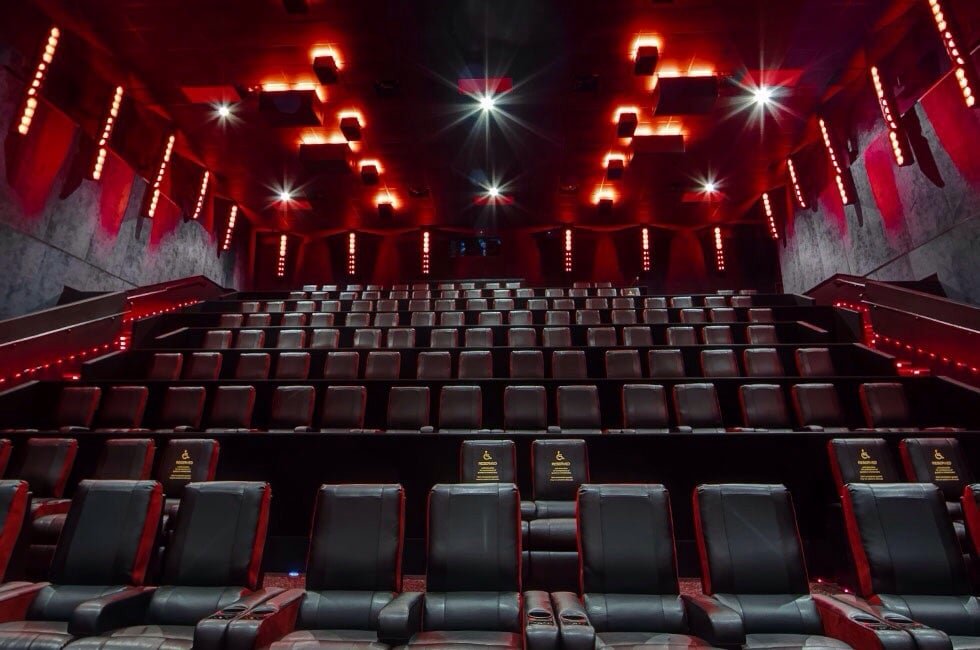 As per Friday's agreement, AMC will receive $600 million from Silver Lake in return for convertible notes. The company will use most of the funding to buy back 32 per cent of class B shares previously owned by Wanda.
By the end of September the company is also planning to pay $1.55 in dividend on each Class A and Class B share. This won't apply to the shares that are being repurchased by Wanda. One of the terms of the agreement is that Silver Lake will be allowed to name its own director to sit on AMC's board. The Friday's statement added that Silver Lake will also be able to choose a second independent board member with significant knowledge and experience in the field of technology.
Effect on Stock Prices
AMC's CEO, Adam Aron, said in a statement that Silver Lake will add immense value to the company's boardroom given its experience with companies in the media and technology sectors.
The California-based private equity firm manages assets worth $42.5 billion. Silver Lake has facilitated 5 acquisitions to date, the latest one being last year in which the company collected $15 billion. It currently holds stakes in major corporations including Tesla, Alibaba and Dell.
After Friday's announcement, AMC's shares soared to $21.30 before retreating to $20 by 2:51 p.m. in New York. Until Thursday's close, the company has gained approximately 33 per cent this year. Silver Lake's involvement in the company has led to MKM Partners downgrading AMC's stock from buy to neutral.
Many are questioning the company's decision to reward its shareholders before paying back its debt. But Aron says that the dividends are meant to get shareholders excited about the new partnership with Silver Lake. He assured that the company is still committed towards deleveraging.