In February, companies clamor to take advantage of the seemingly commercialized holiday, Valentine's Day. However, the hearts season is not the only thing that's pumping business in the second month of the year. 
Especially in the car industry, deals and discounts are abundant during President's Day, which falls on the third Monday of February. Although it's not the season for massive car sales, you can still discover valuable deals during this 3-day holiday.
During this time, car dealerships are wanting to get rid of their remaining inventory of last year's car models. Consumers can expect major discounts on 2019 models and probably dragged-down prices on newer ones, according to Edmunds.com's Senior Manager of Insights, Ivan Drury.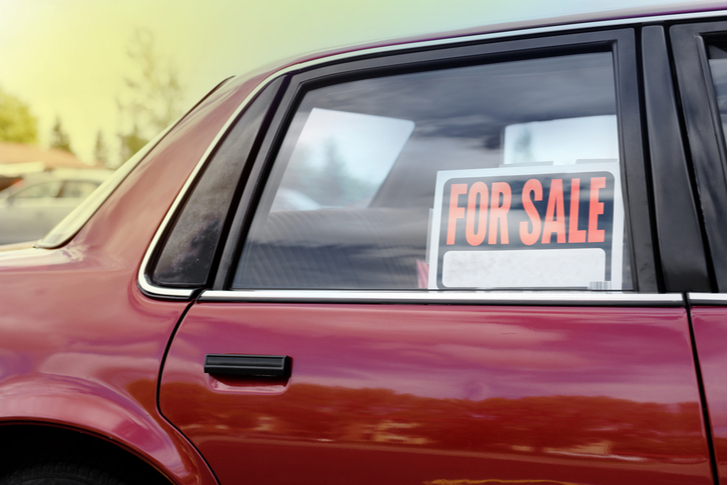 Some of these deals were only available during the holiday itself, while some tend to last through the end of the month. This may be more likely since there are more cars from last year that are still unsold.
In January 2020, the automaker discount averaged an estimated $4,136. Drury said that it was the first time it surpassed the $4,000 mark in January.
Based on Cars.com's database, about 20% are models from last year. There are three car manufacturers with the most 2019 inventories: Volkswagen, Ford, and Nissan. For Ford, it's 1 in their 3 cars. Nissan has 1 in 4, while Volkswagen has 2 in 5.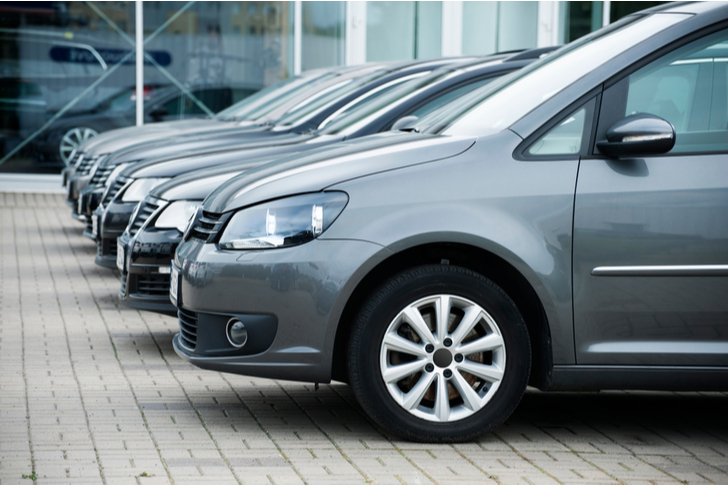 Of course, cars manufactured last year are now considered old, so watch out for great incentives on older models. The 2019 Chevrolet Silverado 1500 LD Double Cab, which retails starting at $34,500, has $6,500 off, the 2019 Nissan Sentra, which is worth $18K, now has benefits like $2,000 worth of incentives and 0% financing for 60 months, if you qualify.
Aside from older models, 2020 cars also have some mean discounts. The electric car 2020 Chevrolet Bolt EV, which has a price tag of at least $36,620, has $8,500 off and 0% financing for about 6 years.
The average price of new cars has been increasing, with consumers shifting to more costly SUVs and pickup trucks compared to lower-cost sedans and compact cars. The latter's sales only take up 27% in the retail figures in January 2020, lower by 4% from one year ago, as per J.D. Power Estimates.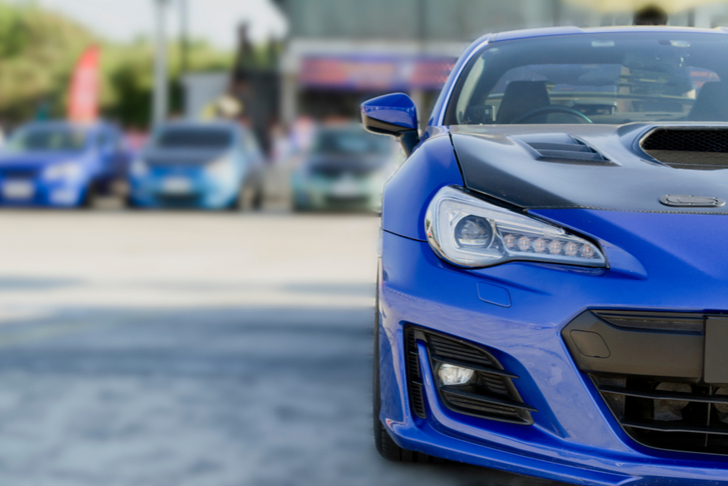 Things to Keep in Mind When Considering Deals
Negotiate
Don't assume that you can't wiggle down whatever is left after deducting the manufacturer's discount. Instead, use this lesser price as a benchmark for your negotiation efforts.
Compare Dealerships
Although most, if not all, car dealerships give a manufacturer's discount, it won't hurt to visit some and compare their deals.
Know the Out-the-Door Price
Out-the-Door price already includes taxes and fees. Some may be too focused on their ability to afford the monthly payments that they fail to see the bigger picture and discover.