It's that time of the year again when people will start to plan their winter getaways. It is such a perfect opportunity for them to feel the cold weather since it only comes once a year in some places, there are even countries who never get a chance to experience them hence they travel so far to find out what it feels like to celebrate a white Christmas. It has become a tradition for some to celebrate white Christmas, but where did it originate and how exactly do people celebrate it nowadays?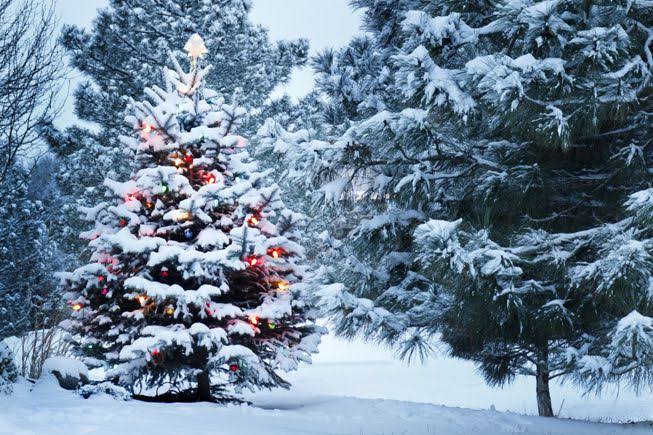 White Christmas Craze
It turns out that everything began during the early 1800s. According to the author of the Stories Behind the Best-Loved Songs of Christmas, Ace Collins, one of the most popular and oldest Christmas songs in the world is "Jingle Bells" and it is the one that implies the snowy Christmas with the merriment and happiness all around that even involves a sleigh. Sleighs are meant to be used on the snow so that alone already screams winter wonderland.
Another historical background for white Christmas would be from the 1822 poem entitled A Visit from St. Nicholas. According to the New York Historical Society Museum and Library, the story of the poem focuses on the newly fallen snow every Christmas Eve as well as St. Nicholas flying on his sleigh with the toys.
Since most of the songs from history talk about snow and Christmas altogether, people got the idea of making it a goal to experience it. Some people may not know but only a few states in the US actually get snow during the holidays and it is usually in Europe where they get so much snow.
St. Nicholas or more commonly known as Santa Claus originated in Europe as well so the idea of him living in the North Pole and having a sleigh with the reindeers screams snowy Christmas. This is despite the fact that there are tons of countries who don't get snow during the holidays, especially Australia since it is known to be their summer season.
This pushes people to have the full experience of a winter wonderland hence most of them try to make it as a goal to go on a ski trip or a winter holiday overseas especially in the Alps.
Luxurious Christmas At The Alps
What is a better way to spend a white Christmas than to spend it in the alps? For a lot of families, it has been a tradition to spend their holidays going up and renting a cabin in the alps especially in Europe.
Experts believe that the reason for this is all the fun activities than you can only usually do there such as skiing, ice fishing, and of course having a fun little getaway in a nice cabin.
December is just around the corner but it is not too late for you to book your family for a winter getaway. That is because there are still some villas that are available for you especially around Europe.
For centuries now the Leo Tripping company has been arranging ski trips for everyone around France and Switzerland. In Chalet Les Anges in Zermatt, you'll definitely feel the holiday spirit with the overlooking villas and cabins covered in beautiful snow.
Usually, it is fully-booked but this may be your chance to experience a mountain retreat with the entire family.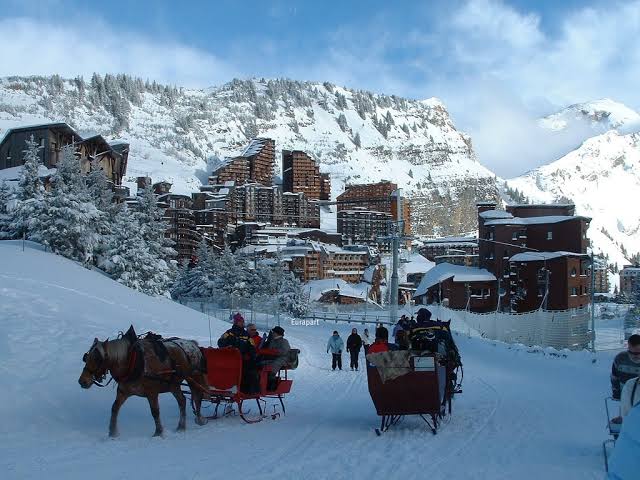 Another one that is still available is the Chalet des Sens which is a known favorite of Parisians. This is considered as a lair as well as one of the most exclusive resorts in the French Alps.
You'll definitely feel the luxury since Michelin-stars restaurants are accessible in the area. However, if you wish that your white Christmas involves the magical Aurora, then it is best to make sure to book your cabins in the Scandinavian region since it is usually best around this time of year.