The COVID-19 pandemic was challenging for all of us. From an individual day-to-day life to an enterprise level, everything was shut down. Thus, the pandemic has equally impacted every one of us, regardless of our gender and background. However, there was one class that was seemingly more impacted by the pandemic than anyone else: The rich travel enthusiasts.
Frankly speaking, if you are rich and have an undying passion for traveling, you can not sustain a life that is restricted to the confines of your home. You would always step out of your house and explore new places around the world. But the pandemic did not care about our thoughts and feelings. Ruthlessly and mercilessly, it restrained every one of us from staying out.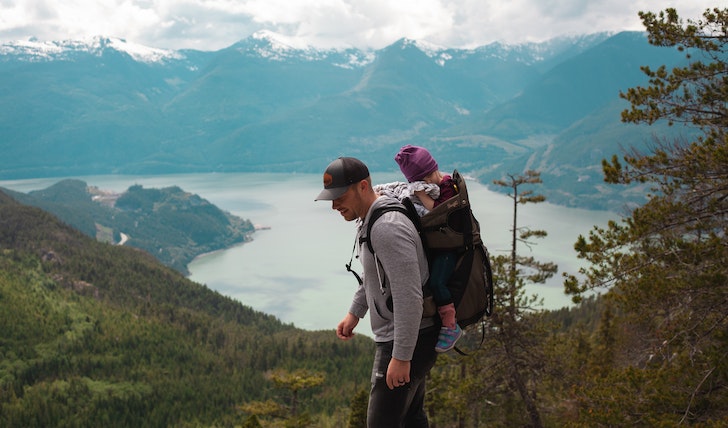 It turns out that rich people in India were especially bothered by the pandemic and lockdowns. How do we know that, you ask? Well, as soon as the pandemic lowered, rich Indians rushed to destination points – across the world. From beaches in the Philippines to wandering in the forests of Switzerland, Indian oligarchs were spotted everywhere in the world.
It is apparent that the COVID restrictions were normalized across the world in early 2022. By March 2022, international travel was restored, and borders were left open. So, a massive crowd was spotted rushing to international airports all over the world. Nonetheless, it was a whole different story in India. It turns out that rich Indians were eagerly waiting for the 'new normal.'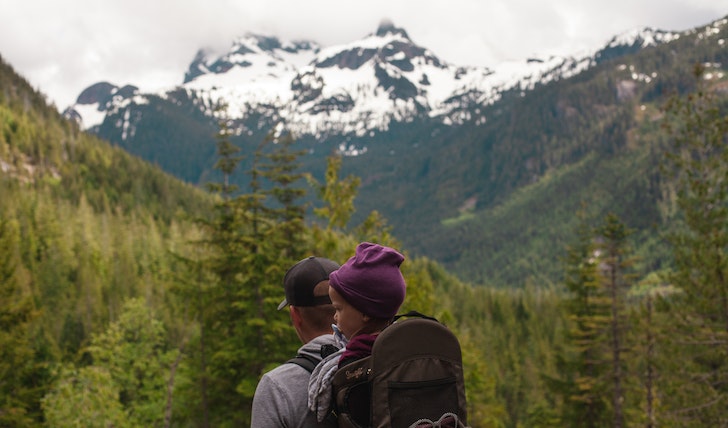 Where did they go is a question of the day. Well, this is what this article is all about. We are going to unveil how bothered rich Indians were by the pandemic. At the same time, we will see where these billionaires find solace in the post-pandemic world.
Among the highest destination points in the world, Switzerland tops the list. According to the latest data, Indians rushed to Switzerland by the beginning of 2022. They were spotted almost everywhere in Switzerland, enjoying the beauty of mother nature.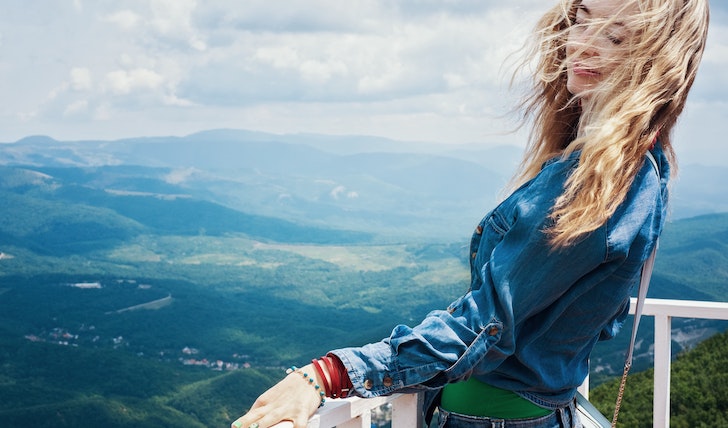 However, data released by the federal government of Switzerland shows that the number of Indian tourists – to Switzerland – is unpreceded. The report suggests that this massive tourist flow from India was never seen before in history.
Furthermore, the report also argues that these rich folks were "deeply bothered" by the pandemic. And they can not find a better place for solace than Switzerland.
Other Places That Rich Indian Folks are Visiting in 2022
As mentioned earlier, rich Indians are finding solace in roaming mother nature's beauty after the pandemic. Here are other places that these rich folks are visiting this year:
Philippines
The beaches of Miami, United States
Malaysia
Japan
Ontario, Canada
Great Britain
Australia & its wilderness