The prestigious Malibu estate
Malibu estate is Anthony Hopkins's two-story home, which he bought for only 3.8 million in 2001. Malibu estate is situated in between Zumba beach and Point Dume, on an area of about one acre of land, facing a jaw-dropping view of the Pacific Ocean.
This residence of Anthony Hopkins is his longtime dwelling. It was first built in 1950, and it used to look like an English manor house.
The internal structure of The Malibu Estate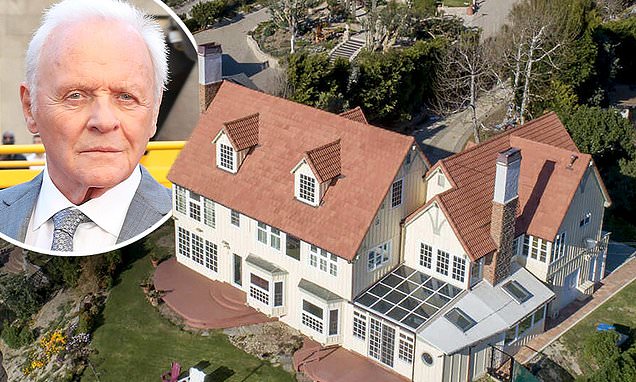 Malibu Estate has an area of 4000-square-foot. It is a two-story home, having five bedrooms and five bathrooms, with dispersed out structure throughout the house. There are two fireplaces, one in the living room and another one in the spacious master suite, which gives a rich and luxurious look, with the glass-made wall showing a phenomenal view of the beach below.
At the backside of this two-story home, there are some amazing decks placed, that give the real feel of a fresco dining, and a beautiful green lawn. In addition to this, there is a swimming pool and a fantastic art room.
The lucky guy and the lucky state!
The terrible Woolsey fire incident that took place in 2018 had ruined most of the area where Malibu is situated, but Anthony Hopkins was very lucky because his house was unharmed from the terrible fire incident, while on the other hand, his neighbor's house was damaged and burned. So yeah, Malibu Estate is one lucky place.
The reason behind the sale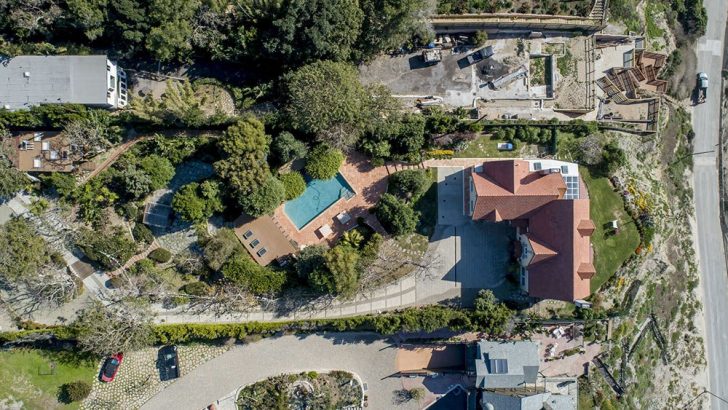 You must be thinking as to why the Oscar winner wants to sell this luxurious two-story house, but as per reports, the reason for selling it is not the fire incident. According to the statement of the listing agent, Anthony, along with his wife, Stella Hopkins wants to spend some quality time living nearer to Central Los Angeles.
Besides this, the couple also owns a condo in downtown Pacific Palisades, consisting of two bedrooms and two bathrooms. The couple purchased it in 2016. In addition to it, the couple also owns a newly constructed home in 2016  with a contemporary touch priced at $6.6 million.
If these were not enough, the duo also bought a vintage 1940s colonial, which is located right beside the contemporary house they already own. This vintage colonial is their third property in the area, worth $12 million altogether.