Ever wondered what it's like to win a lottery? With almot $600 million up for grabs in Mega Millions and Powerball – two of the biggest lottery games in the country – there is a chance that you could claim the next multi-million jackpot.
So far, no one has managed to win all winning numbers in Powerball's Saturday night drawing, making the top prize climb up to $229 million. There's another $367 million up for grabs in Mega Millions jackpot – this means that your chances of winning a lottery just doubled.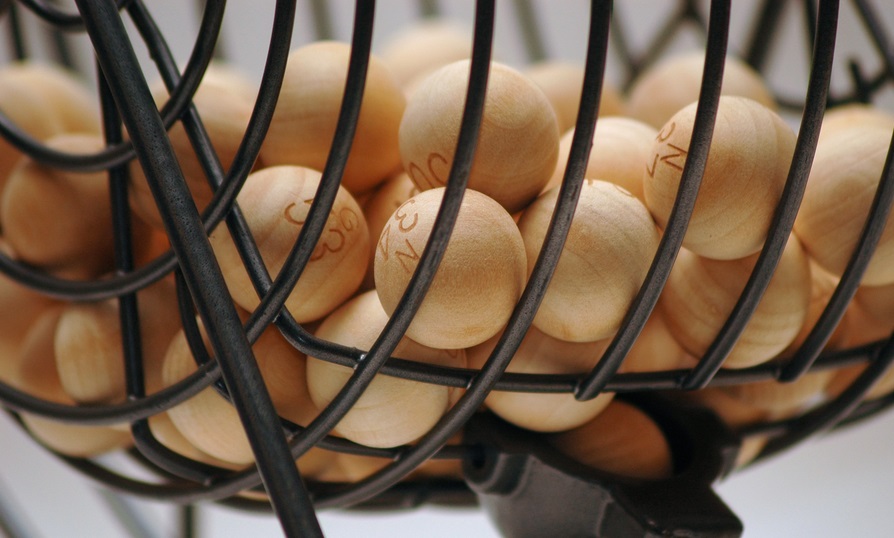 But before you go off buying tickets, you need to know how to manage your wealth in case you do win the jackpot in Mega Millions' Tuesday night or Powerball's Wednesday night drawing. Winning a life-changing sum of money is more complicated than just deciding what you want to buy or how many vacations you want to take.
Here are some of the biggest mistakes lottery winners make that cost them millions – and sometimes, even their life.
Telling the world
You know that urge you get to tell the entire world when something good happens to you? But if you win a big number in the next lotto drawing, you might want to resist the urge to announce the news to everyone you know. Of course, it'll be hard to keep your immediate family in the dark about this but if you tell someone else, the news could travel fast.
Most past winners have made the mistake of telling their friends and extended families about the jackpot, only to be threatened with their life or have their ticket stolen. You'll be surprised by the lengths people will go to get a piece of the prize money. Even winners who claim their lottery prize anonymously don't feel safe from their friends and family.
Mishandling your ticket
If you win the lottery, the first thing you want to do is put your signature on the ticket and make several copies of it in case it is stolen or lost. A signed copy of the ticket should be enough to get you the prize, although, there could be a problem with it if you decide to claim the prize through a trust.
Some states do allow you to maintain anonymity at the time of claiming the prize through a trust. But if you put your own signature on the ticket, it could become almost impossible to claim your riches.
While some states keep your identity hidden for safety reasons, others make it impossible, so it's important to know which law applies to your state before you put a signature on the ticket. It also helps to keep your ticket in a safety deposit box inside a bank or a safe place inside the house.
Claiming too quickly
Winning a lottery ticket will change your life forever. If you do happen to win the jackpot, there is no reason to rush to the lotto headquarters immediately.
Both Powerball and Mega Millions have a deadline between three to six months to claim the prize, which gives you plenty of time to enjoy a life of normalcy before you become one of the most sought-after millionaires.
Before you claim your prize, make sure to hire the right personal to help you manage your wealth and deal with matters including a financial planner, accountant, attorney and insurance consultant.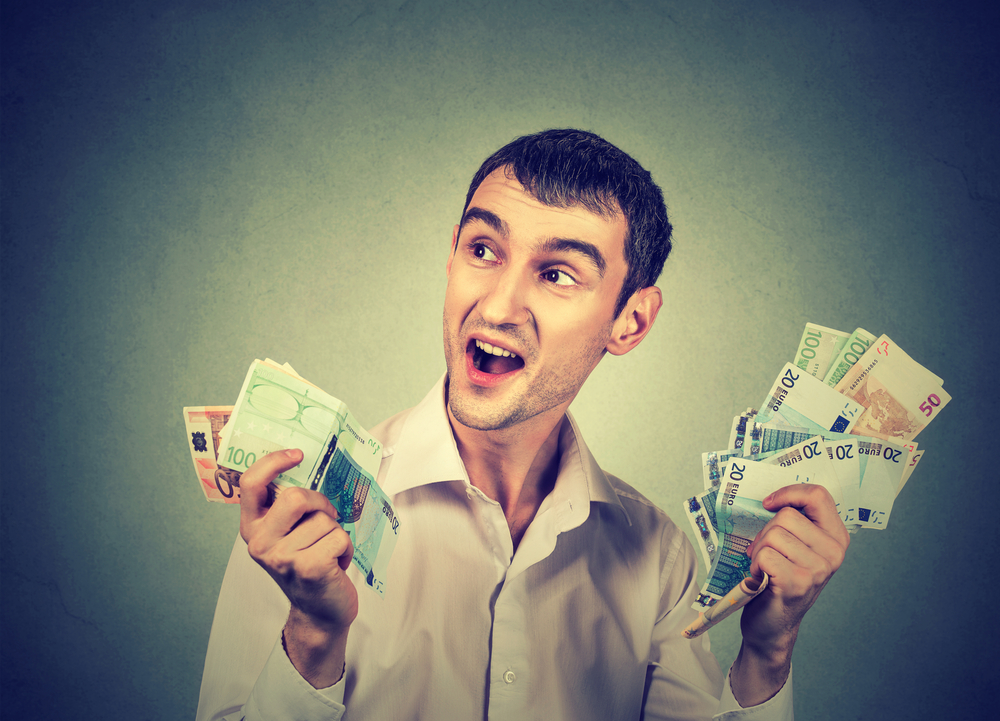 Doing it alone
There are plenty of problems and tough decisions you'll face if you win the next jackpot, and the worst thing you could do is to go through the process without any professional help.
One of the biggest questions you'll face is whether you should take the winnings in small monthly payments spread out over several years or withdraw them all in one lump sum.
If you win the Powerball jackpot for $229 million, you could request a lump sum of $134.3 million (after tax) whereas for the Mega Millions jackpot of $367 million, you'll get $213 million.
You could be subjected to even more taxes depending on the state you live in. For example, in New York, the state tax equals 8.82 per cent whereas it is just 2.9 per cent in North Dakota.