We are halfway through 2019 and have you noticed something odd? Rihanna has not released an album yet, although she is well-aware that her fans are growing impatient for what she is brewing.
One Navy pointed this out through a comment for one of her posts, saying she didn't "stan" a liar, alluding to the idol's promise that one would be coming this year.
As ever humorous as she is, the Barbadian singer neither got irritated by the comment nor shamed the commenter, instead, she replied with just three laughing-crying emojis.
To further turn this into something funny, she dedicated one more post using a Love & Hip-Hop: Atlanta gif showing Karlie Redd saying "It was all a lie."
Next Album
Rihanna didn't just epically shade the commenter, but she also called the person out in a not-so-offending way. But what people and the Navy didn't do was look at the bigger picture.
On one hand, we have the celebrity as a multi-award-winning singer and on the other, she is a stylish entrepreneur. That means that unlike before, she now makes money from all sorts of ventures apart from music.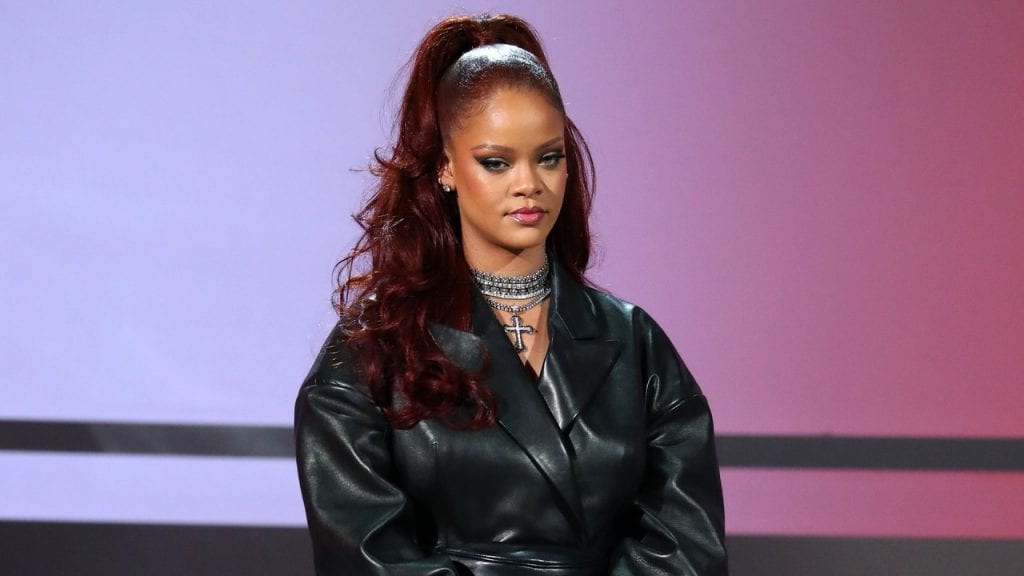 This is what keeps Rihanna, or Robyn Rihanna Fenty in real life, occupied, so much so that it is hard to squeeze in quality time for her album.
In an interview, the 31-year-old revealed why it's taking so long for the album to be released. She explained that it would usually just take her three months straight in the studio before one comes out, but now that she has her hands full, everything's like a carousel.
Full Hands
The Umbrella singer further likened her current situation to having a lot of kids that needed individual care and attention.
There are days when she focuses on her music, whereas on others, she devoted herself to her multitude of businesses from fashion to beauty to lingerie – clearly, she has a lot on her plate right now.
But that doesn't mean she is not committed to launching an album soon, especially since she has already teased that she has been working on something fun for a while but won't reveal it yet until it meets her expectations.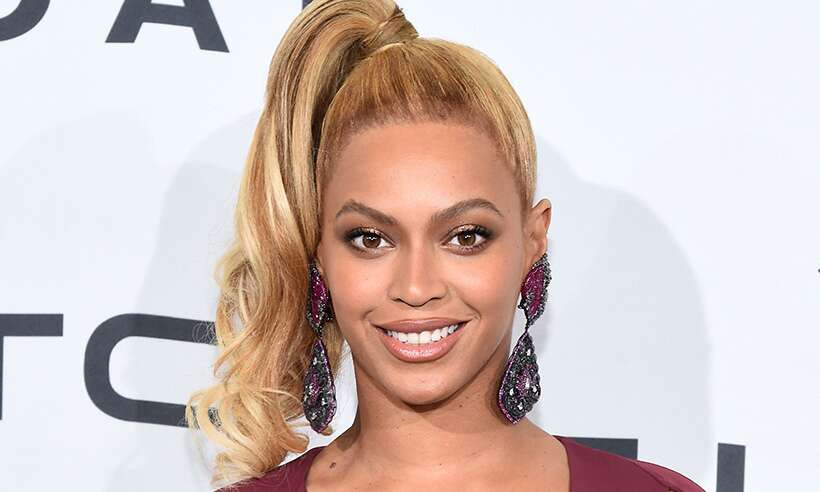 Apart from her understandable reason behind the delay, fans should keep in mind that RiRi isn't just working her socks off to make money.
The singer was already hailed as this year's wealthiest female artist by Forbes with a $600-million estimated net worth, outshining Madonna who came second on the list with $570 million, Celine Dion ($450 million), and Queen Beyonce with $400 million. Rihanna also belongs to the list of self-made women under 40, which is an impressive feat in and of itself.
Pursuit of Passion
Although she reigned supreme among other veteran artists, there are no signs of slowing down for Rihanna, who said that no amount of money could stop her from what she's doing.
Just like Kylie Jenner, who is touted as the youngest self-made billionaire, the singer is merely pursuing her passion for makeup and fashion, something that she was known for long before she launched Fenty Beauty. While she started off as a singer, majority of her wealth today comes from ventures outside her music career.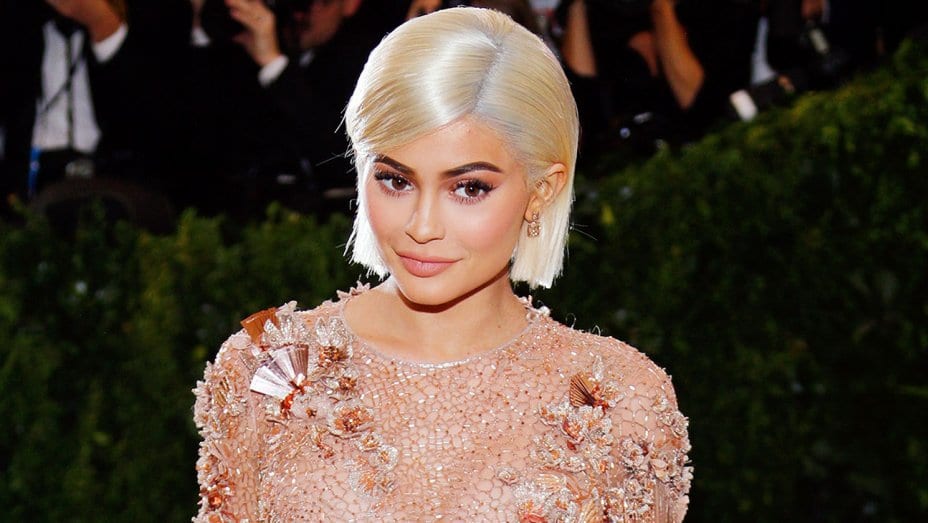 It isn't surprising at all that a bulk of RiRi's fortune comes from her collaboration with luxury fashion house LVMH. She also has a very lucrative cosmetics business Fenty Beauty that reportedly raked in $72 million in sales during the first month of its launch in 2017.