Last Friday, Snapchat's shares plummeted down to 14% after the CEO published a report showing how the prestigious social media platform lost an astounding two-million users. And the forecast anticipates a further decline of active Snapchat users.
The Forecast
Following the said report, four Wall Street analysts stated Snapchat's price target shares cut was due to the much-criticized app redesign which prompted millions of daily active users (DAU) all over the world to stop using the platform, particularly in the United States and Europe region. Since its first launching in 2011, Snapchat attracted millions of teenage and in-twenties users with its vanishing-post model.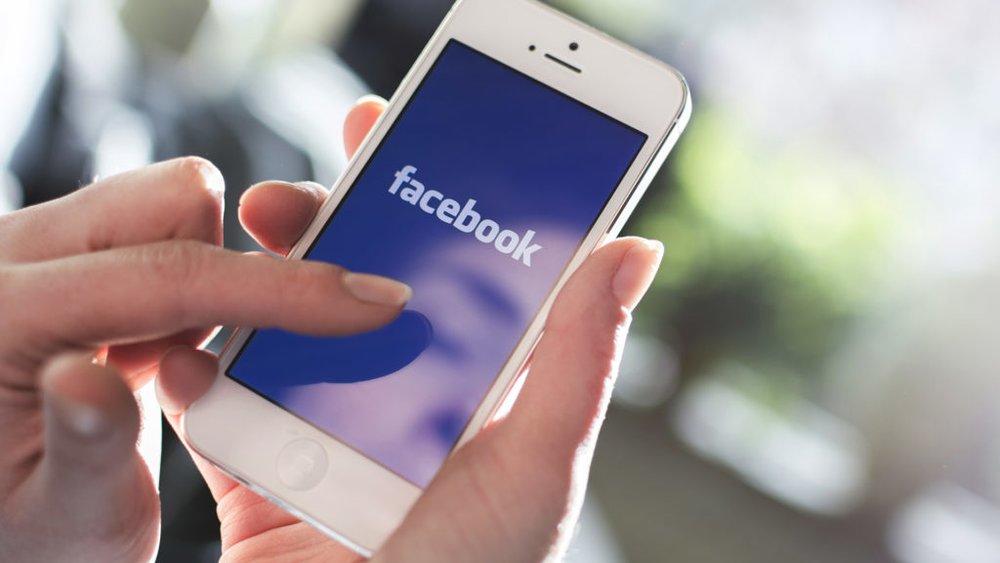 Despite the massive success of Snapchat, its user fanbase growth has halted for the past two years as its major competitor, Instagram, mimicked some of its notable features. The reports add Snapchat currently has 186 million users in the third quarter of 2018 compared to Facebook's more than 1 billion users.
The Downhill Trend
RBC Capital Markets and JP Morgan also cut their price targets for Snaps' stocks by 50%. According to Doug Anmuth, JP Morgan's analyst, they believe Instagram is performing better based on the latest demographics. It'll be challenging for Snapchat to retrieve their users back from Instagram. The company's shares also fell down 12.2% at $6.14 in the recent trading. According to Brian Wieser, the analyst for Pivotal Research Group, he suspected most users chose to leave the platform because it lost its novelty. Apparently, this would prove to be a much bigger long-term concern.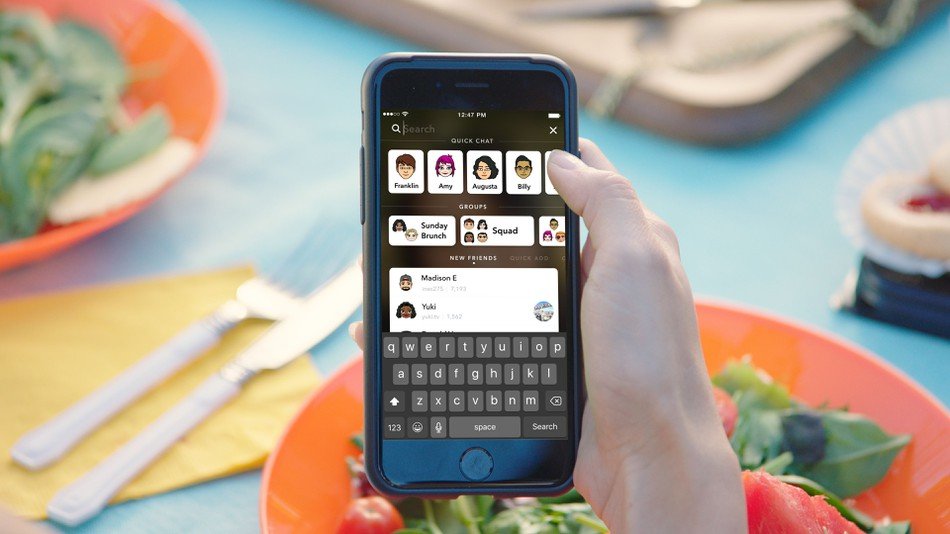 Wieser adds how Snap's DAU have declined by more than five million users since the first quarter of 2018. Meanwhile, the company blamed the decline due to the Android app rollout. Meanwhile, Brent Thill of Jefferies also fears these losses will continue to spill over next year. According to Statistics, Snapchat's shares fell more than 50% in the year 2018, compared to Facebook's 14% fall due to the Cambridge Analytica privacy scandal.
The Ads and Monetization Forecast
Out of the 36 analysts monitoring Snaps' stock performance, 16 of them rated it as "hold", while 13 rated it "sell" or lower. The company's median stock price target is at $10, down by 15%.
Despite Snap's poor performance in user growth, the analysts have different predictions when it comes to the platforms' ads and monetization performance. According to them, while the number of active advertisers on Snapchat is small, it's been growing steadily.
These predictions also reflect the promising report in Quarter 3. However, according to Michael Graham at Canaccord Genuity, the social media still relies heavily on the user count to make it successful. If the trend continues until 2019, he doesn't think the stock would recover unless the user base starts growing steadily again.
Potential Buyers for Snapchat
Despite Snapchat's declining performance, the analysts say there is still some hope for the social media platform to recover. Either they revert to their original design and boost their notable features to get their users' loyalty back, or through acquisition.
Snapchat's visual features will be used to take a shot of a physical product you like and Amazon's AI will process the data and take you to its product page.
If Snapchat gets acquired by Disney, though, it'll serve as Disney's extension distribution channel to promote its creative channels and movies to the larger teen audience. Do you think Snapchat can still recover and grab its former glory? Or will it end up being acquired by another larger company?