Urban Delivery Experiment
United Parcel Service is set to launch an urban delivery experiment in Seattle. According to the company, the test will involve making use of electric bicycles aimed at conveying packages in some large pre-loaded boxes.
The purpose of introducing these E-Bikes is so it can serve as a time saving measure and also as a means of reducing pollution. UPS began operation in 1907 right there in Seattle as a bicycle messenger delivery company.
This new project by the company comes at a period when there is an obvious increase in the rate of online purchase and deliveries. UPS as well as its other rivals such as FedEx Corp. are actively working on strategies that can help them reduce delivery costs as well as vehicle emissions. The introduction of these e–Bikes is one of such strategies on the part of United Parcel Service.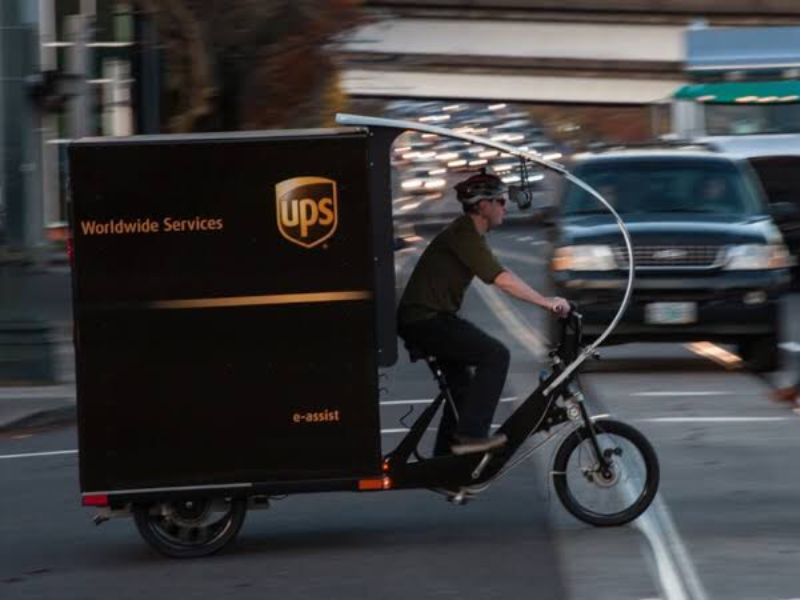 In partnership with Silver Eagle Manufacturing and Truck Trikes, it has designed the e–Bike which has an electric motor that is powered by battery. The test will reportedly begin on the 5th of this month.
UPS said that the bike has boxes that are 95 cubic-foot and are replaceable. The boxes can carry large packages that weigh as much as 400 lbs.
UPS noted that the bike's replaceable and trailer container configuration is the first of that kind in the U.S. For its operation, a designated rider will go ahead and pick up cotainers that are already pre–loaded from specific parking spot in the city and return those containers empty.
Advantages of Pre

–

loaded Packages
While speaking to a media outlet, a senior director at the company in charge of automotive maintenance, Scott Philippi, said that utilizing cargo boxes that are pre-loaded eradicates the issue of double handling of the packages to be delivered. It also helps to reduce delivery costs.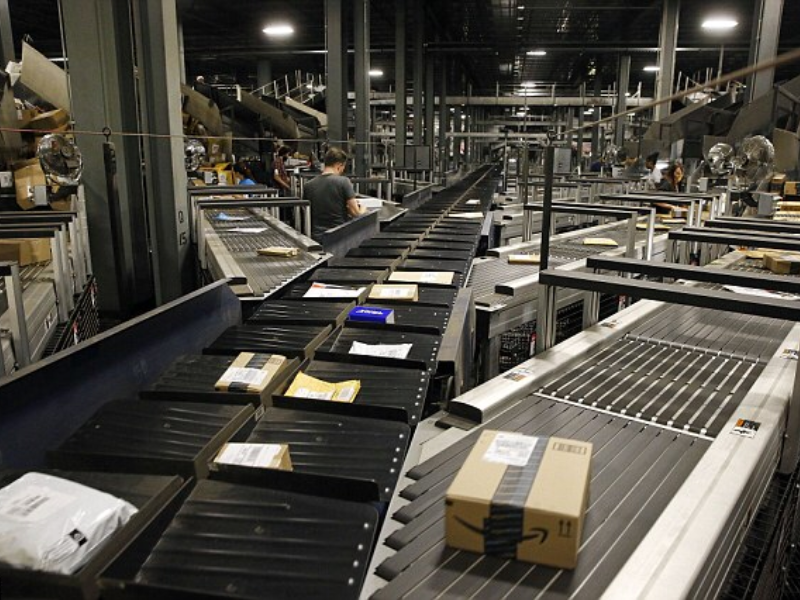 UPS is the biggest delivery company in the world. It already has other walking as well as bicycle delivery strategies in over thirty cities such as London, Pittsburgh, Rome and Dublin. UPS is also reportedly testing about 9,300 vehicles that produce low emission in different parts of the world.
UPS as well as other delivery companies such as DHL and FedEx have come under heavy pressure by regulators globally to reduce their fleets' environmental impact.
First Of Its Kind
Philippi noted that this is the first iteration of what an urban delivery system which is based on different independent modules would likely look like.
This electric trike to be unveiled by the company has a narrow body that makes it possible for it to fit in a bike lane or sidewalk so it can avoid getting into traffic in urban areas. The bike's chassis makes it easy for slidingcargo boxes on it.
Philippi explained that the e-Bike makes it possible for one to pre–load the cargo at the facility with an existing route such that there is no need to rehandle any of the packages. It is pertinent to note that UPS already tested an earlier e-bike version in Portland and also Pittsburgg. However, this Seattle testing is different because it has a new modular system.
Also, the possibility of pre-loading boxes right at the distribution facility makes it substantiallydifferent. According to Philippi, the new system gives it an increased flexibility.
Philipi added that it was something they learnt somewhere down the line. He said it is necessary that it works with a wider scope for an operating plan before it can be efficient. He also added thatthere was a need to have other bikes asides standalone bikes.
Improvement On Previous E-bikes
Philippi explained that earlier bikes only had the ability to operate on a very small scale. Even though its capacity is lesser than that of a regular truck, the fact that it is easy for the e-bike to go through places that won't be possible for other trucks to navigate helps it to be a potential time saver.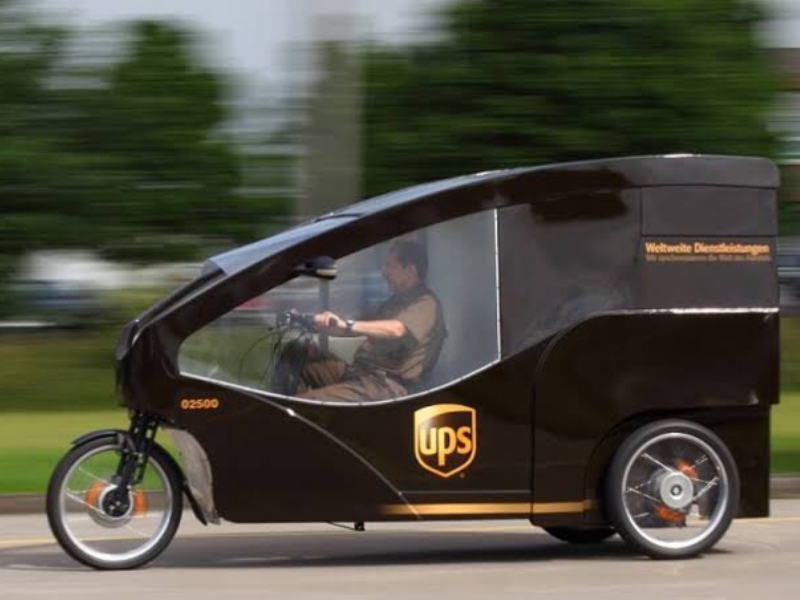 UPS already made use of e-bike in a couple of congested cities in Europe. It made use of some versions that come with cargo boxes capable of coming off the bike. However, due to the fact that the design had no compatibility with American trucks the company had to make a totally new version for cities in America.