Not-So-Common Sofa
There is one thing Jennifer Aniston, Ellen DeGeneres and Kanye West all have in common, and that's their soft spot for a particular Polar bear sofa.
This isn't just any regular sofa as it is a vintage French Sofa which can easily bring in hundred thousands of dollars when auctioned.
In some pictures released showing Aniston's Bel Air house, her Jean Royère Polar Bear sofa was pictured sitting on a light carpet in her living room. The couch has a mid-century style with an apparent charm, but it's not something anyone working with a budget should consider as its price is on the high side.
Cost Of Sofa
A typical Jean Royère sofa in recent years cost as much as $754,000. The couch goes by names more than one, as it is commonly referred to as Ours Polaire or Boule sofa by some people. Those names have been in the news several times as it is a fixture owned by several celebrities.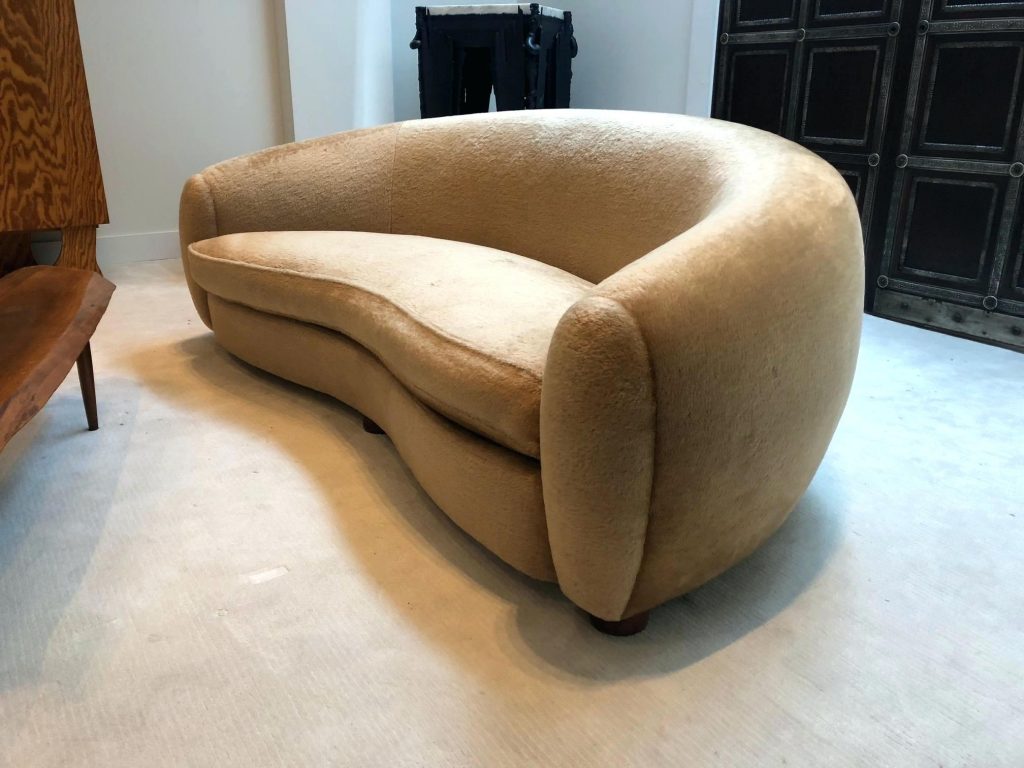 Ellen DeGeneres doesn't hide the fact that she's a big fan of Jean Royère sofa. Even Kanye West reportedly stated at some point that this fixture is his favorite furniture piece.
Jean Royère reportedly created the furniture piece in the 1940s, and its popularity was reignited in early 2000s. Sources report that there are just 150 pieces of this sofa ever made and can attract hundreds of dollars at auctions. For instance, in 2016, some pieces of these sofas were sold at an auction at $358,000 and $754,000.
That is quite a whole lot of money as the price of the sofas cost more than what it costs to get an average home in the U.S. In fact with $358,000, one can get three Tesla Roadsters and with $754,000 one can conveniently repay the regular student loan debt of 44 graduates.
History Of Sofa
The first sofa Jean Royère made was a round one which was covered in a fuzzy velvet. It had a wooden interior skeleton that's similar to the kind used for Louis XVI sofas. Its unusual shape was what people found shocking when he displayed the sofa at a French exhibition. A little while after that, the orders began to roll in.
To begin with, he commissioned two chair versions for the French Minister of Foreign Affairs office in Helsinki. Later, the Shah of Iran ordered for a number of the pieces for the bar and dining room of his daughter's home in Tehran.
Royère started his furniture-making career when he was 29 years old. His designs were on a smaller scale as compared with that of other industrial designers. According to François Catroux, a French designer, the furniture piece has a simple allure.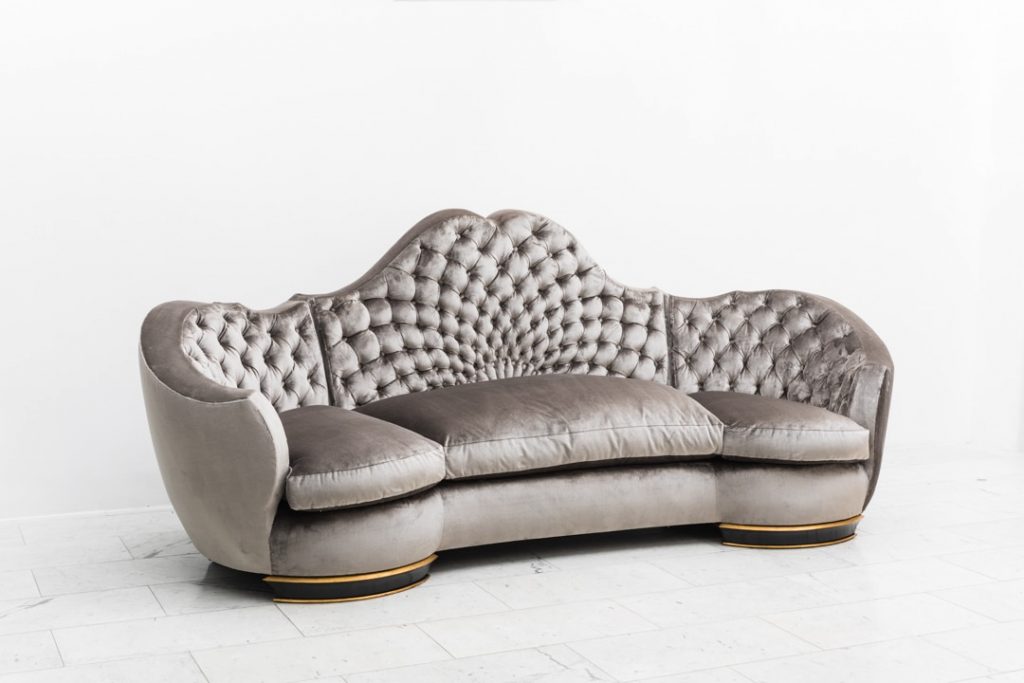 Catroux who saw the pieces for the first time in the 1960s just to later rediscover them some years ago when they resurfaced in the market said the pieces are unusual, beautiful and rare. According to him, everybody has a look of elegance when sitting on them.