Musk's Open Admiration For Kanye
Elon Musk has always been open about his love for rapper, Kanye West.  At the SXSW last year when Musk was asked to speak about those who inspire him, he cited Kanye West.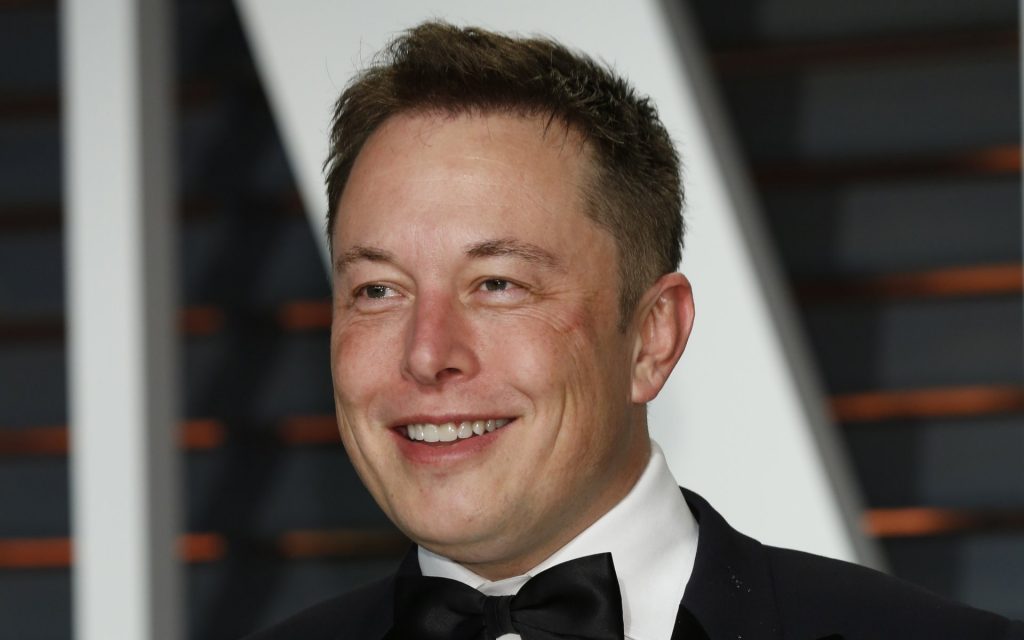 It now appears that the love and appreciation move both ways as West and Kim Kardashian now own a brand new custom-made Tesla. There were speculations that Musk gave the car to Kanye, but Musk was quick to rebut that stating that it wasn't true.
Platinum Upgrade
The customized P100D Model S got an upgrade courtesy of Platinum Motorsports.  The car now has a Pantone matte-silver finish.
The touch by Platinum Group was to ensure that the car has that personal touch. According to reports, the Pantone matte silver was specially designed for Kanye and his Maybach S600 some years back.
According to car experts, the P100D Tesla Model S in Ludicrous mode is actually the third fastest-accelerating production car that has ever been produced.  Kanye and Kim already have a garage that's filled with some of the choicest cars in the world, and this Tesla is just another addition to their multi-million dollar garage.
According to the car manufacturer, it designed the Model S from scratch with the aim of making it the most exhilarating and safest sedan that can possibly be found on the road.
Model S Features
The Sedan has an unrivaled performance, all thanks to Tesla's unique and all-electric powertrain. The car accelerates from 0 right to 100 kph within 2.6 seconds.
It also has autopilot capabilities specially designed to ensure that driving in the highway isn't only safer, but is also stress-free. Other impressive features of the Model S includes its complete LED adaptive headlamps.
In addition to an enhancement of its great styling, the adaptive headlamps also help in increasing safety. The adaptive lights are 14 LED dynamic lights in three positions, and they aid night visibility particularly on winding roads.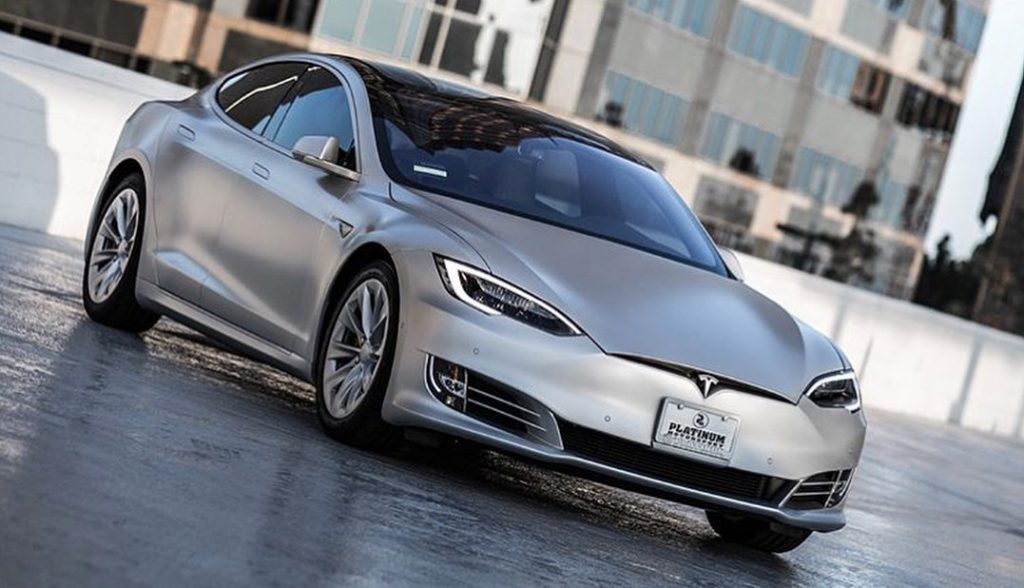 It also has a Bio-Weapon Defense Mode feature that functions as a HEPA air-filtration system. This medical grade system helps in removing nothing less than 99.97 percent of particulates found in exhaust pollution.
It effectively removes all bacteria, allergies as well as other contaminants that might be present in the cabin air. This defense mode also helps in creating a positive pressure in the cabin, and that helps to protect the occupants.
In addition, Kanye's Model S has a double electric motor as well as a 100kWh battery.  It has an amazing range even though its rocket ship acceleration potential is also something quite a number of buyers find really attractive.
The bioweapon defense mode helps to remove harmful odors, and it has remote software updates as well as almost autonomous driving capabilities. The features all drive home the point that Kanye made a good choice in purchasing the vehicle. It isn't only a way of indirectly appreciating Musk, it also gets him value for his money.