Airbnb has made billions of dollars from its hosts and now it wants to give back to them – in the form of company shares.
The online brokerage service recently disclosed its plans to let homeowners have a stake in the $31 billion business. The CEO Brian Chesky wrote a letter to the SEC, asking it to revise its rules to allow security ownership for gig economy workers.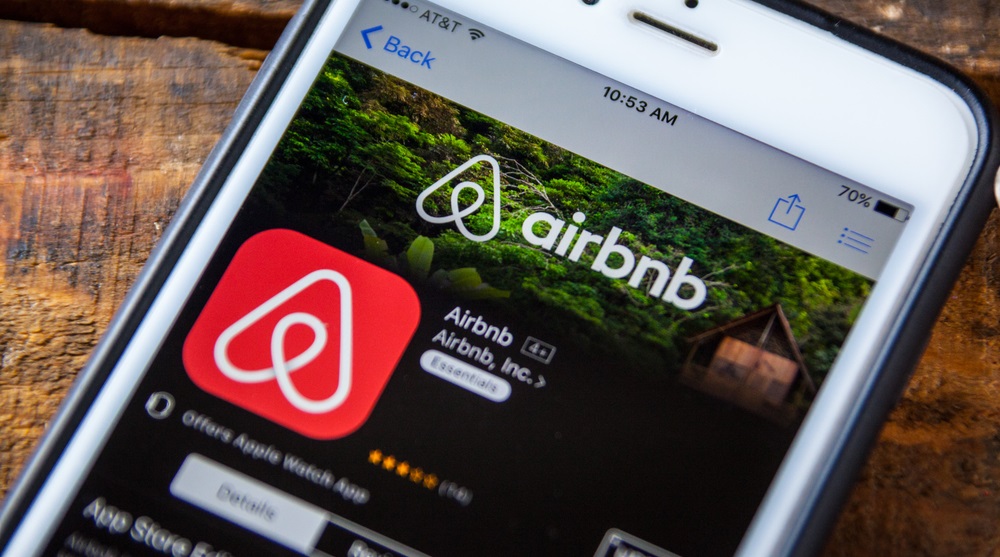 Letter to SEC
Axios recently discovered that Airbnb CEO, Brian Chesky, wrote a letter to the SEC asking for permission to give its hosts equity in the company. If Chesky has his was, homeowners could be doing more than just hosting travellers – they could actually own a stake in the company!
The letter primarily sought changes to the Securities Act Rule 701 which currently allows investors and staff to own shares in a company, but not the gig economy workers.
Chesky argued that the rule actually makes employees eligible to become shareholders because they play a role in the company's success and owning a stake gives them an incentive to work harder for more growth.
The same applies to the homeowners on Airbnb who have played a huge role in making the company what it is today. The new shareholder program for hosts is important to reward Airbnb's supporters and give incentive for more homeowners to join the platform, says Chesky.
Airbnb explained in the letter that it wants to create a new class of shareholders especially for the gig economy workers. Other companies like Uber and Lyft, which rely heavily on the gig economy, have also met up with SEC to discuss similar proposals. Airbnb said in its letter that it is currently thriving in a shared gig economy where the company succeeds only when the hosts succeed.
Preparing for IPO
In one passage it said that all private companies should be able to share some of their success with the gig economy workers from a very early stage to make sure that there is enough incentive for both the company and the workers to continue the partnership in the future.
Airbnb has already revealed plans to go public next year in June. Over the past few months, the company has been transforming its accommodation rental business into a comprehensive travel services powerhouse with a valuation of $31 billion. It recently announced an employee compensation program in order to fix issues within the company before moving to its next growth phase – which including going public as soon as next year.
Airbnb, which started off as a two-man startup as now turned into a silicon valley giant with over 4,000 employees. The company has been making consistent profits for years and now it wants its employees to have a slice of the pie. Employees can benefit from the newly created bonus program without the one year waiting period that was previously applicable to employees who were awarded equity grants for prior services within the company.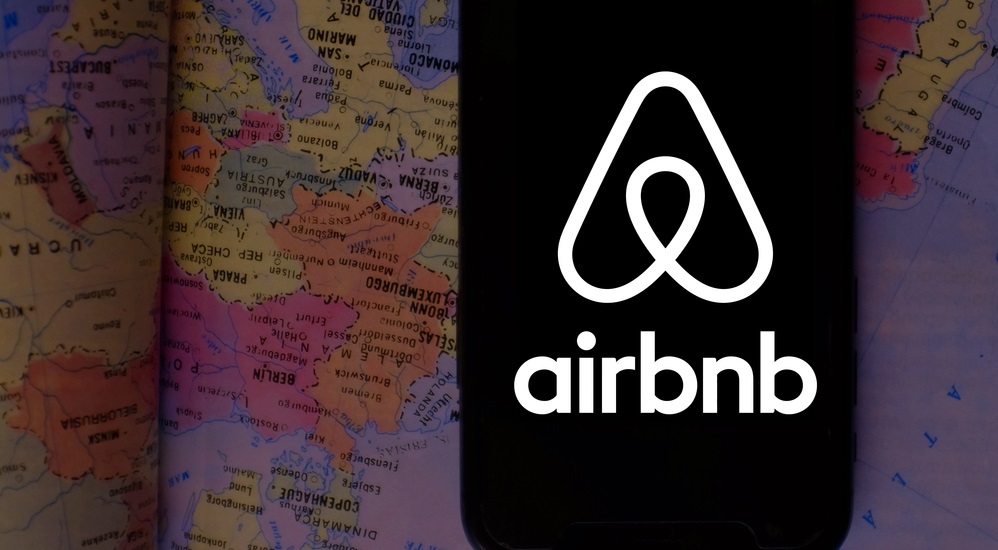 A Difficult Road Ahead
According to SEC's current rule, any company that has over 2,000 shareholders needs to be registered. Considering that fact that Airbnb listing have grown over 5 million since 2008, it'll be interesting to see how the company pulls off the proposed earning equity plan.
It is also unclear at this point how it will benefit the hosts or any other participants of the gig economy, and whether all homeowners will be eligible to become shareholders – SEC will need to make some series amendments to the regulations in order to make Chesky's wish come true.
There are more complications with the proposal since Airbnb has expanded globally and most of the homeowners on the brokerage app reside overseas. The company offers accommodations in over 81,000 cities across 190 countries. This will make the equity program for a U.S.-based company tricky.
Nevertheless, the fact that Airbnb is actually acknowledging the hosts' role in their success is something quite rare in the gig economy where companies are often accused for exploiting their workers and not giving them enough credit for their hard work.