The two colossal giants of commerce are at it again. With Walmart dominating the brick and mortar stores market and Amazon taking the crown for being the undisputed king of the e-commerce industry, the two archrivals are racing to become the most dominant force in the industry.
The two companies have frequently locked horns in the past, whether it's the race towards being the first company valued at trillion dollars or quest for unmanned home delivery of products purchased online – but the fun doesn't stop there. Walmart has now thrown down the gauntlet to Amazon with its online entertainment arm Amazon Prime in the crosshairs, and this time Walmart means business.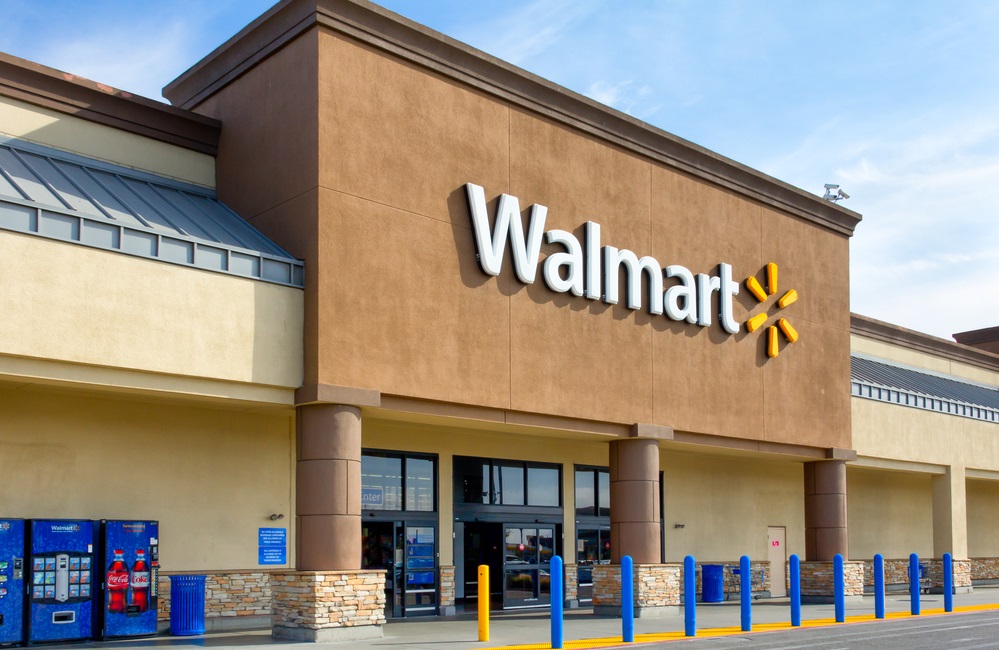 Walmart Services vs. Amazon Prime
Walmart had already taken a jab at its rival in the past. When Amazon introduced its Prime membership to customers at a yearly fee of $99, Walmart attempted to compete by launching their own ShippingPass membership which was priced at a more reasonable $49 per year.
The prime membership enabled users to stream videos and music from Amazon's online library as well as offer delivery and shipping service free of cost. On the other hand, Walmart offered its ShippingPass customers free shipping for all orders totaling $35 and above per delivery, but a lack of positive feedback and enthusiasm from the general consumer base lead to the service being scraped away altogether.
Walmart Streaming and Entertainment
Walmart's latest shot at Amazon, however, has a lot of merit to it, primarily because this time it is teaming up with two entertainment companies in a joint venture to provide more content on Walmart's streaming service Vudu.
Vudu is an ad-supported streaming application service that enables users to buy, rent or watch movies and series online. Walmart is now hard at work to produce short-form original series, in collaboration with its entertainment partners, which are expected to premier next year on Vudu and Movies On Us.
Walmart has partnered with entertainment icons like MGM in order to come up with a new video-on-demand service that is expected to rival the likes of Amazon Prime and Netflix.
Vudu was initially purchased by Walmart's movies and music aficionados eight years ago as a response to declining interest in physical DVDs and CDs. The acquisition was in a bid to ensure that customers continued to rent or buy music and movies from Walmart, either in the form of physical copies or using the online library platform.
The deal between Walmart and MGM will enable the entertainment company to produce content exclusively for Vudu and Movies on Us (another ad-supported service by Walmart) with the first original series expected to debut in the first quarter of 2019.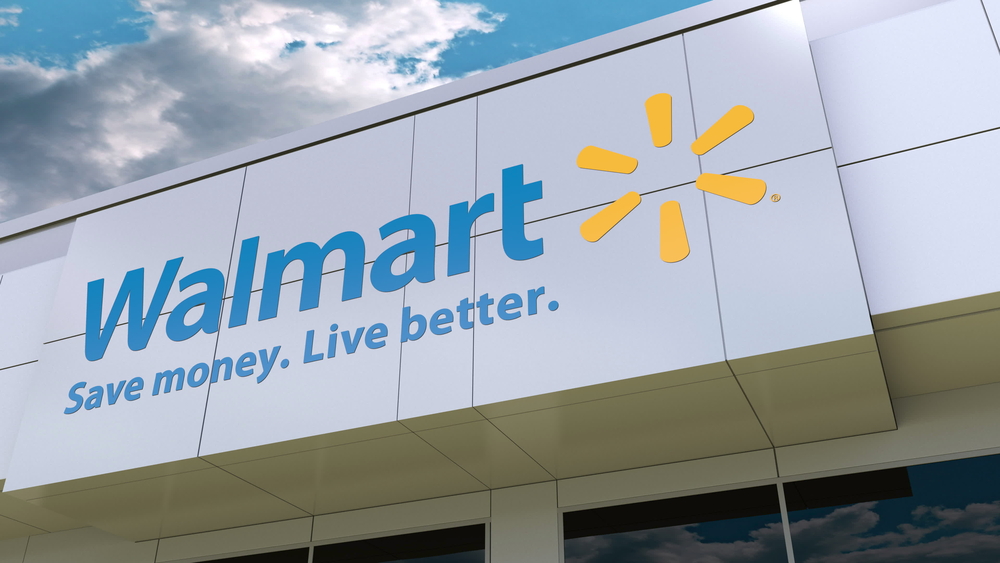 Revolutionizing the Art of Storytelling
Walmart aims to make a big splash in the entertainment industry, and one way to achieve this is by completely revolutionize how viewer gets to experience the different aspects of a story, and this is where Walmart is making big strides.
The company is teaming up with Eko to produce interactive video and graphical content which shall allow the viewer to also be an intricate part of the story plot, revolutionizing the art of storytelling.
The joint venture shall see the two companies producing a whole host of different types of content ranging from TV shows to short skits and cooking shows along with interactive catalogs of various Walmart products including the kid's toy section.
According to the CEO of Eko, the interactive element of the story shall put the viewer in control and enable him to become the hero of a story by including him in the decision making process that would ultimately change the plot of the story as a whole.
Walmart hopes that this new $250 million partnership will allow  a more interactive relationship not only with its viewers but it's customer base as a whole, allowing the company to foster an even stronger bond with its consumers along with the ability to attract and engage a new demographic of customers  and audiences who together shall help Walmart build an entertainment ecosystem with services and content to rival those of competitors like Netflix and Amazon.