Alibaba Group Holding's ecommerce business performed exceptionally well in the most recent quarter which ended on June 30, raising the firm's revenue by 61 per cent.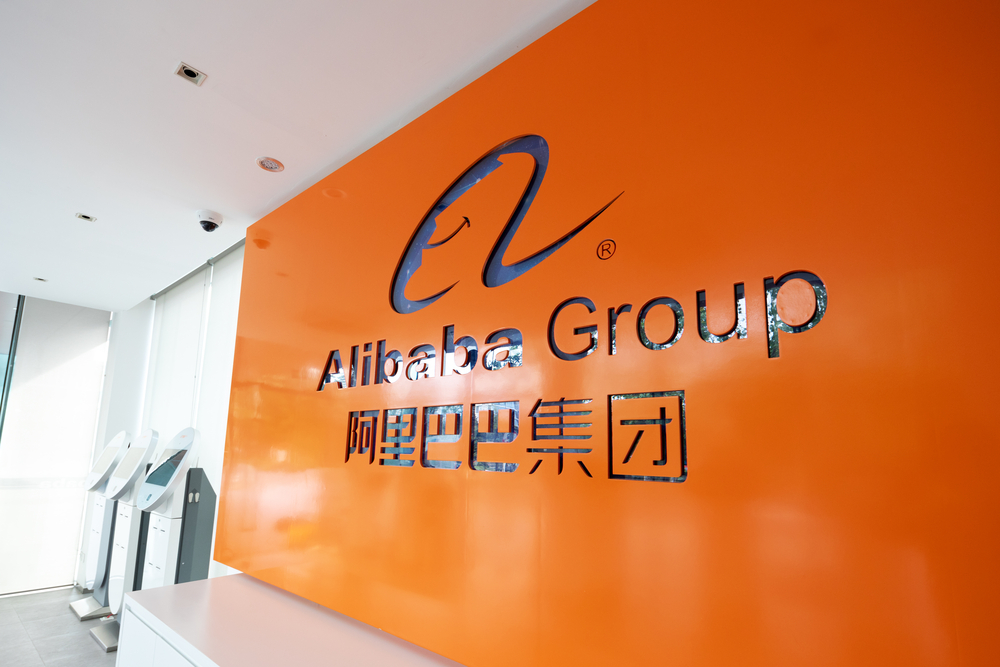 Revenue Soars
According to the quarterly report, Alibaba's total revenue topped $11.8 billion (80.9 billion yuan) in comparison to last year's 50.18 billion yuan.
The company reported net income of 8.7 billion yuan for ordinary shareholders, down by 41 per cent from last year due to higher valuation of Ant Financial Services which raised the expenses of employee-awarded shares. Ignoring the impact, the company's profits have soared 35 per cent.
The New York-listed e-commerce firm has reportedly been investing in its new retail strategy which includes a number of initiatives to broaden its services across online and offline platforms to fare better against other local competitors.
According to Alibaba's executive vice-chairman, Joseph Tsai, the company's retail initiatives have helped in the growth of its total ecommerce market. During Thursday's conference call, Tsai explained that the three layered retail plan will provide consumer offerings in local services, retail and entertainment for the expanding middle class of China.
Expanding On-Demand Services
As the country's economy strengthens, more and more local consumers are demanding for better-quality lifestyle. With the expansion of services, Alibaba's aims to target this growing middle class as well as strengthen brand value over the long term.
Despite the escalating trade conflict between U.S. and China, Alibaba's ecosystem has performed surprisingly well in the most recent quarter.
Its commerce revenue saw the most significant rise at 69.2 billion yuan, up by almost 61 per cent in comparison to last year. The firm's cloud business also turned 4.7 billion yuan in revenue, almost 93 per cent higher than last year while its digital media and entertainment unit soared46 per cent to reach a total revenue of 6 billion yuan in the most recent quarter.
Now the company's focus has shifted from its ecommerce platform to the growing on-demand services sector. In order to increase customer engagement and retention, Alibaba is increasing investment efforts in on-demand services.
It already owns the South China Morning Post and now it wants to integrate delivery service to merchants from its shopping platforms including Tmall and Taobao Marketplace. This way Alibaba could be successful in selling its products and services to more people who aren't using its ecommerce websites.
Alibaba Invests in Ele.me
One of Alibaba's newest subsidiaries, Ele.me announced recently that it'll be investing an additional 3 billion yuan into its food delivery business to provide users with more incentives and subsidies.
Ele.me is hopeful that it'll be able to capture 50 per cent of the on-demand food delivery market in China over the next few years. The shanghai-based company is also preparing to expand its business beyond food delivery by adding other items such as medication and flowers to its list of on-demand services.
Alibaba acquired Ele.me for $9.5 billion in April after which the company has to buy out its stakeholders including Baidu. Ele now faces intense competition from its rival Meituan-Dianping which has receiving backing from Tencent Holding.
Alibab recently made a statement announcing its plans to merge Ele.me with its other subsidiary, Koubei, to form a bigger local service vehicle. It has already raised $3 billion in investments for the merger.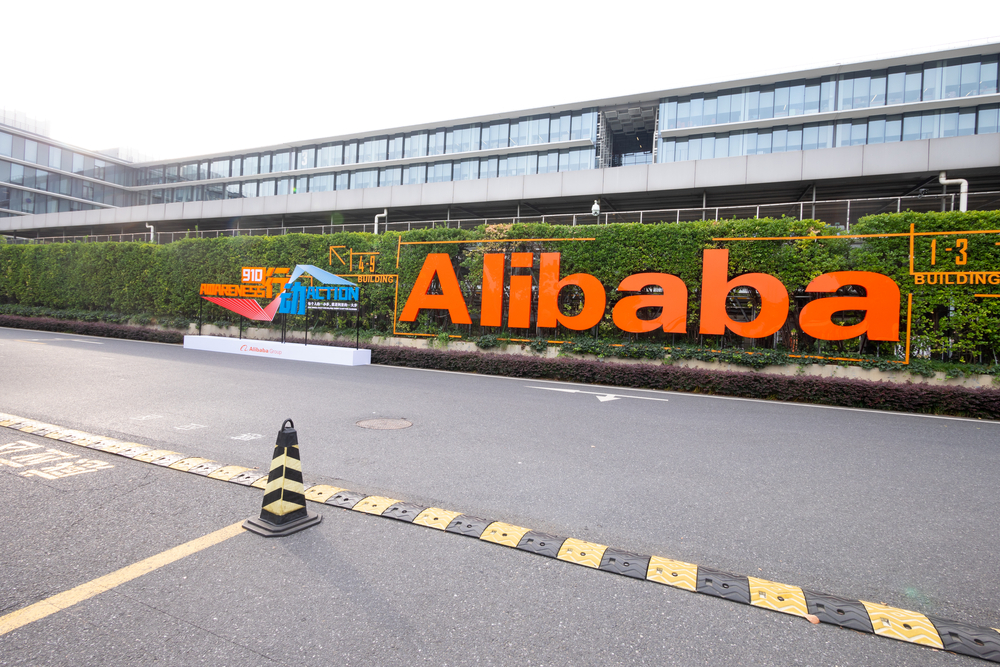 In the beginning of August, Ele struck a partnership with Starbucks Corp to start delivering its products from September onwards in Beijing and Shanghai's key trading zones. It hopes to expand services to 2000 more stores in over 30 cities by the end of 2018.
Senior analyst Steven Zhu from Pacific Epoch says that he doesn't expect Alibaba's profits to improve over the short term as the firm is making huge investments in its long-term growth.
This means that Alibaba will most likely have to burn a huge amount of cash on its Ele.me/koubei operations to gain an upper hand over rival, Meituan-Dianping. Zhu says that it's hard to tell which one of the two competitors will win as both of them are currently dominating the market. Many say that the rivalry has many similarities to the competition between Uber and Didi Chuxing. Didi eventually ended up driving its U.S. rival out of the mainland.