No it wasn't iPhone XS Max, iPhone XS or even the iPhone XR that excited us the most at Apple's highly anticipated launch event this year.
In fact it was an extremely unusual wearable gadget that stole the show. Yes, we're talking about the new and improved Series 4 Apple watch that has taken the health and fitness community by storm – and for the right reasons.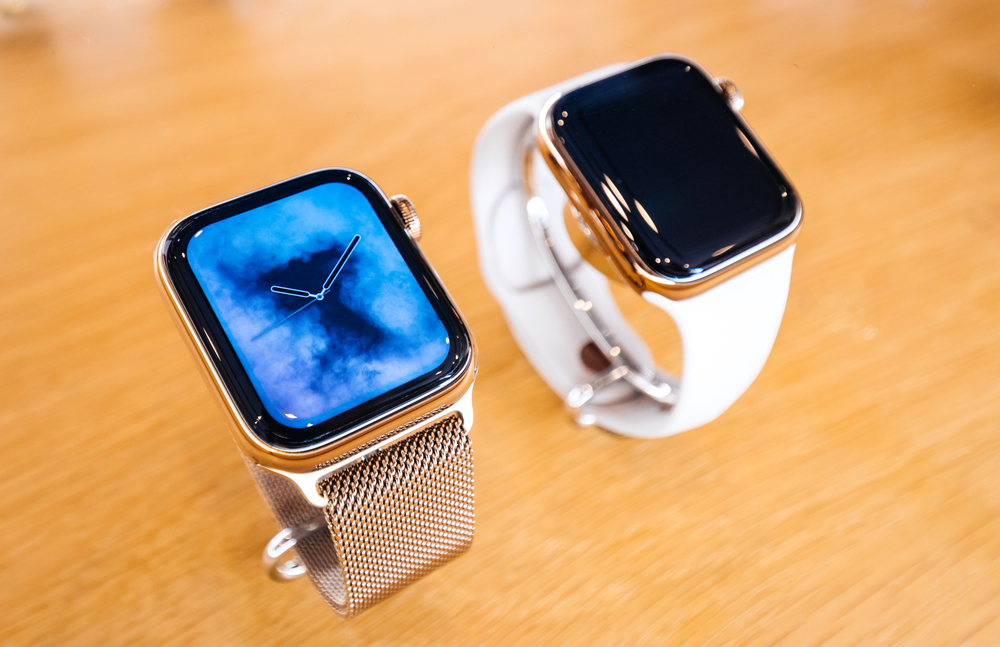 Smartwatch Grows in Popularity
With its thin body, large display screen, rounded corners and groundbreaking EKG technology, Apple's Series 4 smartwatch is so far the most talked about gadget ever since the company' hardware refresh last Wednesday.
While most Apple enthusiasts are contemplating which phone to choose between XS and XR models or whether to skip on the upgraded line entirely, one clear winner stood out at last week's conference. The wearable gadget market got a boost after Apple revealed the Series 4 smartwatch line with some incredible health benefits.
After the unveiling, Apple opened launched a preorder feature on all of its new products. The disparity between the popularity of iPhones and the smartwatch was clear. While most of the XS phones were available for shipping from September 28th to October 5th after an entire day of orders, the Series 4 watches on the other hand weren't available for shipping until October 12th.
People have clearly ordered more smartwatches than the new iPhones this time around. And there are plenty of reasons why this wearable gadget has outshone Apple's bestselling smartphone.
Diminishing Returns
Many are claiming that iPhones have become boring. The devices offer diminishing returns on features for the steep asking price Apple charges, and year after year, it is becoming more obvious that the company is running out of new specs to sell.
The smartphone maker is now in its eleventh year in the market, and its marquee product simply doesn't have the same charm that it used to in the past. Apple can add only so many features and upgrades to its handset before its price starts overshadowing the incremental changes.
Just take a look at past four years of iPhone launches. Apple unveiled its Plus series in 2014 with the introduction of iPhone 6, which had significantly bigger and better display than its predecessor. In 2015, the company paired the phone with the smartwatch for the first time, giving tech fans the chance to incorporate more Apple gadgets into their lives.
A year later, Apple took out the headphone jack from its iPhones and stepped into a wireless future with the launch of new AirPods. And then there was the trendsetting iPhone X with its signature Face ID, and bezel-less display.
But this year's new iPhone line has much less exciting upgrades than the previous models, and it's not surprising since the handset doesn't have much room to grow. The other big reason behind the phone's decreasing popularity is the steep price tag for the limited new features. The average cost of an iPhone has risen from $300 to $1,100 in the past decade.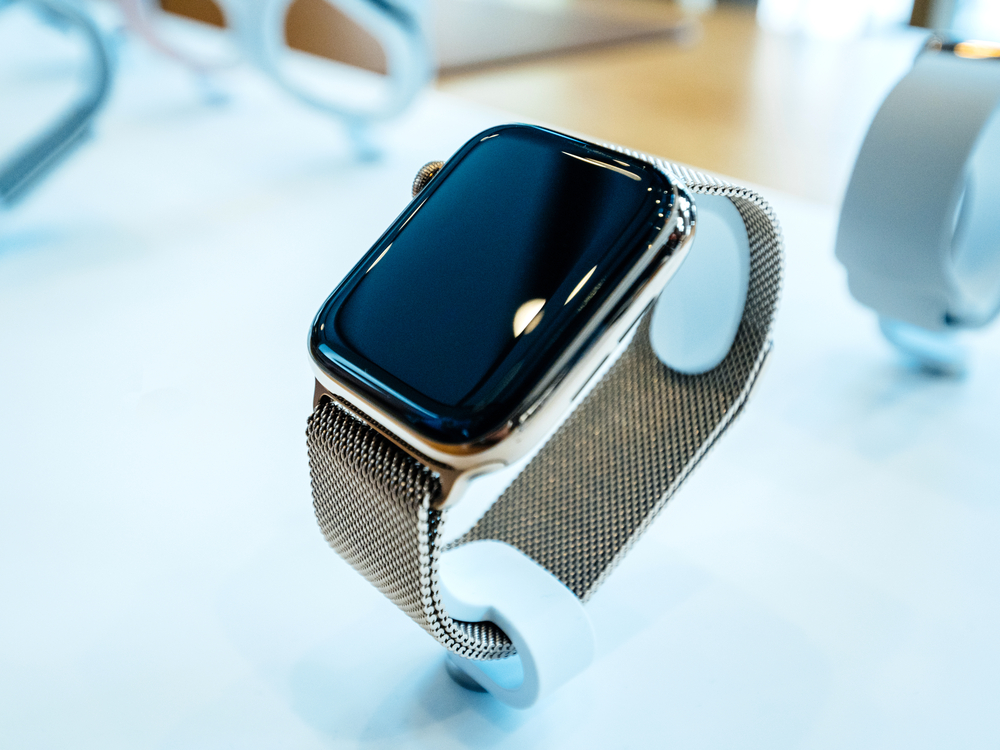 Cool Specs
But unlike its flagship iPhones, Apple's new smartwatch has something exciting to offer. With it new iteration every year, the company consistently improves the gadget's hardware and software – just like it did with its handsets in the early days.
When Series 2 came out, it boasted an impressive water resistant feature. The next year it added cellular connectivity to the watch. And now we've finally arrived at Series 4, and Apple has not disappointed.
The new and improved smartwatch has a built-in EKG scanner that monitors your general health and warns of any signs of heart disease. The watch also has sensors that can detect a health emergency and automatically call an emergency contact.
There is plenty of room for Apple to expand its smartwatch technology, and there may come a time when this gadget becomes as expensive as the company's iPhone line. This means that this gadget still has plenty good years of design overhauls and novel innovations ahead before it reaches a point of diminishing marginal returns.