As a kid, we would always get tired whenever mom brings us to the grocery or at the mall to help her buy stuff. Minutes would feel like hours during these moments and all we want to do is to go home and play. However, we sing a different tune every time she says we'd go to Toys R Us because that store feels like heaven.
No matter how many times we traverse each aisle, our legs don't seem to tire. That's the memory common among kids who grew up spending time at the store to look for a toy within mom's budget.
Now adults can't help but feel nostalgic whenever they see a Toys R Us store, so, when the company announced that it was bankrupt, we all felt sad. That means closing down of brick-and-mortar stalls was looming.
Chapter 11 Bankruptcy
Toys R Us filed for a Chapter 11 bankruptcy in September 2017, seeking to get billions of dollars to help with its debts. Analysts noted that this only just rained down on its supposedly holiday parade, bad timing in short because the season would generate income for the brand.
It also announced restructuring and had hired a law firm to help with this task, which only cost them even more. At the time, it seemed that things were still looking great, albeit only in hindsight.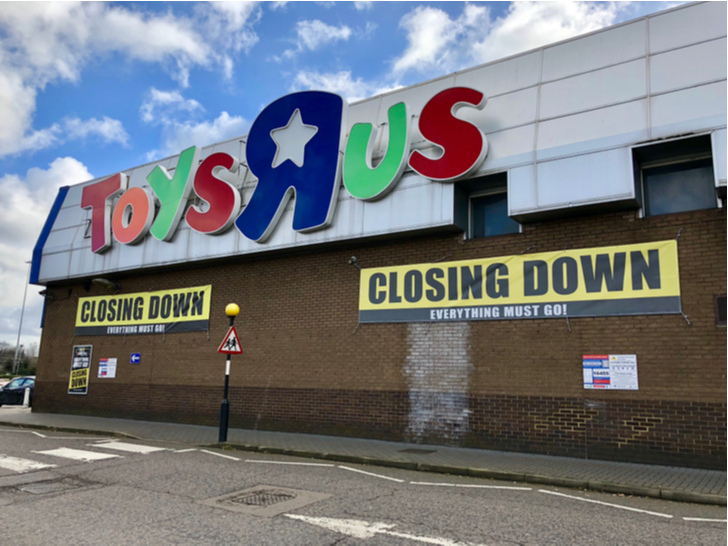 A year after, Toys R Us unexpectedly made a shocking, unwelcome announcement: it was closing down its stores, the biggest scary story we've heard, although some already anticipated the unfortunate event.
Still, the sad news made everyone worried because it was already an iconic shop from our childhood.
Two New Shops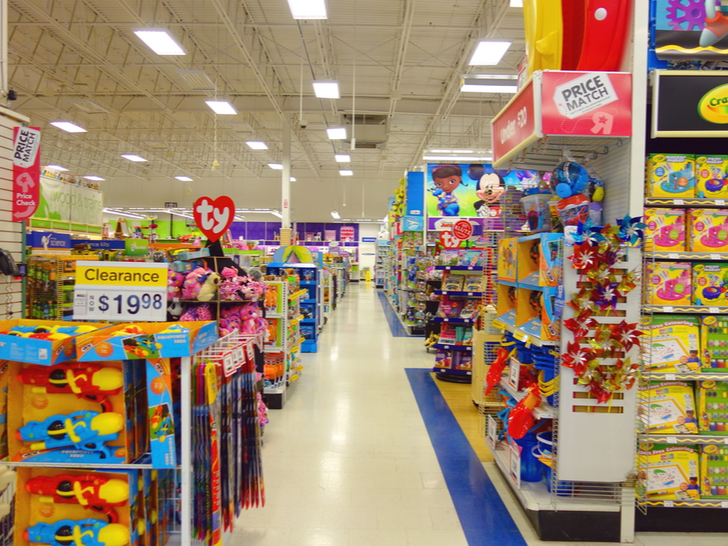 This holiday season, however, Toys R Us resurrected in the form of two physical shops, which is just perfect for Christmas time.
A branch popped up in Westfield Garden State Plaza, New Jersey that spans 6,000 sq ft and another one in Galleria, Houston. Although two stores don't make up for what was lost, it still was a piece of welcome news for everyone.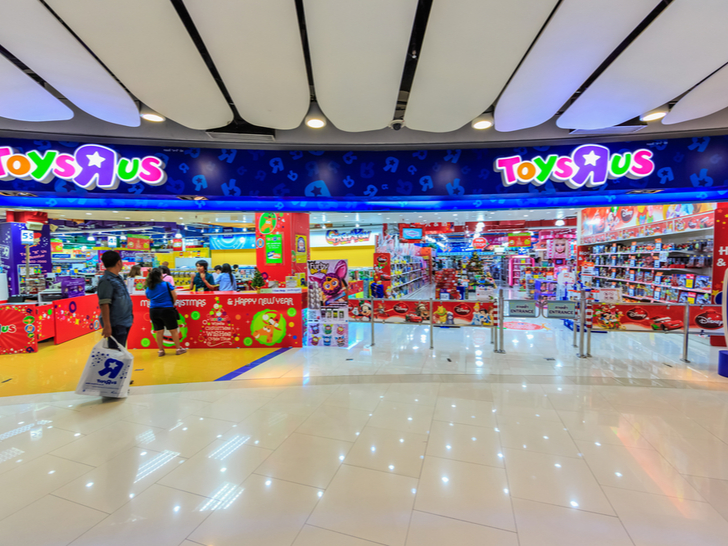 These two shops – it is worth noting that about 800 Toys R Us stores closed their doors to consumers last year – are reimagined.
By that, we mean they were interactive, where kids could be able to make experiences more than just buying toys. There are even nooks that are Lego-, LOL Surprise-, Nerf-, Nintendo-, and Paw Patrol-themed.
There's a big giant treehouse in the middle of the store where kids can climb and enter. If you can't seem to find the one you are looking for, you can shop at its online store.
The Catch
The brand's parent company Tru Kids took over when Toys R Us came crumbling down, exerting extra effort to make sure the beloved toy shop comes back from the dead. However, there's a huge caveat: although the brick-and-mortar stores are back, these are just a marketplace where different brands could lease spaces for promotion. Plus, its online platform is handled by Target, which means your purchases will be done through a Target link.