There's not a single formula that will ensure the success of every business – what works for you may not work for another. For instance, WeWork used to be New York's most valuable start-up, which mirrors how effective its business model was.
However, its world came crumbling down when it decided to become public, a move that was supposed to bring in more money. But the opposite happened: all the controversies the company and its founder Adam Neumann embroiled in were brought to light.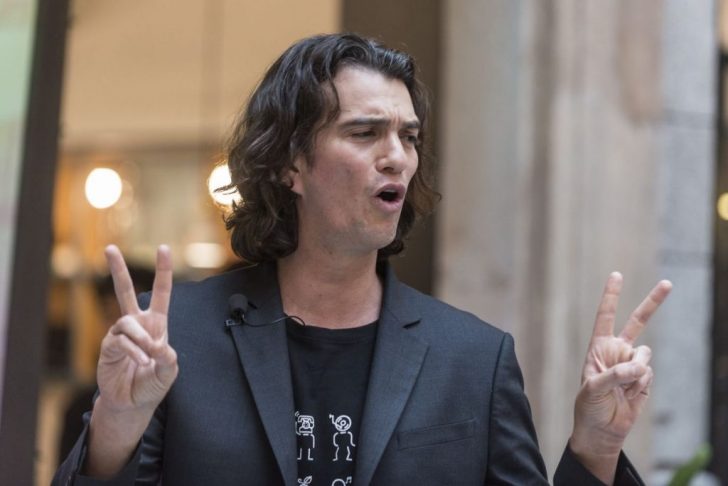 In a blink of an eye, WeWork became the talk of the town for the wrong reasons and everything Adam and his staff worked hard for was wasted.
Unlike the disgraced CEO, Coupang founder Bom Kim took his time to weigh in on what's really important for his company that's an online marketplace in South Korea. When the idea of an initial public offering came up, you would expect him to be happy – however, he was stressed about it.
Coupang
Kim launched the company in 2010 in Seoul, South Korea, as a marketplace that dealt with businesses. Shortly after, the brand became an eBay-like service that was also a marketplace for third parties.
The idea immediately blossomed and in fact, it was so successful that it is referred to as the Amazon of the country.
Coupang became successful within its first three years by crossing the $1-billion sales mark. Because of the unmissable growth of the company, it didn't take too long for the idea of an IPO to be thrown up in the air.
So, investors advised the founder to make the brand public in order to get more money, but Kim had a feeling that something wasn't right.
Hard Decision
In the rigorous listing process within six months, Kim had to make a decision, which he said was the hardest one he made in his life.
He told his investors that things are going to be much harder once their company becomes public and it would be more difficult to back out of it once the deal is done.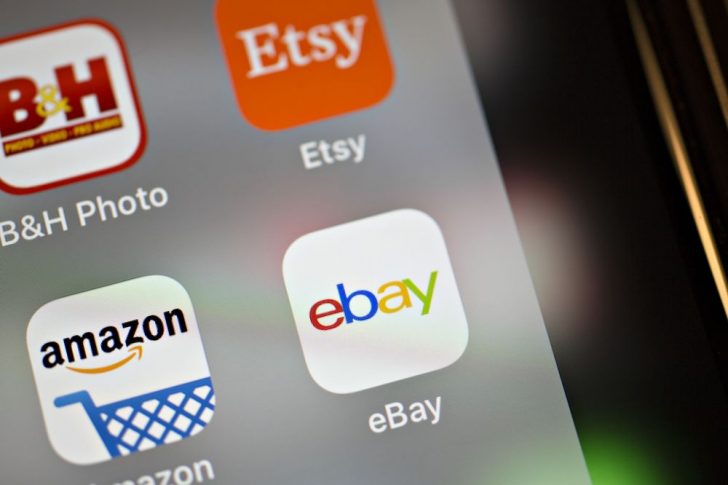 So right then and there, at the last minute, Kim decided that he wouldn't do it. Despite this, he veered his focus on making Coupang an end-to-end e-commerce avenue that works just like eBay, where customers can order online and wait for the product at their doorsteps.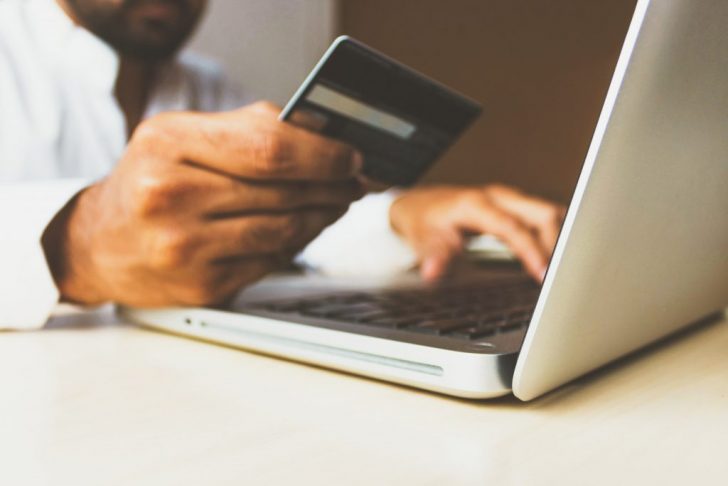 Changes
That meant making big changes to the company that will greatly benefit the customers. From the business model to the technology, there were improvements made, Kim elaborated.
It seems there was no regret on the CEO's end and his efforts actually paid off because last year, it got a $2-billion investment from Softbank, pushing Coupang's valuation to an unbelievable $9 billion!
Kim clarified that the impressive figure wasn't made in a year, instead, it was a result of careful choices and efforts in the past years. Plus, he is still firm that he will not be making Coupang public.