Businesses all around the world are either forced to close their shutters or are operating under strict policies due to the rapidly spreading coronavirus. According to a report published on March 23, almost half of the businesses all over all America closed their shutters entirely.
The business community is losing hope, while the small business owners shared that almost more than half of their business is lost due to the current health crisis.
Although businesses need to wait some more time to get clarity on how much more time will these lockdowns last, and whether the local or national government will do something to support them, there are a few things that you can do help your business get ready for reopening as it is time to turn the risks into the basket of opportunities.
Show care for your people
Involve yourself in taking care of your employees. Have a check on them and listen to their problems, provide them with counseling and support them in every possible way.
Create a governance system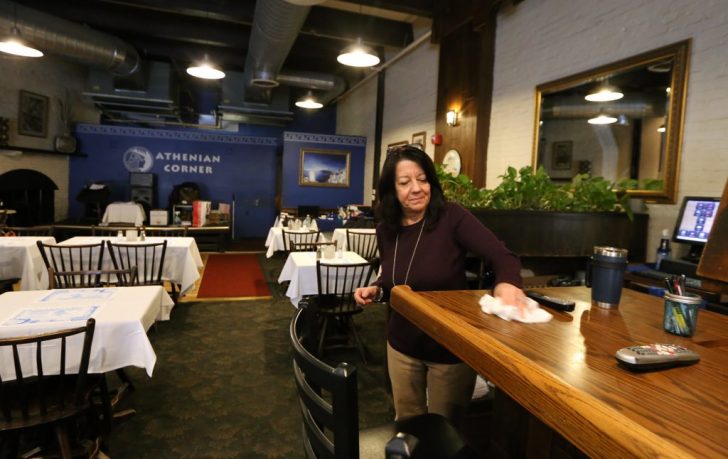 Make a governance system that enhances decision making while focusing on making improvements in three levels.
Firstly focus on the people and the business, when you are past that focus on the cash conservation, and after that think about the long term plans like how to make the business up and running in the near future.
Assess the possible risks
If you already calculated the possible risk before the pandemic, well those numbers are of no use now. You need to focus more on the measures and precautions related to the hygiene, finances, technology and other things that could seriously impact your business.
Talk to external links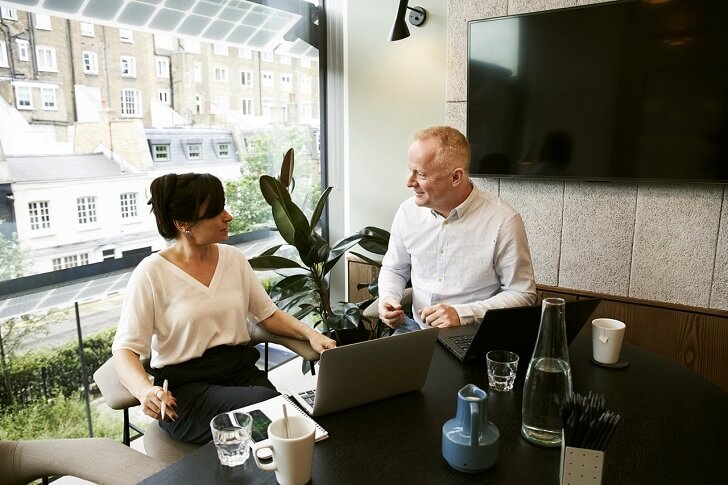 In times like this, the only thing you can earn is trust. So, talk to all of your customers, stakeholders, and others that you are fighting the outbreak and taking all the appropriate measures in curbing the outbreak. Take the help of social media to spread the message.
Review supply chains
Have a check on things that are really important to your business like staying in contact with your customers to check that if they still want to do business with you. Call your vendors to check what can they offer you while assessing the risk that they might be overpromising you.
Cash is an issue these days, but this doesn't mean that everything needs to be done through cash. Get creative and solve the problem through barter or other services.
What's more important to remember other than following these rules is that at the end of the tunnel there is light, which means that we will get out of this tunnel soon.