After seeing a decline in sales for many years, the packaged food giant Kraft Heinz is selling more than what is expected due to the Coronavirus pandemic. Covid-19 might have made the market drop down to its historic low, but Kraft Heinz has made a remarkable recovery due to the high demand for canned goods during the outbreak.
Background of the company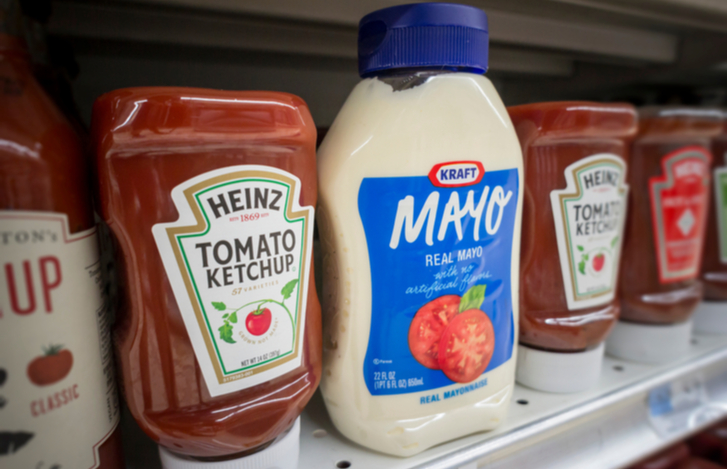 About a third of Kraft Heinz is owned by Warren Buffett's Berkshire Hathaway. The share price of the company jumped as high as 32% compared to the S&P 500, which only managed to grab 22%.
For many years the company saw a decline in sales while the share price of the company sliced down over 66%. The company was still in debt with the Kraft and Heinz merger, and Warren Buffett even said in a meeting last year that he was unhappy with this investment.
In the middle of 2019, Miguel Patricio took over the company as CEO and led a massive turnaround effort since then. In Yahoo's words, he assumed control of the company when it was like a house on fire.
A CEO's crucial statement
Miguel Patricio said that right now, their mission as a company is focused entirely on the sales as they have the huge responsibility of saving the world. He praised the people of his company and said that due to the powerful execution of their hard work, the company has progressed so much, selling more than they expected.
Essential statistics of the company
Wall Street analysts were divided about the stock, which currently has a price of $27 per share. Three of them said that it was the time to buy the stock, while one analyst said that the investors should sell the stock as this is the best time to do so. Nonetheless, 17 people said that investors should hold the stock.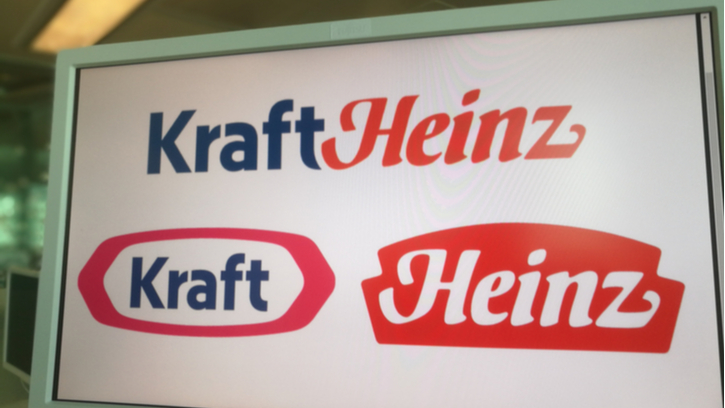 What to keep in mind
The stock hasn't yet fully recovered from the coronavirus-induced market sell-off that began in late February. So far this 2020, it's still down at 13%. Patricio has set a brand-new executive team and has made investments in top brands, so all the focus is on the go-forward strategy as per Jefferies analyst Rob Dickerson, who just raised his 2020 predictions for the company.
If you ask Patricio, a lot of Kraft Heinz's food products are undergoing a leap in sales, but the champion is still Kraft Mac & Cheese. He even shared with Yahoo Finance that it's now their company's top-selling product!