After seeing a decline in sales for many years, the packaged food giant Kraft Heinz is selling more than what is expected due to the Coronavirus pandemic. Due to the outbreak, the company saw its first sales bump in many years. Although the corona hit market dropped down to the historic low, Kraft Heinz made a remarkable recovery due to high demand for canned goods during the outbreak.
Background of the company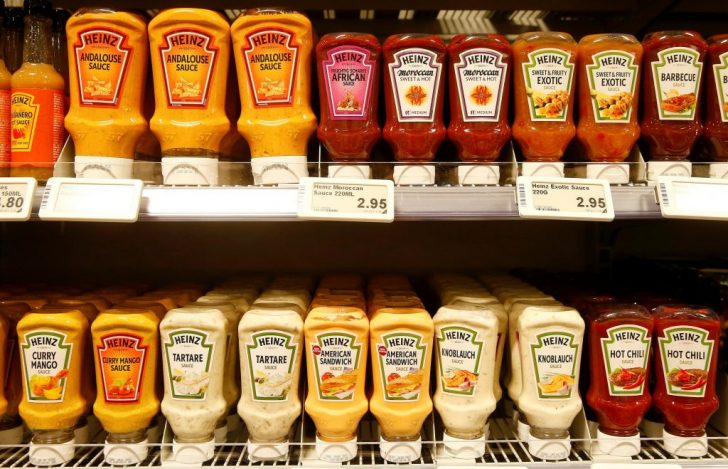 About a third of Kraft Heinz is owned by Warren Buffett's Berkshire Hathaway. The share price of the company jumped as higher as 32% as compared to the S&P 500, which only managed to grab a 22%.
For many years the company saw a decline in sales while the share price of the company sliced down over 66%. The company was still in debt with the Kraft and Heinz merger and Warren Buffer last year said in a meeting that he was unhappy with this investment.
In the mid of 2019, Miguel Patricio took over the company as a CEO and led a massive turnaround effort since that time. In Yahoo's words, he assumed control of the company when it was like a house on fire.
The crucial quote by the CEO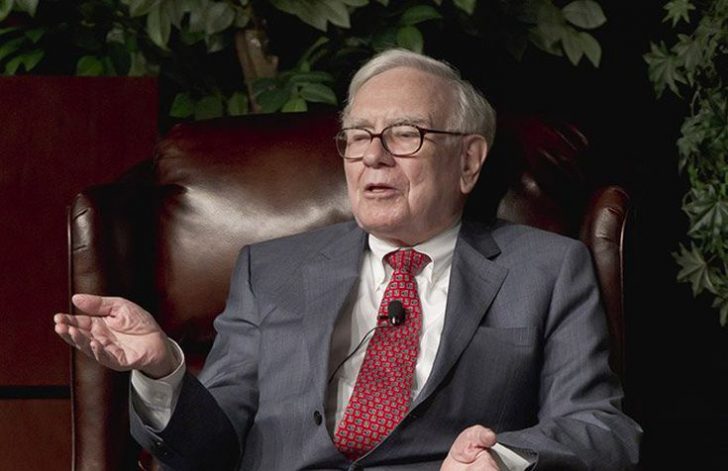 Miguel Patricio said that right now, their mission as a company is focused entirely on the sales as they have the huge responsibility of saving the world.
He praised the people of his company and said that due to their hard work and powerful execution of their work, the company has progressed so much and due to them they have managed to sell more than they expected.
Crucial statistics of the company
Wall Street analysts were double-minded about the stock, which currently has a price of $27 per share. 3 of the analysts said that it was the time to buy the stock; one analyst said that the investors should sell the stock as this is the high time to do so, while 17 people said that the investors should hold the stock.
What to keep in mind
Although the numbers are not quite sure and the stock has yet to recover from the coronavirus drove market sell-off, the stock is still down by 13%. Patricio just placed a new team of executives and is investing the money in manufacturing the top brands.