Love them or hate them, the Kardashians are the most powerful clan in the entertainment industry and they are definitely planning to stick around for a while.
Being the massive celebrities they are, the family has a strong hold over the fashion industry and is capable of making an unknown brand become a household name with just a sponsored post because of their massive fan base on social media. No wonder Kylie Jenner charges $1 million for just a single Instagram post!
More often than not, the Kardashians' become an inspiration for women around the world who aspire to copy their looks whereas other brands ride on their popularity to help sell their products.
But as much as it is flattering, this copy-kat behavior can be irritating — take Kim Kardashian for example, who has had it with fashion brands copying her looks before she even gets to show them off to the world!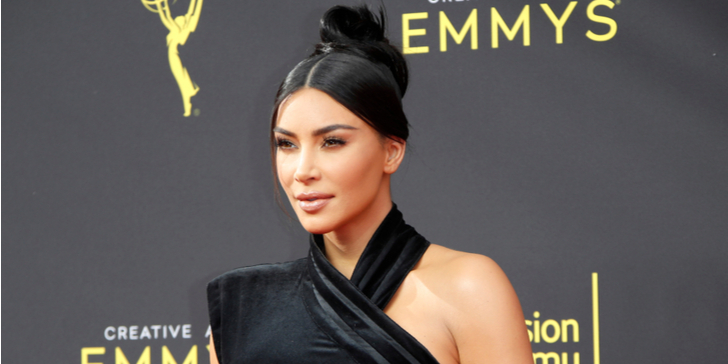 Kim Kardashian's Outfit Choices
Kim is known for her tight, form-fitting, and body-hugging outfits that oftentimes leave very little to the imagination.
While some people criticize Kanye West's wife for her sartorial fashion choices, others cannot ignore the fact that she is a sought-after muse of most luxury brands who would kill to dress her and many envious fans who would kill to dress like her.
That's why people usually try their best to copy her looks but of course with cheaper, albeit fashionable, pieces. But it's not solely limited to the fans and supporters who idolize the KKW Beauty mogul, even other companies rip her outfits off.
Winning the Battle
But Kim is not one to mess with, and her recent win against fast-fashion company Missguided serves as proof that no one can try to beat her at her own fashion game. The reality star accused the brand of using her name to increase their profits.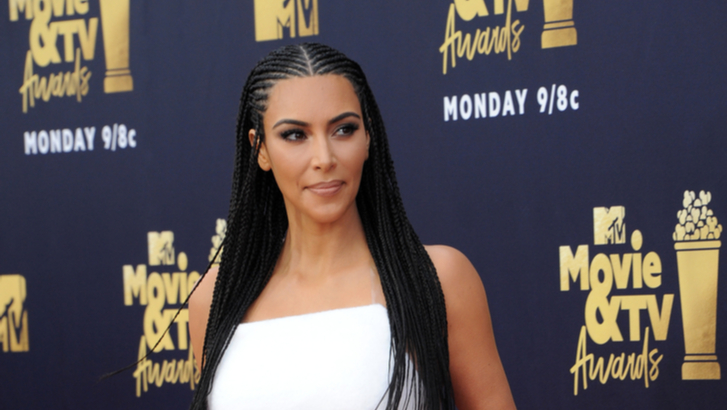 She also said that the brand was notorious for ripping off her designer looks. Because of this, the UK-based brand was asked to pay $2.7 million in damages, which was just a fraction of the $10-million she originally asked.
Moreover, they will also have to pay $59,000 in legal fees to her as a default judgment given by California Judge Virginia A. Phillips after the clothes company failed to respond to the plaintiff's accusations.
The 38-year-old reality star alleged that Missguided used her name, fame, and her image just to sell their products on social media without asking for her permission.
Five months ago, Kim proudly showed off a gold dress to her fans that was designed by her husband Kanye that was especially made for their Miami trip together.
She even implored fast-fashion companies in the post not to rip off her outfit, or at least until she got to wear it in public.
But just two hours later, Missguided uploaded a strikingly similar outfit that was worn by a model, and along with a very telling caption.
It looked like the brand knew that it was playing with fire but went ahead and did it anyway, even tagging the celebrity in the photo.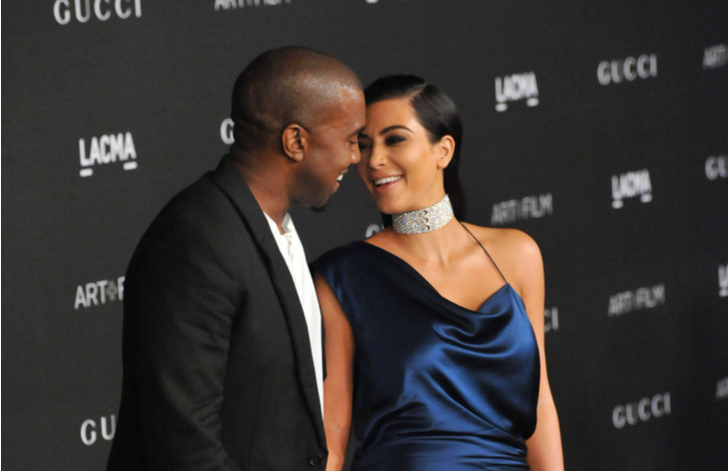 Hunting Fast-Fashion Companies
The ruling stems from the lawsuit that Kim filed in February, during the same time she made her stance heard against companies deliberately knocking off her outfits, just hours after she was spotted donning viral ensembles.
The Keeping Up With The Kardashians star expressed her displeasure on Twitter after Fashion Nova copied her 1998 Thierry Mugler dress that she sported at the Hollywood Beauty Awards just within the day after her appearance.
Kim launched a tirade against fast-fashion companies and explained that the designers spent a lot of time and effort into their original work and after seeing how other companies just ripped off her look in a matter of hours, she couldn't sit idly anymore.
As an end note, she told her fans not to believe everything they read online because she is not affiliated to the sites using her name.