The year 2019 saw the closure announcement of a whopping 7,888 stores in the United States in what has been dubbed as the 'retail apocalypse'.
This number is a big leap from the 5,500 store closures which the retail industry saw in 2018. While looking at these numbers certainly draws concern, the issue is actually more complicated than it looks like on the surface.
The Retail Apocalypse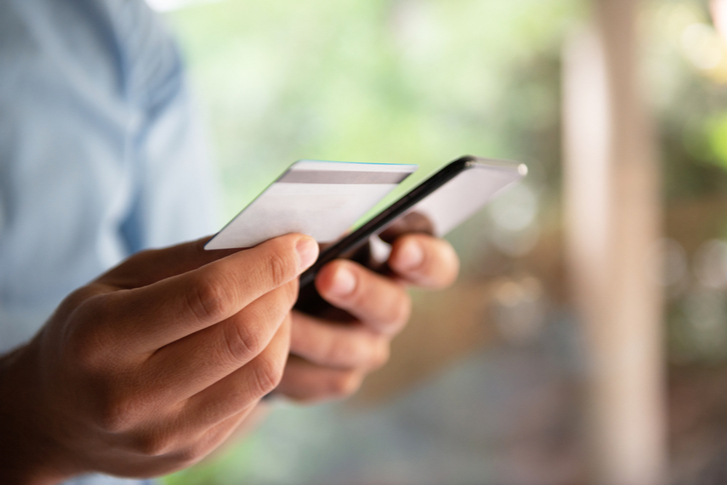 With the success of Amazon and online shopping, in general, over the past years, it might come as a surprise for some that the corporation's largest competitors seem to have already also mastered its code to success.
Brian Cornell, Target's CEO, explains the retail apocalypse as the demise of stores that offer 'inferior' retail experiences to consumers, who now have more choices available to them. The 'apocalypse' will reportedly continue on as more and more brick and mortar stores suffer the same fate.
The Unfortunate Losers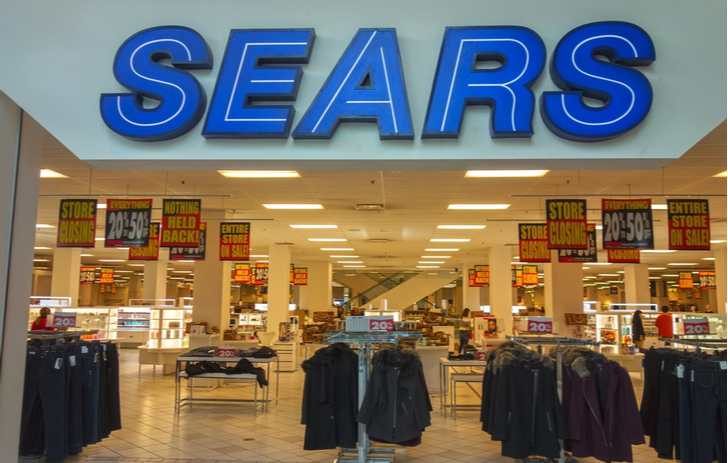 Some of the biggest losers suffering the onslaught of the retail apocalypse include well-known and established businesses like Sears, J.C. Penney, and Macy's.
As of 2019, the department store company Sears' stock performance is down by 40%. However, its troubles have long been known with some expressing surprise that it has managed to stay above water despite it all.
Back in the mid-2000s, Sears operated around 3,500 stores and was one of the largest retailers in the world. Cut to the end of 2019 and only an estimated 400 Sears and Kmart stores will remain operating in the United States.
J.C. Penney is another once-successful store chain that's now going through some tough times. The department store chain is well-known for its steep discount schemes and has actually tried to reinvent itself over the previous decade but failed with its stock performance being down by 43%. Meanwhile, Macy's doesn't seem to be faring any better having announced the closing of 100 stores in 2016.
The Biggest Gainers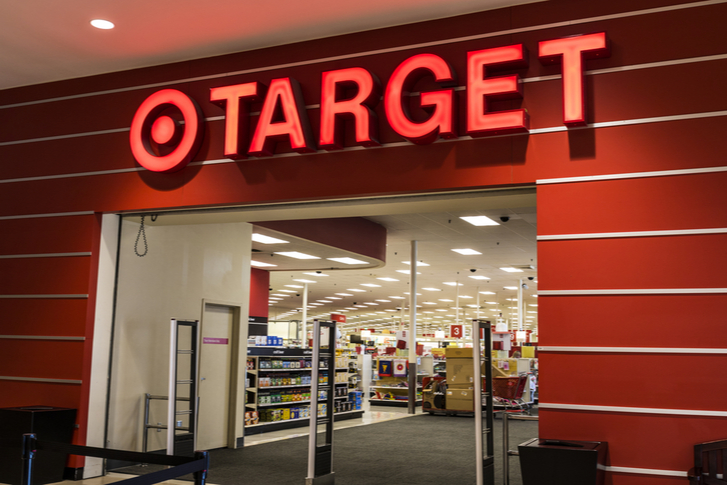 On the other hand, companies like Target, Walmart, and TJ Maxx are surviving just fine. The retail company 's 2019 reports showed outstanding earnings as well as a huge growth in their online sales.
What more, its stock saw a spike on the same day as its latest earnings report was released. Walmart also seems to be making strides in improving both their in-store and online sales recording increases of 2.8% and 37%, respectively. It also remains to be the biggest grocery retailer in the United States.
And while other retailers are closing shop, TJ Maxx's parent company is actually planning on opening more. The discount retailer's success has been credited to its decision to focus on its in-store experience.