Science might have answered some of the world's pressing questions and solved some of life's challenges. But it still hasn't figured out what many people throughout history have spent centuries working on: finding the path to immortal life.
This is the exact mission that KrioRus, reportedly the first Russian cryonics company, has dedicated itself to help other people pursue.
KrioRus & Its 'Patients'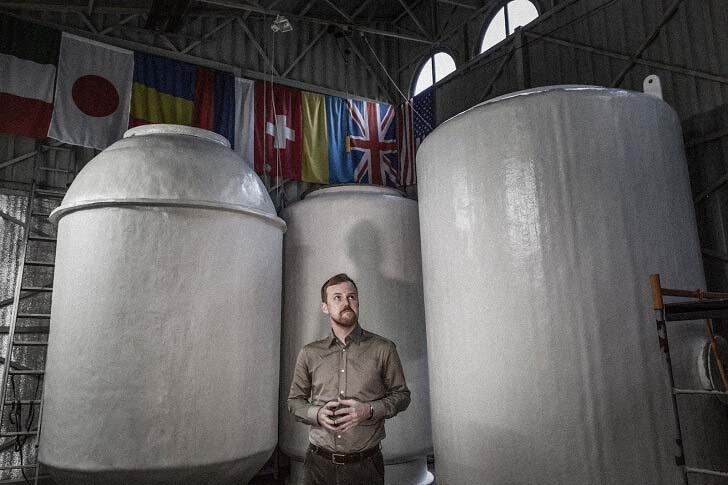 According to a report from Reuters, the Moscow-based company has opened its doors to people who want to have themselves or their loved one's bodies preserved in case scientific breakthroughs allowing resurrection happen after they die. While this may sound utterly impossible to many, there are now 71 brains and human bodies already in KrioRus' care.
The 'patients', as the company calls the specimen, are currently kept floating within vats filled with liquid nitrogen in a metal shed facility just outside the Eurasian nation's capital. Stored at freezing temperatures (-320.8 °F), the bodies are kept safe from deterioration. They may stay in these vats for a long time as there is no evidence that science will be able to actually revive those that have passed on.
Meanwhile, those who have availed the service for their dead loved ones remain hopeful that they will meet again someday. Some are even considering to undergo the same preservation procedure, called cryonics, when they die. Evgeny Alexandrov from the Pseudoscience Commission of the Russian Academy of Sciences has a different opinion, though, describing the service solely a 'commercial undertaking' without basis in science.
Immortality For a Fee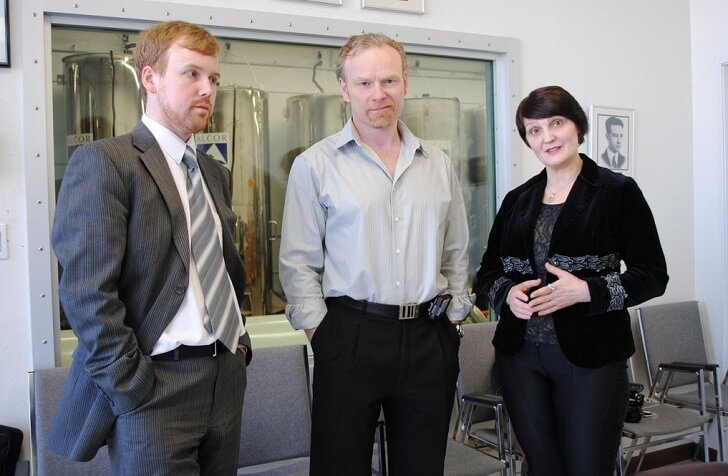 Still, KrioRus' director Valeriya Udalova believes that humanity will eventually come up with a technology that'll revive the deceased.
She herself has had a dog of hers frozen back in 2008. And it looks like she's effectively convinced many others to do so. KrioRus reports that potential clients from almost 20 countries around the world have signed up for its post-death service.
According to Reuters, rates currently stand at $15,000 for freezing a brain and $36,000 for freezing an entire body. These rates apply to Russian citizens with foreigners facing slightly more expensive rates.
Bringing Hope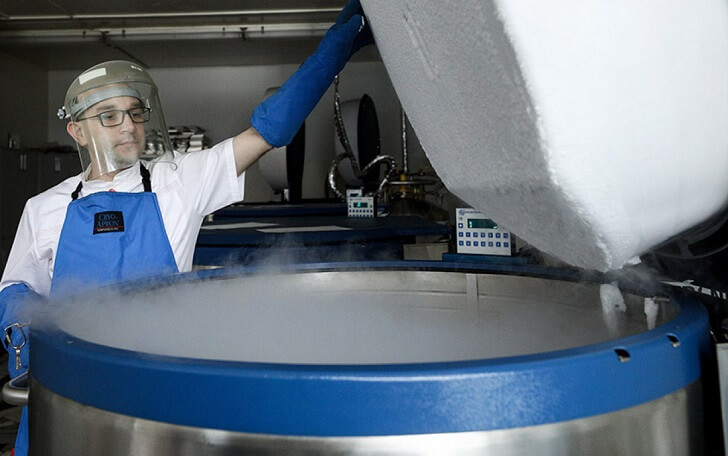 Amidst criticism, Udalova maintains that the paying family of those preserved by KrioRus are only showing how much they love them.
She adds that they also try to bring hope to dying loved ones. Thus, they go further than giving them a nice burial or a photo album by availing of the company's services.
Founded in the mid-2000s, KrioRus is reportedly the only one offering after-death services in Russia and its surrounding area. However, it does have some competition in the United States, where two similar services operate.