Social media stocks have been shaken up this week after the Congress grilled Twitter and Facebook over privacy and trust concerns which have led to an increasing demand for regulation.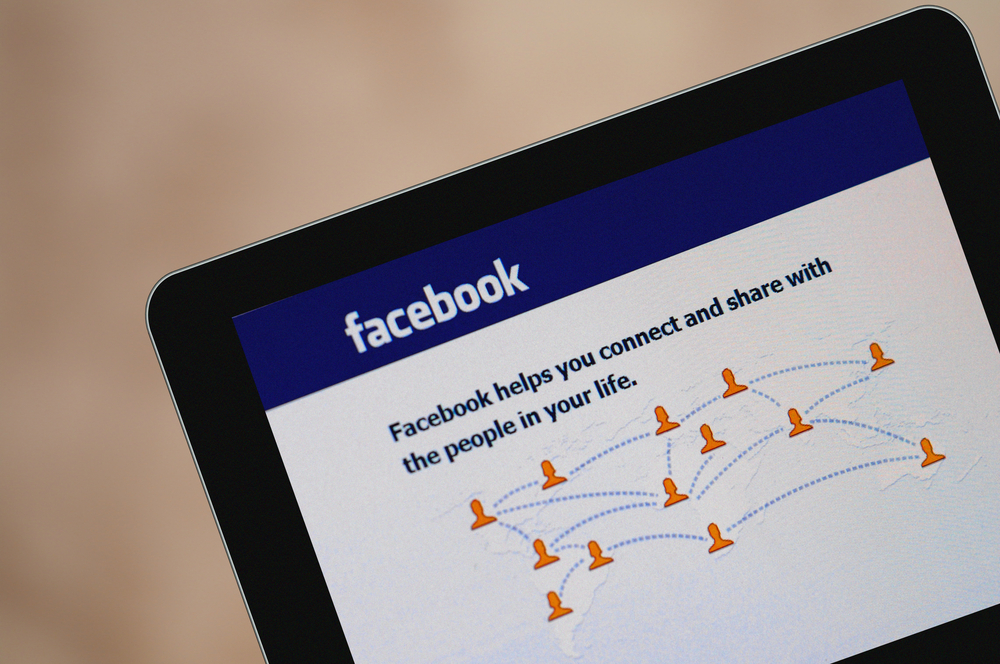 Social Media Stocks Rocked
Over the past few days, Facebook and Snapchat stocks have dropped by 7 per cent, whereas Twitter has fallen 11 per cent. But despite this decrease in value, managing director Boris Schlossberg at BK Asset Management says that there is still hope for redemption for Facebook because of Instagram which has emerged as some sort of a diamond in the rough.
Schlossberg said in an interview that the market shouldn't ignore Instagram's potential when evaluating Facebook's long-term value. For long, Facebook has relied on its advertising program to generate revenue, but it could soon shift its strategy to transactions and online shopping on Instagram as well as a gambling platform on Facebook.
This provides a massive potential for revenue that investors aren't paying attention to at this point. Most people already know that Facebook is pretty much done with advertising by now, but that's because it has its eyes on other revenue strategies that could prove to be even more lucrative. With Instagram as Facebook's biggest asset right now, it could turn the platform into a transactional platform for buying and selling of goods.
Switching Up Its Business Model
Facebook's current business model depends solely on revenue from advertising and fees but investors aren't convinced that the company will be able to sustain this model over the long run, especially in the wake of recent privacy scandals that have shaken the social networking site to its core. Amid this week's heavy sell-offs, some investors say that there is still hope that Facebook could turn around its bad days as long is doesn't fall below its critical support levels.
Blue Line Futures president, Bill Baruch, says that Facebook can salvage itself after last week's damage (stock values to drop to a year-low on Thursday at $161) if it stops the value from sinking any lower, which could accelerate selling. After closing on $162.53 on Thursday, the shares recovered slightly on Friday after they rose to $164. Facebook hasn't seen such a huge drop in value ever since its data scandal in April, 2018.
On the other hand, Twitter is in even worse shape than Facebook. Its stocks closed below 200-day moving average on Thursday, for the first time over the past 12 months and they are on a constant downward trend.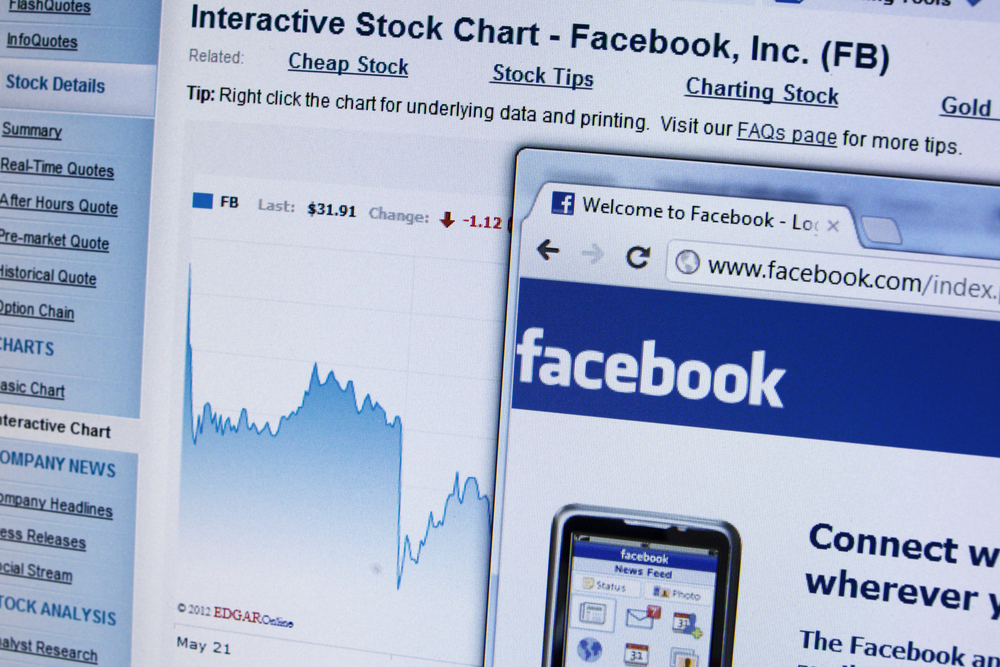 Pinterest's Rise
While Facebook and Twitter have slowed down in growth, one social media platform has risen above investors' expectations. Pinterest recently announced that it hit 250 million users. Meanwhile, Snapchat has lost over 3 million users and Twitter has lost 1 million. Facebook hasn't lost daily users but its growth has been slowing down with each passing day. This sudden drop in social media popularity has been concerning for investors and networking sites alike, but Pinterest has been immune to it.
Even Sharp, the CEO and co-founder of Pinterest revealed on September 10 that his photo-based app has added over 50 million daily users ever since September last year. Almost 80 per cent of Pinterest's new users live outside the United States, and 50 per cent of the total user base is international. These growth numbers are impressive considering the fact that Twitter has lost U.S.-based users over the past year whereas the number of active Facebook users in the U.S. has remained unchanged this year. Snapchat has also lost users after it decided to revamp the app's design.
Pinterest has been immune to the general downward trend because it is quite different than other social networking sites. The app focuses on collecting and sharing ideas and photos rather than communication with friends or posting updates. This shields the network from any critic over fake news or data breaches.  According to the CEO, Pinterest isn't a place to connect with others; instead it is a place to connect with yourself.