Amazon's dominance in retail has become a nightmare for competitors in the industry, and the news just keeps getting worse and worse for brands and sellers.
The ecommerce giant has recently revealed plans to grow its private label business which means that small companies will incur more losses as Amazon steals their business and sell substitute products under its own brand, sold exclusively on its website.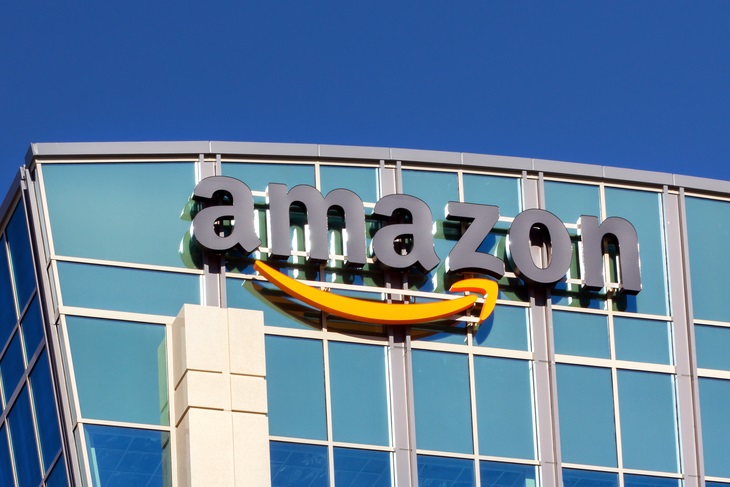 Plans for Aggressive Growth
For many years, Amazon has provided a platform for small businesses to sell products without having brick-and-mortar stores.
This allowed them to increase their profit margins and take advantage of Amazon's existing user base and its FBA fulfillment services to simplify supply-chain management. The entry of smaller sellers has also put more pressure on established brands to lower prices in order to stay competitive.
Now Amazon has amped up the competition in the retail industry by revealing plan for aggressive growth in its private label business. The giant recently introduced a new program that allows third-party businesses to join Amazon's family of brands. The website also launched a new feature that promotes its private label products on the competitor listings. Amazon is also creating a brand new army of private label brands that will be exclusive to the ecommerce website.
The move comes at a time when most ecommerce brands and sellers are increasing their dependence on Amazon, which is currently the biggest ecommerce platform in the world, accounting for more than 50 per cent of the global sales. Having more private label brands under Amazon means that survival for small-scale businesses will become almost impossible.
Everything Store
Amazon has made it clear in the past that it wants to become an 'everything store' and its effort to grow the private label business is yet another signs of how far it is willing to go to achieve dominance in the industry. But this quest for dominance comes at the expense of other brands' and sellers' success. Most of them already fear that they won't be able survive if they have to take on the e-commerce giant.
Due to Amazon's dominance in the ecommerce sector, most businesses have to make the website a focal point of their strategy in order to gain a competitive edge in their niche. But the same businesses now have to face competition from Amazon and fight for a spot on its digital shelf.
Amazon first started selling private label products in 2009 but the company only dealt in products like USB cables and batteries. The business quickly expanded to baby products the next year and now it has transformed into a retail empire with a host of exclusive brands in its catalogue including mattresses, food products and toys.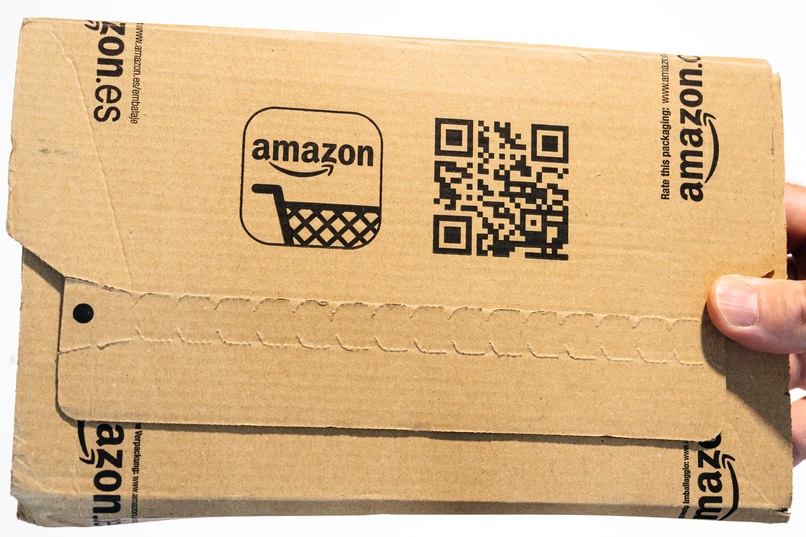 Growing Dominance
TJI Research recently revealed in a report that Amazon currently owns over 120 private label bands which are exclusively available on its website. The company expects to earn over $7.5 million from the sales of its own products in 2018 – but the number is expected to increase to $25 billion by 2022.
Where in the past, sellers and brands have been concerned about counterfeits and tough competition in the ecommerce industry, their biggest concern now is having to compete directly with Amazon itself.
eRetailing's marketing director, Jeff Benzenberg, says that his custom apparel company will have to see tough times ahead if Amazon starts selling its own substitute products. Not only does the company have deep pockets that will allow it to manufacture products on a larger scale and sell for lower price than other competitors, but it can also leverage its ecommerce platform to feature its private label brands on the top of the product listings. Benzenberg says that it doesn't matter which marketing strategy he chooses, Amazon is going to them one way or the other.
One example of Amazon's growing dominance is its diaper brand, Mama Bear, which was launched just a few years ago, but has overtaken its competitors like Honest Company and Bambo Nature in sales. The retail giant has been promoting the brand aggressively, which has resulted in almost 40 per cent increase in sales over the past 6 months. Mama Bear has reached weekly revenue of $200,000.